Federal government heading for crisis over BHV
Belgium's Federal Government is in crisis again after Francophones and Flemings failed to reach agreement on a series of proposals for the partition of the Brussels-Halle-Vilvoorde parliamentary constituency. Royal Mediator and former Prime Minister Jean-Luc Dehaene (Flemish Christian democrat) had set himself a deadline of the end of the Easter recess to draw up a series of proposals that would satisfy both Flemish demands and for partition and Francophone demands for measures to protect French-speakers living in the Flemish municipalities around Brussels.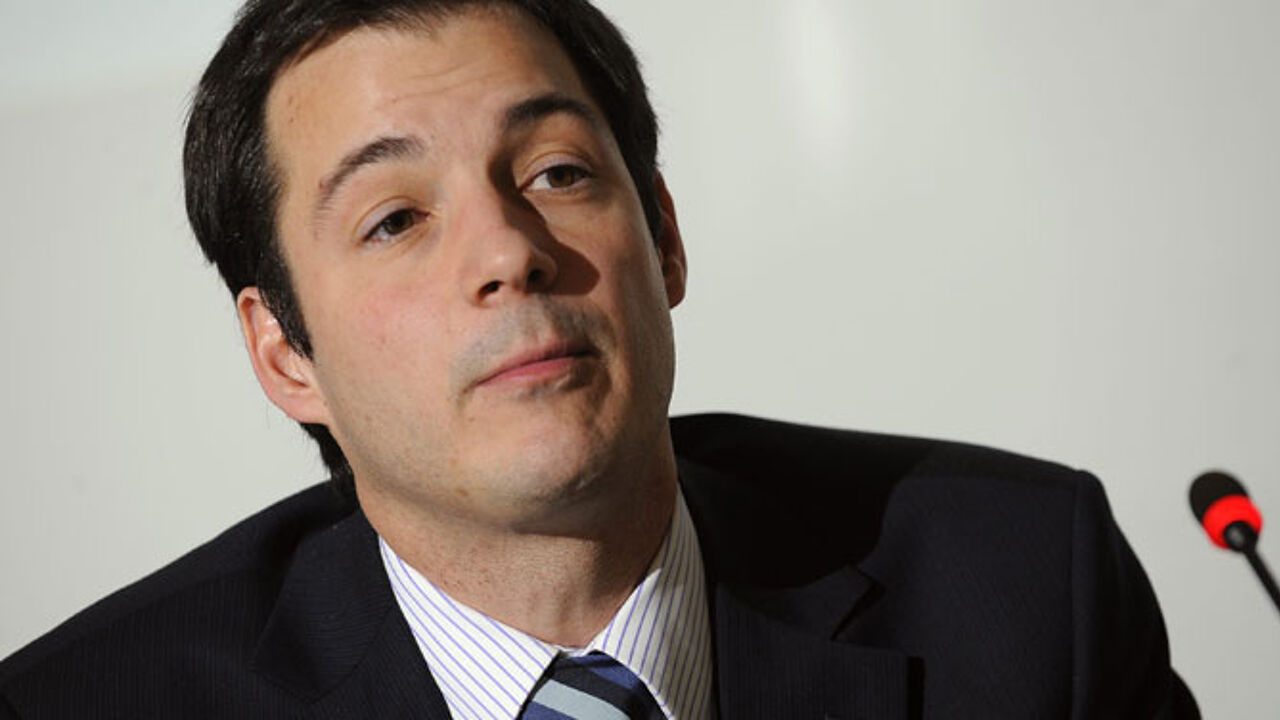 It had been hoped that politicians from both sides of the language divide could reach an agreement by question time in the Federal Parliament on Thursday afternoon.
However, the Francophone liberals made it clear that Mr Dehaene's proposals didn't go far enough to meet their concerns.
They were supported by the Francophone greens, socialists and Christian democrats.
By Wednesday, it was becoming increasingly clear that an agreement would not be reached before Thursday's deadline.
The Flemish liberals were losing patience.
The Flemish liberal Chairman Alexander De Croo (photo) said that there would be "a serious problem" if no agreement were reached by 2:15pm on Thursday. His view was backed by the Flemish Liberal Enterprise Minister Vincent Van Quickenborne.
Wednesday evening's talks also drew a blank and Mr De Croo spoke of a "breach of trust".
He described the proposals Prime Minister Yves Leterme will put before parliament as "insufficient" and added that this is not what was agreed between the parties in August of last year.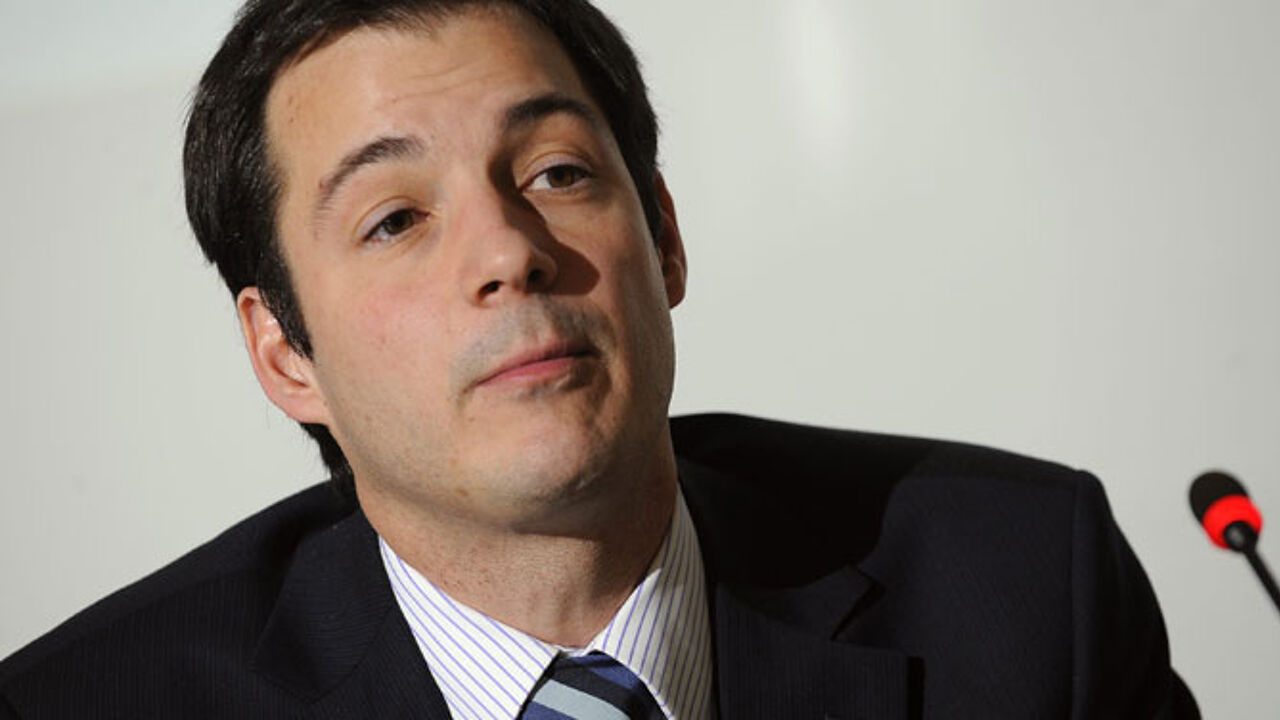 Will they, won't they?
Despite the "breach of trust" it is as yet unclear whether the Flemish liberals plan to leave the Federal Government.
Speaking ahead of a meeting of the party's Executive Committee, the Federal Budget Minister Guy Vanhengel refused to be drawn on whether or not the Flemish liberals intend to quit the Federal Government.
If they did, it would leave just one Flemish party, the Christian democrats, in the Federal Government, making Prime Minister Leterme's position untenable.
What is BHV?
Brussels-Halle-Vilvoorde is a constituency for the federal and European elections.
It is unique in that it contains not only the 19 officially bi-lingual municipalities of Greater Brussels, but also 35 Flemish municipalities, 7 of which give special language facilities to Francophones.
At present, those living in officially monolingual municipalities in Flemish Brabant are able to not only vote for Flemish candidates, but also big name Francophone politicians from Brussels.
As such, the Halle-Vilvoorde area is the only place in Belgium where candidates from another region can be voted for.