Flemish liberals still prepared to talk
The Flemish liberal party Open VLD won't rule out a return to negotiations on the partition of the Brussels-Halle-Vilvoorde parliamentary constituency. Open VLD withdrew from the Federal Government on Thursday as a result of the failure to meet a deadline for an agreement on the issue. The Flemish liberals' decision left the Belgian Prime Minister Yves Leterme (Flemish Christian democrat) with little choice other than to hand in the resignation of his government to King Albert II. The King has said that he will reserve judgement on the issue until at least next Monday.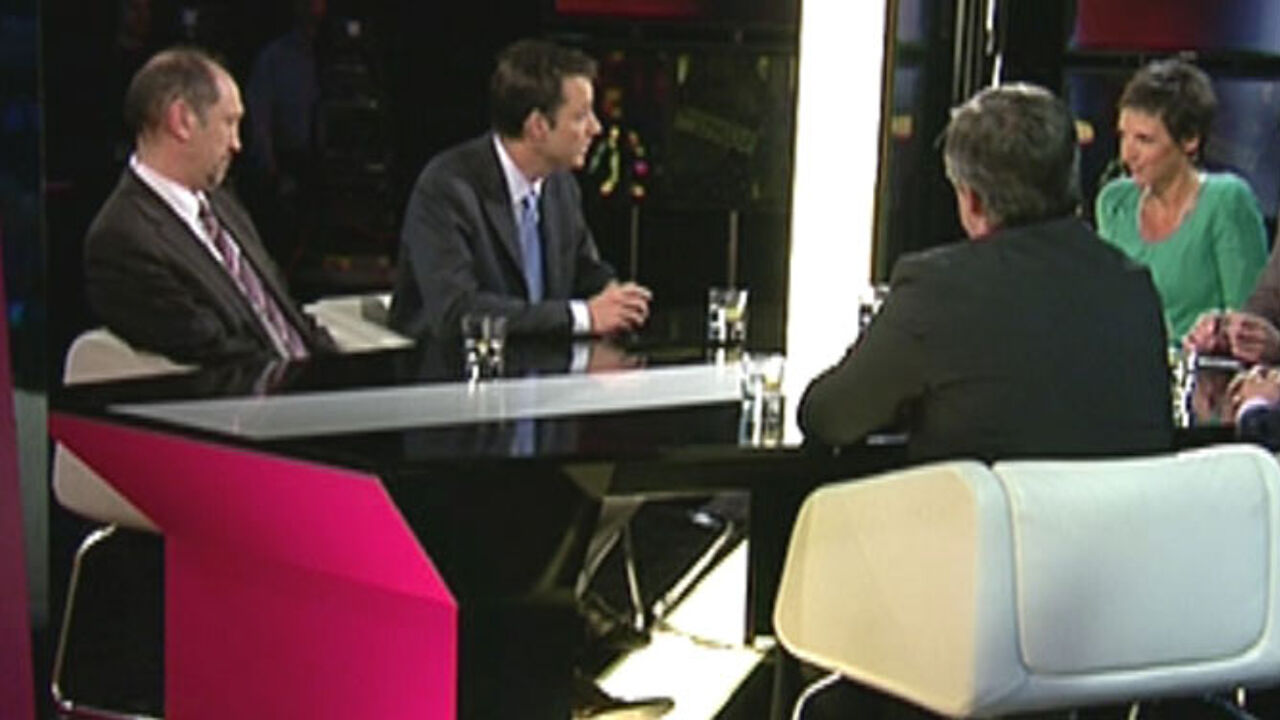 Meanwhile, a sitting of the Chamber of Representative planned for Thursday afternoon didn't go ahead.
The Flemish parties had threatened to hold a vote on the partition of Brussels-Halle-Vilvoorde and use their numerical majority (88 Flemings against 62 Francophones) to unilaterally split the constituency.
The postponement of the sitting effectively gives politicians a few days extra to try and come up with a solution.
With the Flemish Christian democrats already having said that they want to continue with the negotiations, all eyes were on the Flemish Liberal leader Alexander De Croo.
Mr De Croo appeared on Thursday evening's addition of the VRT television chat show Phara.
Speaking during the programme, Mr De Croo left the door open for his party to return to the negotiating table.
"If those that have breached our trust make an effort to restore it, we would look at things again."
However, Mr De Croo stressed that a strict deadline would have to be imposed if fresh negotiations were to take place.
A deadline of next Thursday for negotiations based on the proposals made by the Royal Mediator Jean-Luc Dehaene would be acceptable to  Mr Croo.
Earlier in the evening, the Flemish Christian Democrat Chairwoman Marianne Thyssen told the VRT's current affairs programme Terzake that her party was prepared to continue negotiating on Brussels-Halle-Vilvoorde.
She added that she was "very surprised" by the stance taken by the Flemish liberals.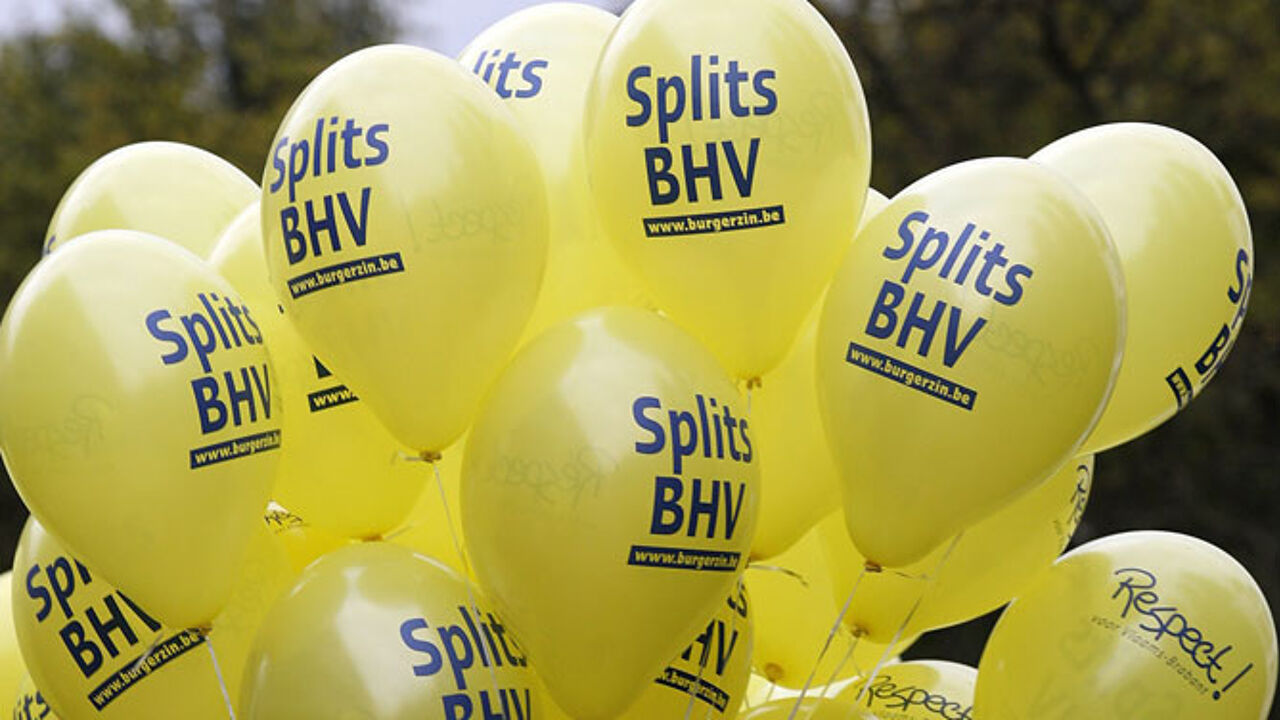 2,000 Flemish nationalists march for partition
Around 2,000 Flemish nationalists marched through the streets of the Flemish Brabant town of Vilvoorde to demand the immediate and unconditional partition of the Brussels-Halle-Vilvoorde constituency on Thursday evening.
The march had been planed for over a week, but received more media attention than it might otherwise have done due to Thursday's political events.
Among the protesters were several Flemish Brabant Mayors, such as Dirk Brankaer (Overijse), Tim Vandenput (Hoeilaart) and Marc Van Asch (Vilvoorde).
Several Flemish MPs, including Mark Demesmaeker (Flemish nationalist) and Federal MPs Luk Van Biesen (Flemish Liberal), Michel Doomst (Flemish Christian democrat) and Bart Laeremans (far-right) joined the Mayors at the head of the march.