King talks to politicians
King Albert II of the Belgians is continuing his round of consultative talks with leading politicians in an attempt to try and find a way out of the current political crisis. King Albert met with the Chairwoman of the Flemish Christian democrats Marianne Thyssen (photo) and the Francophone socialist leader Elio Di Rupo on Friday morning.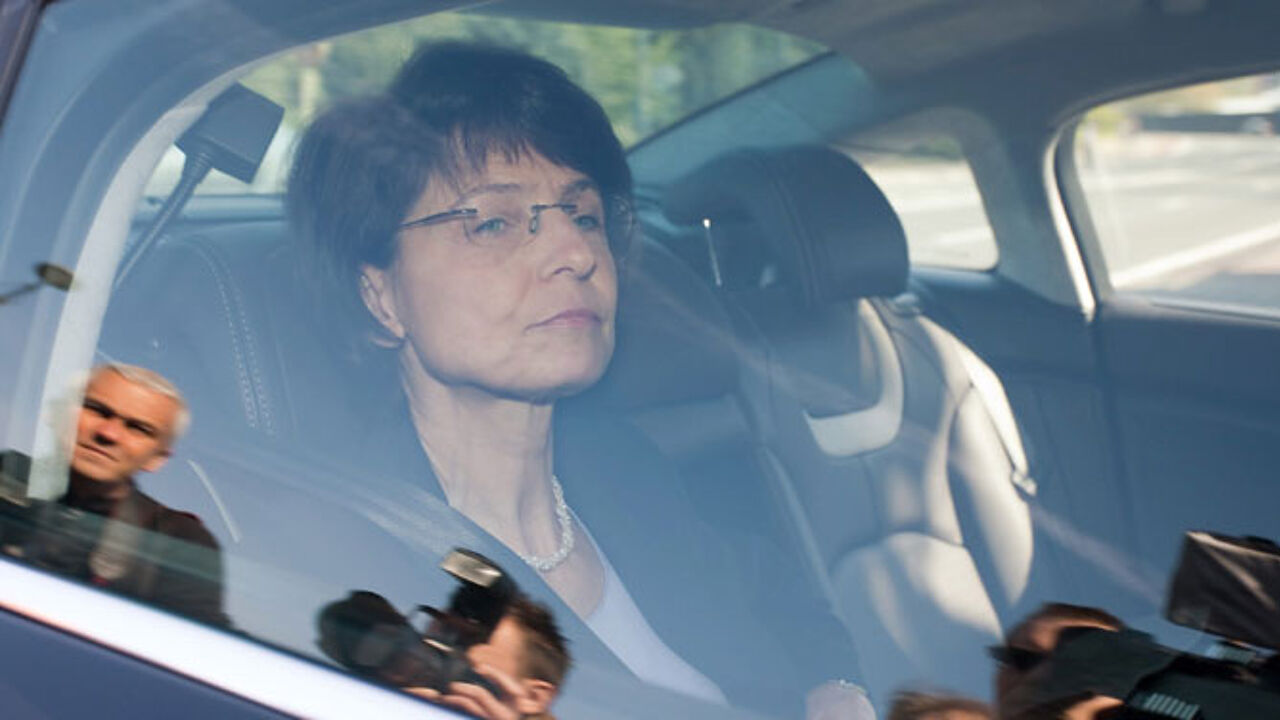 The King has said that he will wait until Monday before deciding whether or not to accept the resignation of the Leterme government.
After meeting with Prime Minister Yves Leterme (Flemish Christian democrat), the King held talks with the Royal Mediator Jean-Luc Dehaene (Flemish Christian democrat) on Thursday afternoon.
He then met with the speakers of the Chamber of Representatives and the Belgian Senate.
On Friday afternoon it's the turn of the Francophone Christian democrat leader Joëlle Milquet, the Francophone Green Chairman Jean-Michel Javaux, the Flemish Green Chairman Wouter Van Besien and the leader of the Flemish socialists Caroline Gennez.
Ms Gennez is expected at Laken Castle at 5:30pm.