The 74-year-old Bishop of Bruges Roger Vangheluwe has resigned after admitting that he sexually abused a boy thirty years ago. In a statement Bishop Vangheluwe writes that "Before I became Bishop and for some time afterwards I sexually abused a boy from a family in my circle of friends."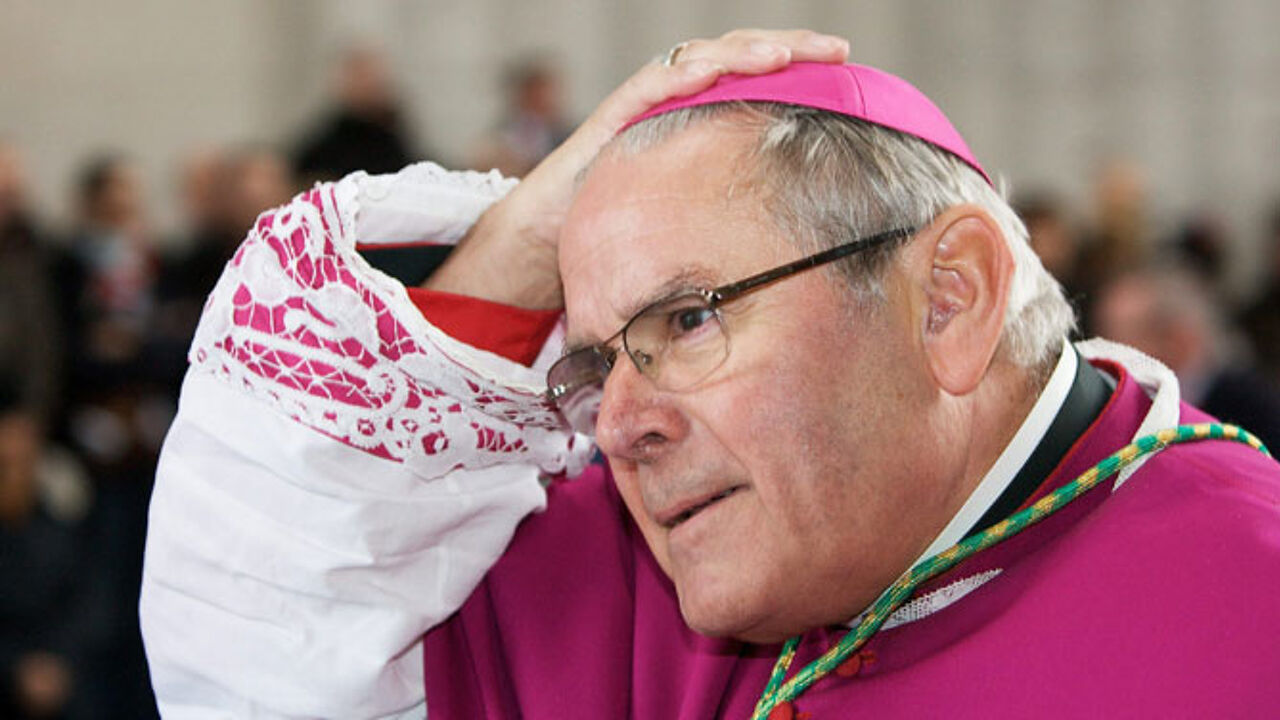 "It's a long time ago, but the victim has been scarred by what happened."
"Neither he nor I can be cured. I deeply regret what I did and offer my apologies to my victim, his family, and the entire church."
Over the past decades, Bishop Vangheluwe has admitted the abuse to the victim's family and asked for forgiveness.
However, with all the media attention surrounding paedophile priests over the past few weeks, he took to decision to hand in his resignation to Pope Benedict XVI.
Vangheluwe's statement was read out at a press conference that was organised by the leader of the Catholic Church in Belgium Archbishop André-Joseph Léonard and the Bishop of Tournai Guy Harpigny.
Bishop Harpigny is responsible of looking into allegations of sexual abuse in the Belgian Catholic church.
The child psychologist Peter Adriaenssens was also at the press conference.
In contrast to other countries in Europe and North America, this is the first time that a member of the Belgian clergy has been involved in a child-sex scandal. 
Archbishop Léonard: "This is extremely serious"
Speaking at the press conference Archbishop Léonard (photo) said: "Today we are confronted with an exceptionally grave situation."
"Monsignor Vangheluwe has the right to seek redemption and trust in the grace of God just like anyone else."
"However, as regards his job,, as mark of respect for the family and the truth, it was inevitable that he should resign as Bishop."
It is exceptional for a Belgian Bishop to resign.
An ecclesiastical court will now decide what further steps will be taken against Bishop Vangheluwe.
Meanwhile, the Bruges judicial authorities have said that no criminal investigation will be launched into Bishop Vangheluwe, as they haven't received an official complaint about the abuse.