Robbrecht and Daem in London
From Saturday 24 April, the prestigious Whitechapel Gallery in London will be hosting an exhibition about the work of two of Flanders' leading architechts. The Robbrecht and Daem: Pacing Through Architecture exhibition will run until 20 June and will feature some of the finest examples of buildings designed by Paul Robbrecht and Hilde Daem of Robbrecht en Daem Architecten.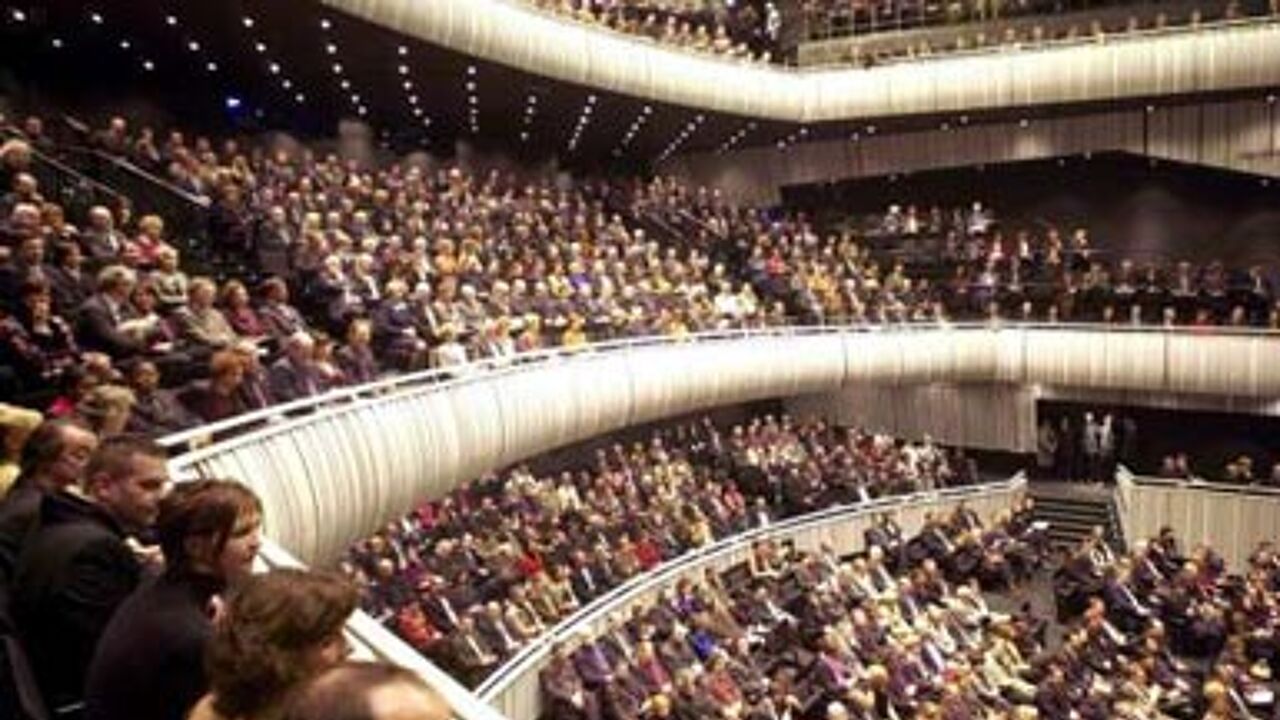 Paul Robbrecht and Hilde Daem have a poetic approach to building design.
They embrace both intimacy and modesty.
Their projects feature natural materials and are defined by simplicity of colour.
Sudden openings onto stunning views serve to guide visitors through the space.
Paul Robberecht and Hilde Daem view architecture as a vehicle for understanding the world.
Their work rages from high profile buildings such as the concert hall in Bruges (West Flanders, photo) to a simple woodland cabin, a zoo and even a bird observation tower.
They often work with artists to create interaction between art and architecture.
As well as creating fine new contemporary buildings, Robberecht and Daem have also been involved in successful renovation projects such as at the Antwerp City Archives and the Whitchapel Gallery's recent extension.
 
First ever UK exhibition
The Whitechapel Gallery presents their first UK exhibition.
It looks at key buildings from the 1980s to today, with watercolours, plans and photographs relating to each project.
Kristien Daem's extensive range of photographs and six films directed by cinematographer Maarten Vanden Abeele provide extraordinary portraits of completed projects.
A special gallery dedicated to collaborations with artists, brings together works by Dirk Braeckman, René Daniëls, Raoul De Keyser, Isa Genzken, Cristina Iglesias, Juan Muñoz, Gerhard Richter, Philippe Van Isacker, Didier
Vermeiren and Franz West.
 
Visitor Information
Robbrecht and Daem: Pacing Through Architecture
24 April – 20 June 2010

Admission free.
Opening times: Tuesday – Sunday, 11am – 6pm, Thursdays, 11am – 9pm.
Whitechapel Gallery, 77 – 82 Whitechapel High Street,
London E1 7QX.
Nearest London Underground Station:
Aldgate East, Liverpool Street, Tower Gateway DLR.
Tel + 44 (0) 20 7522 7888 info@whitechapelgallery.org
whitechapelgallery.org