Belgians never had it so good
According to figures from the National Bank of Belgium, Belgians have never had so much money on their savings and investment accounts. A total of 900 billion euros are currently on savings and investment accounts in the country's banks.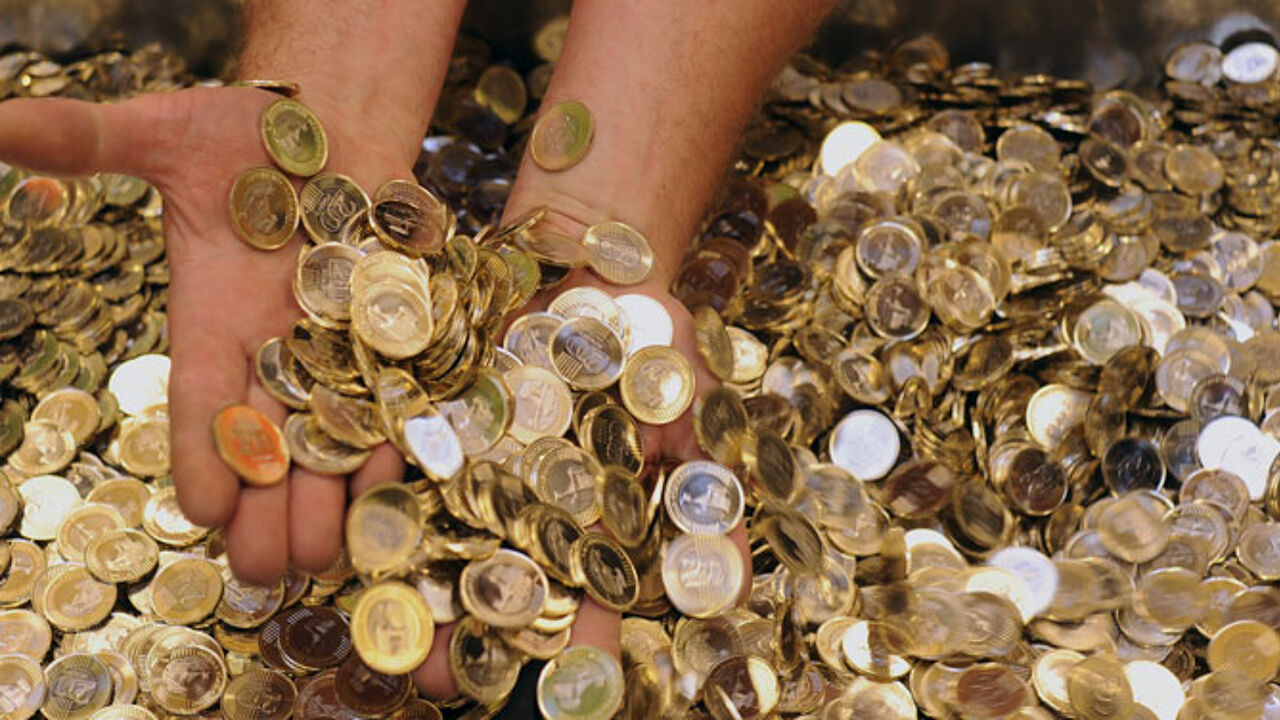 The rise is remarkable as the value of investments fell in the wake of the 2008 financial crisis.
However, there was a big rise during 2009.
According to financial expert Pascal Paepen the increase in the amount of money on the country's savings accounts isn't necessarily good news in the short term, as the money is lying idle and is not circulating in the economy.