Did Bishop Vangheluwe protect other paedophiles?
The Church has launched an investigation into whether the Bishop of Bruges Roger Vangheluwe covered up allegations of child sex abuse by other members of the clergy. Roger Vangheluwe's resignation as Bishop was announced at a press conference organised by the Head of the Catholic Church in Belgium Archbishop Léonard on Friday.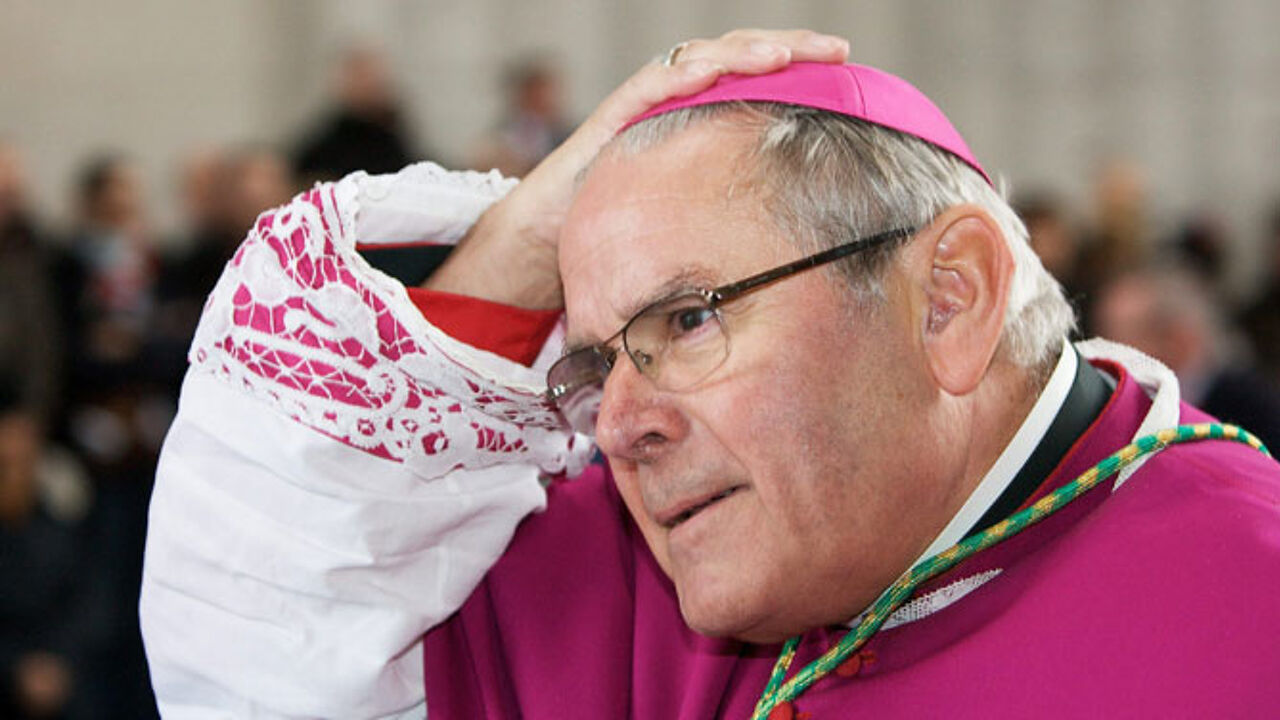 Bishop Vangheluwe handed in his resignation after admitting to having sexually abused an under age male family member for a number of years in the 1980's.
The Chairman of the Commission Against Sexual Abuse in the church Peter Adriaenssens, has now said that an investigation has been launched into whether or not Bishop Vangheluwe swept allegations of sexual abuse by other clergymen under the carpet.
Mr Adriaenssens told the VRT that the reason the Commission had acted so swiftly was because of concern about the Bishop's inaction in dealing with sex abuse allegation concerning clergymen within his diocese.
Mr Adriaenssens adds that the Commission will now look at whether the Bishop tried to protect paedophile priests.
At least one case has come to light of a paedophile priest who was appointed Deacon by Bishop Vangeluwe.