King appoints Didier Reynders as mediator
King Albert II has asked the Chairman of the Francophone liberals Didier Reynders to act as a mediator to bring the parties back the negotiating table on the issue of the partition of the Brussels-Halle-Vilvoorde constituency. The King has moved more quickly than most observers expected, reflecting the urgency he attaches to finding a speedy solution to the political crisis.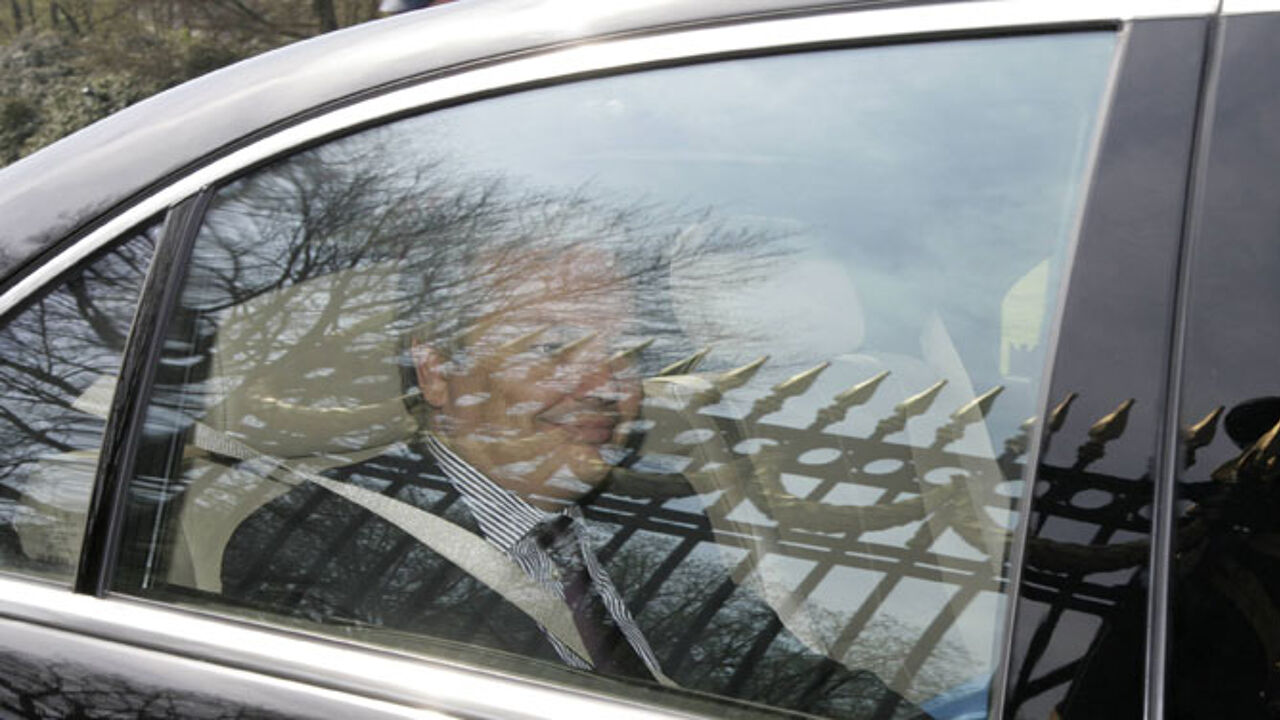 The negotiations on the partition of the constituency broke down on Thursday when the Flemish liberals left the negotiating table.
The Flemish liberals then withdraw from the federal coalition leaving Prime Minister Leterme (Flemish Christian democrat) with little choice other than to hand in his government's resignation to the King.
The King is still considering the Federal Government's resignation request.
It comes as no surprise that a Francophone has been chosen to get the talks back on track.
Voices within the Flemish Christian democrat party have been heard to say that it was time that the Francophones show that they are willing to make an effort to reach an accord.
The choice of Didier Reynders is particularly interesting as his Francophone liberals form an alliance with the radical Francophile party FDF.
 
Can Reynders fix it?
The Flemish parties want the negotiations to continue on the basis of the proposals draw up by the last Royal Mediator Jean-Luc Dehaene.
The Flemings also want the talks to keep to a strict timetable.
The big question is whether the Francophone will agree to this.
The Francophone Socialist Chairman Elio Di Rupo has let it be known that he is not in favour of a strict deadline.
Meanwhile, the Francophone Christian democrat.Chairwoman Joëlle Milquet offered an olive branch.
During an interview on the VRT's current affairs programme Terzake, she said that she and her party no longer demand the expansion of the Greater Brussels Region to take in municipalities in Flemish Brabant.