Van Rompuy: "Leterme can carry on as PM"
The Chairman of the European Council Herman Van Rompuy has expressed his optimism that a solution will be found to the current political crisis in Belgium. Mr Van Rompuy also believes that Yves Leterme (Flemish Christian democrat) will carry on as Prime Minister.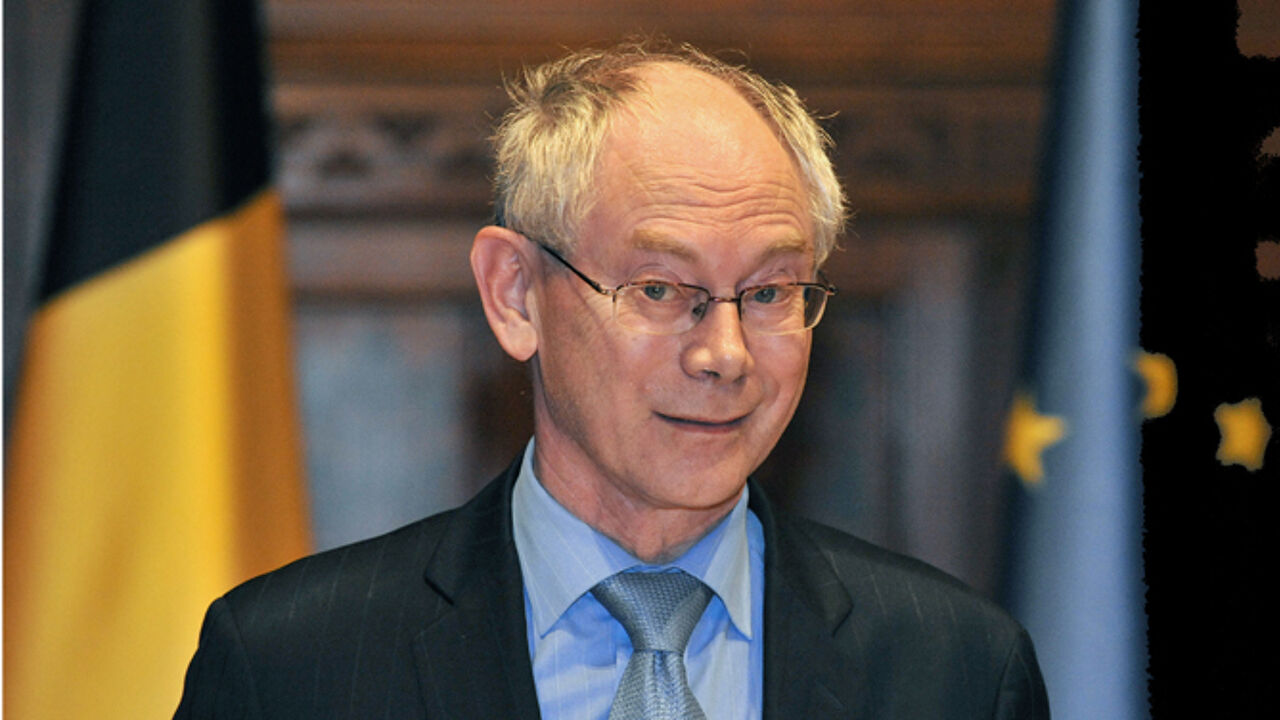 The Chairman of the European Council and former Belgian Prime Minister Herman Van Rompuy spoke for the first time about the political impasse in Belgium on Friday afternoon.
Mr Van Rompuy believes that the present coalition will survive the crisis and that Prime Minister Yves Leterme could even emerge stronger from it.
He added that he firmly believes that common sense will prevail, as this is what most Belgians, be they Francophone or Flemish, want.
Mr Van Rompuy was speaking at a meeting of the European Movement.