Rik Devillé, a retired Belgian priest, has told reporters that he informed the church authorities already in the nineties that Roger Vangheluwe had abused a boy, but that nothing was done with the information. Cardinal Godfried Danneels, who was Archbishop at the time, denies that he was informed.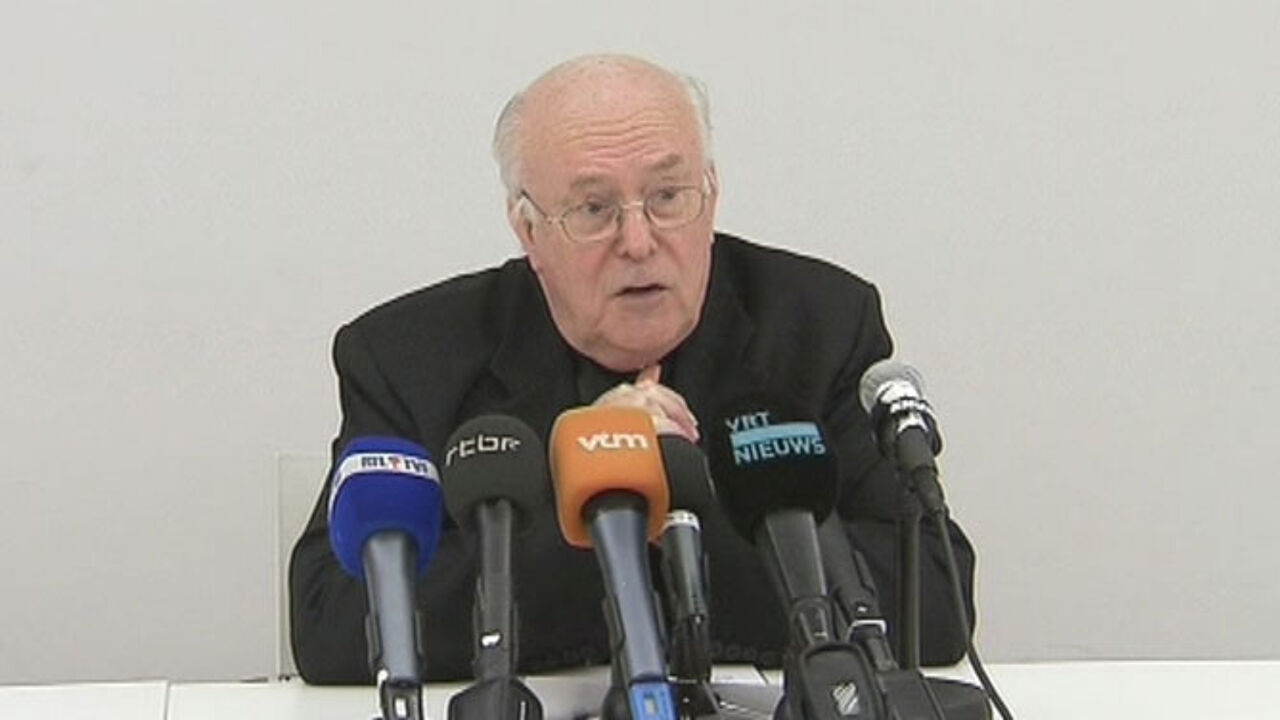 Roger Vangheluwe admitted to having sexually abused a young nephew for a number of years in the eighties.
Rik Devillé, who was a priest in the Buizingen parish just south of Brussels at the time, says that he had increasingly received reports of sexual abuse by other priests and clergy in 1992. He also claims that he reported the abuse of the Bruges Bishop Roger Vangheluwe to the then Archbishop Godfried Danneels. If this is true, this would mean that the scandal has been covered up.
On Sunday, the spokesman of Godfried Danneels, Hans Geybels, repeated that Danneels did not know about the case in the nineties. "If he had been informed, he would certainly have remembered it now," Mr Geybels said. "But this is not the case. We also looked for a link to the case in official notes, but could no find anything."
Mgr. Danneels gave a press conference yesterday evening to respond to Devillé's allegations, saying that he had "no recollections of any such case." He repeated that he only learnt about the case at the beginning of April. He had a private meeting with the victim, Mgr. Vangheluwe and some relatives of the victim. However, as Mgr. Vangheluwe still refused to resign, the victim eventually filed a complaint with the Commission against Sexual Abuse in the Church. The case was next brought into the open.
The present Belgian Archbishop, André-Joseph Léonard, who succeeded Danneels earlier this year, has urged any victim of sexual abuse by clergy to come forward and report the case. "The time of silence and cover-ups is a thing of the past", he said.