Heritage Day 2010: fake or real?
Today is Heritage Day in Flanders and Brussels. People can visit cultural heritage in Flanders and our capital and can also learn about works of art. Some things look like real works of art, but are in fact fake. The city of Bruges is traditionally one of the heritage frontrunners in Flanders.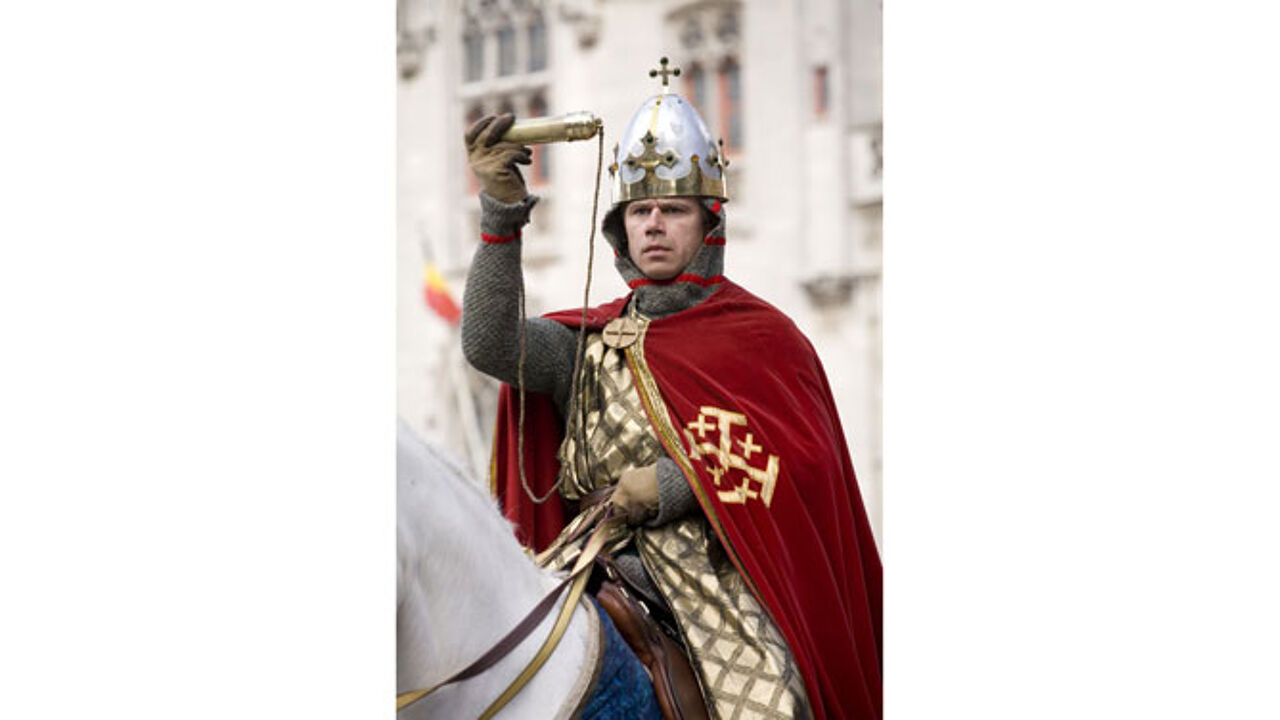 Heritage organisations want to show art lovers why something is fake. In Brussels, one display involves Jan Van der Veken, who imitated 15th-century paintings by the Flemish Primitives last century. Jan Van der Veken even sold a complete collection of so-called "real Flemish Primitives" to Hermann Göring, a leading member of the Nazis, during the Second World War.
Bruges has no fewer than 28 activities on 15 different locations. The capital of West Flanders was one of the heritage pioneers in Flanders in 2001. Last year, Bruges even attracted 9,000 visitors despite the bad weather. Heritage Day started earlier in Bruges and actually was "Heritage Weekend" (photo on top: the Bruges Blood Procession).
"Heritage Day focuses on the movable (objects) and the intangible (stories, traditional techniques and skills) and thus differs from the Open Monument Day, which concentrates on architecture and other immovable heritage", organisers say on the official website. Heritage Day takes place between 10 a.m. and 6 p.m. today.
For more information, click here.