Belgian Government has collapsed
King Albert on Monday accepted the resignation of the Federal Government after a weekend of intense negotiations. Belgian Prime Minister, Yves Leterme (Flemish Christian democrat), first offered the king the resignation of his cabinet on Thursday.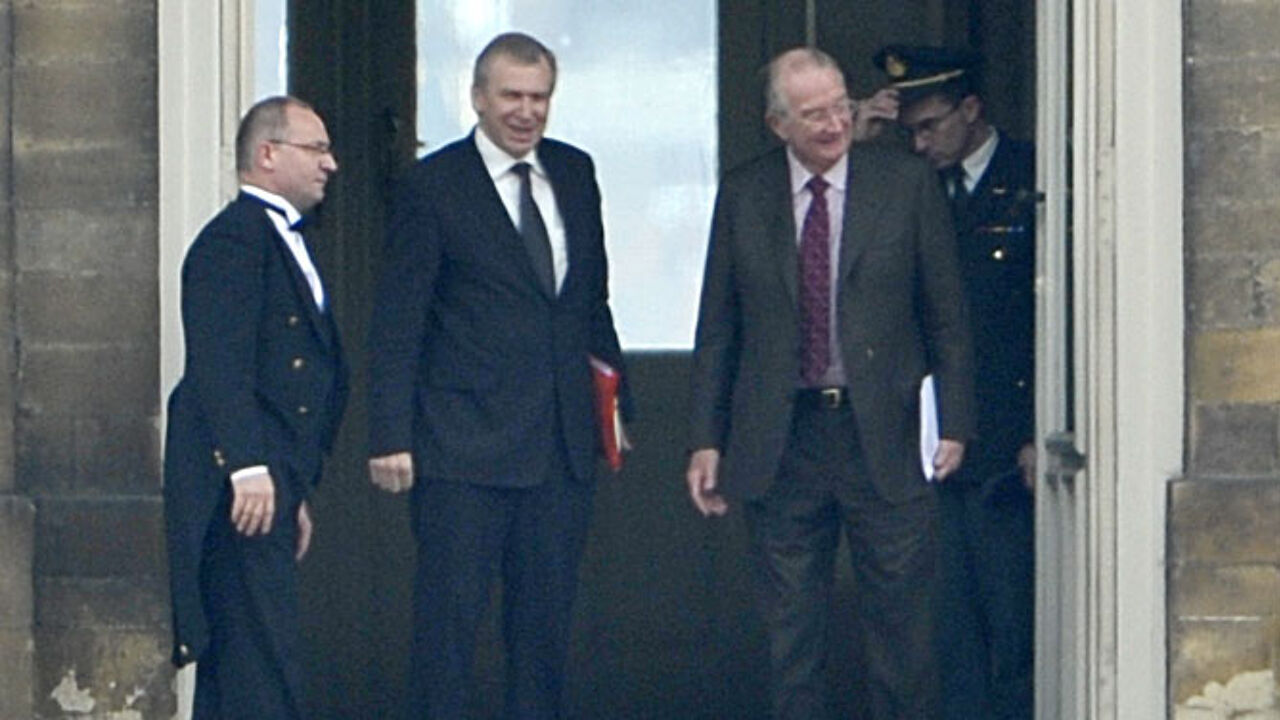 Over the weekend King Albert took time to consider this request, but after Francophone liberal leader Didier Reynders reported back to him on Monday the monarch decided to accept the government's resignation.
Belgium's most recent political crisis was triggered on Thursday when the Flemish liberals insisted that the contentious issue of the splitting of the Brussels Halle Vilvoorde constituency should proceed without delay.
Belgium now has a government of cautious affairs. King Albert has asked Mr Leterme and his colleagues to stay on and deal with matters already in hand.
The fall of Mr Leterme's second administration has set political commentators speculating. One option is early elections, but there would be serious questions about the validity of these elections as long as the BHV constituency is not split. An alternative could be to replace the Flemish liberals with Flemish socialists or even the installation of an emergency cabinet to shore up the economic situation and prepare valid elections.