Surge in complaints against Roman Catholic priests
It has emerged that the Roman Catholic Church Commission that is collecting complaints about child abuse in which clerics were involved has received countless complaints in recent days. Since Friday the commission received some 40 complaints. In recent months there was usually barely a handful.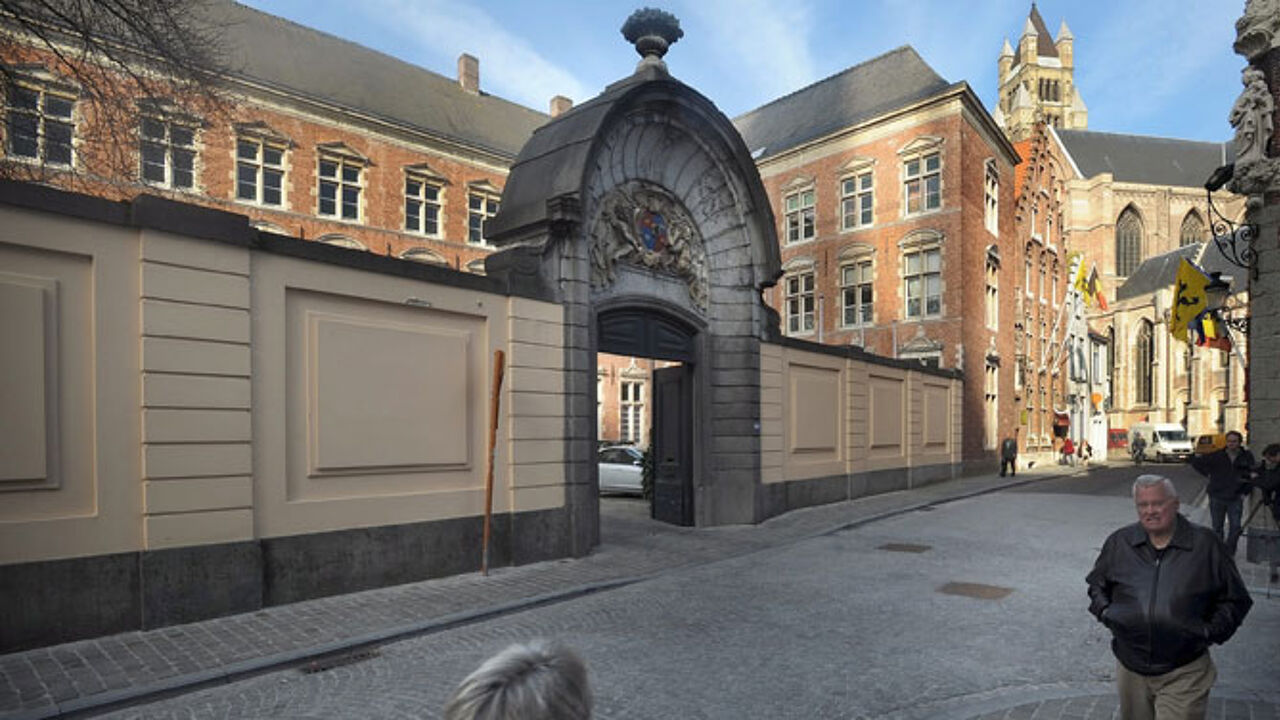 The surge in complaints follows revelations that the former Bishop of Bruges, Roger Vangheluwe, abused his nephew for many years. Putting this case in the spotlight has allowed many other angry people to speak out.
Belgium's new Archbishop, André-Joseph Léonard, also explicitly called on people to come forward and formulate complaints. The Belgian Primate's call has clearly convinced many victims to come forward.
Commission President Peter Adriaenssens says: "We were counting on more people coming forward."
"A large group of people was not convinced that the Church was prepared to act on their complaints. These people now have greater confidence in the Church. The cases we're are dealing with can no longer lead to prosecutions because of the time that has lapsed. Other cases are being channelled to different authorities."
Mr Adriaenssens, a psychiatrist, hopes to draw up an action plan soon so that new complaints can be dealt with more quickly: "I won't hide the fact that we're now being inundated. We won't be communicating with the press for a while now, because we need to do some work."