"Testing the limits of absurdity"
The editorialists of the Flemish dailies give Belgium's political class a bad time in Tuesday's commentaries. Opinions differ on who is responsible for the crisis, but all commentators agree elections are on the cards.
The left-leaning De Morgen says that only the legacy of this government will reveal the dramatic results of bad governance. A settlement of the BHV issue is further away than ever. (BHV is the Brussels Halle Vilvoorde constituency that includes Brussels and purely Flemish areas. All Flemish parties are seeking its splitting and the inability to resolve this issue brought down the government). Early elections with a community-based agenda will only benefit the more radical voices of the Flemish nationalists of N-VA and Olivier Maingain's Francophone liberals of MR. De Morgen insists that politicians will also be confronted with the fact that they are not in touch with the wider world. They do not realise how their inability to solve problems is fuelling anti-politics.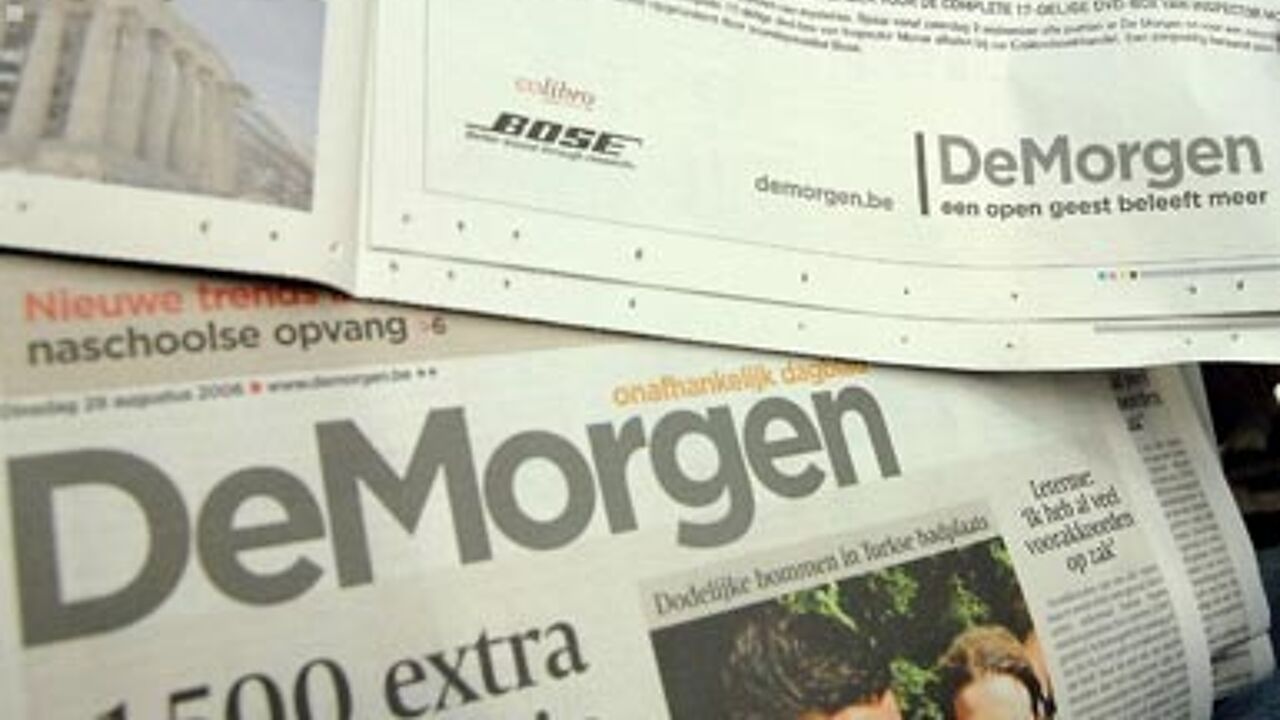 The liberal Het Laatste Nieuws believes that the radical Francophile Olivier Maingain has the Francophone liberal party MR in the palm of his hand. MR leader and outgoing Finance Minister Didier Reynders didn't want to dump him and wasn't able to do so either, all in order to safeguard his own position. Here lies the responsibility for the fall of the government and not with Alexander De Croo, the Flemish liberal leader.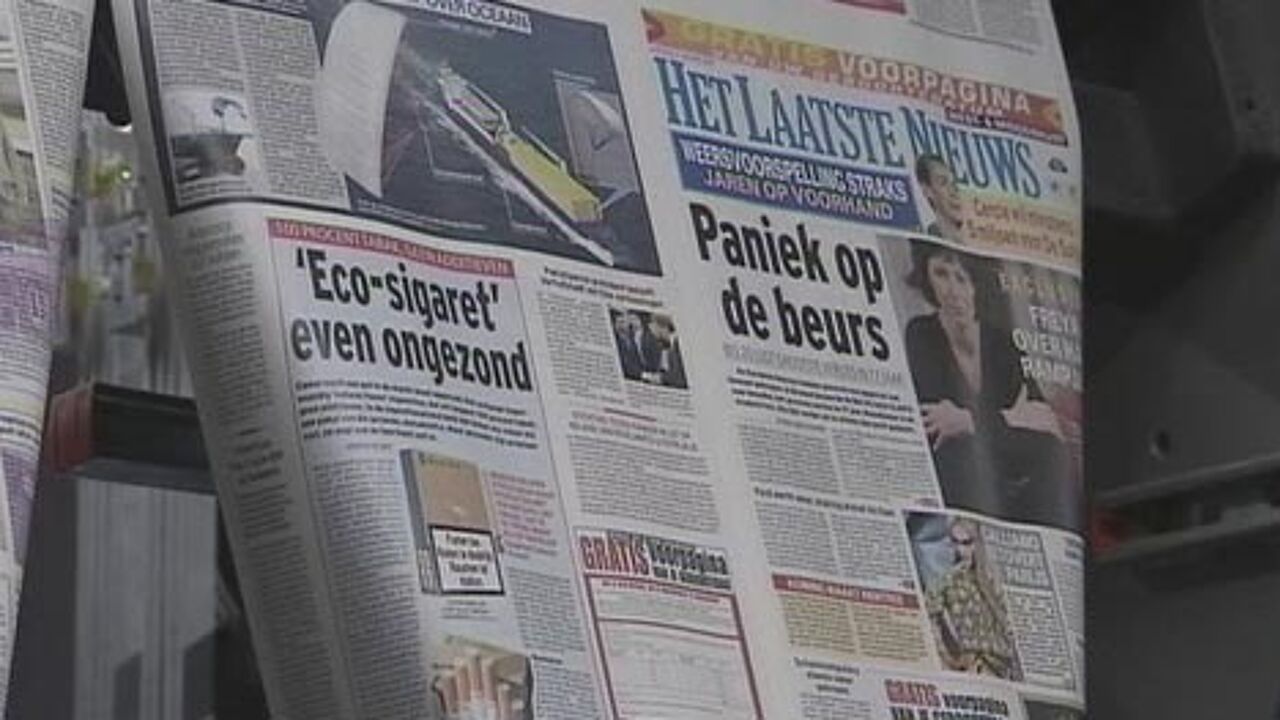 The Christian democrat De Standaard wonders whether the Belgian residence can still accommodate Flemings and Francophones. The paper also looks ahead to elections that will require "institutional improvisation". (The Constitutional Court has ruled that the results of all elections are invalid as long as the BHV constituency is not split.) De Standaard claims that Belgium is now testing the limits of absurdity. The Flemish liberals have scored a tactical point. It will probably benefit enough to label its result a victory. The paper believes the Flemish nationalists of N-VA will be the main victors if they can unite radical Flemings and people who seek good governance. The Flemish Christian democrats have little to show from three years in power. It's the worst result that their election victory in 2007 could lead to.