The Prime Minister, Yves Leterme, has told King Albert that he favours early elections. King Albert met with the Prime Minister on Tuesday to consider the options now that he has accepted the government's resignation.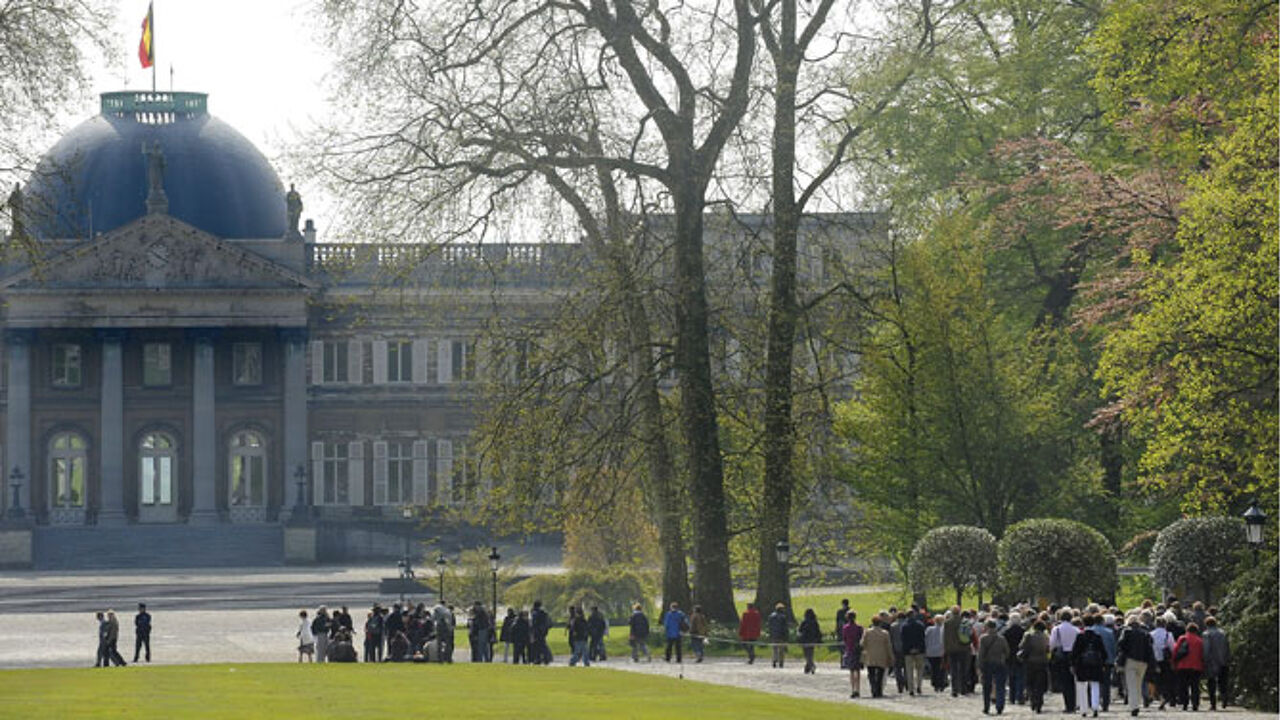 Mr Leterme later told newsmen that elections had become inevitable because most political parties were not prepared to take the time to negotiate a political settlement to this crisis centred on the Brussels Halle Vilvoorde constituency.
The Premier has asked the Interior, Minister Annemie Turtelboom (Flemish liberal), to work out a proposal to allow a general election to be held that meets the conditions set out in the constitution.
Mr Leterme is convening a cabinet meeting on Thursday. He wants the government to ask Parliament to approve a list of constitutional articles that can be modified by the next parliament.
The Premier is eager for the list to include a wide range of articles to allow thorough state reforms to be introduced.
Under the constitution only those articles identified as such by the previous parliament can be revised by the next parliament.
All talk of an emergency cabinet is now at an end after the Flemish socialists made it clear they would not prop up a minority centre-left administration.