Are we heading for an unconstitutional poll?
The Belgian Interior Minister Annemie Turtelboom (Flemish liberal) has no plans to change the size of Belgian constituencies for the forthcoming anticipated elections. The matter came to a head following concern about the validity of any election staged using the present set-up.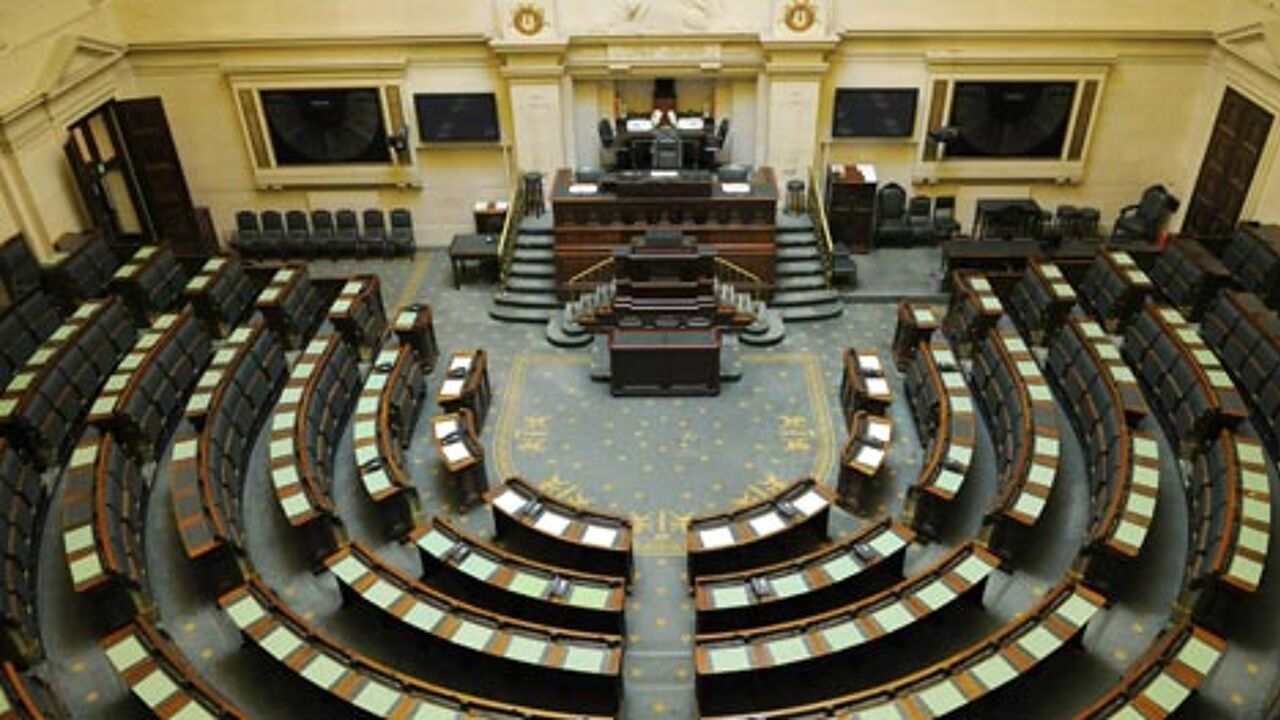 In 2002 the liberal-led government introduced provincial constituencies for elections for the Chamber of Representatives, the lower house of the Belgian Parliament. This meant that the existing multi-member constituencies based on smaller districts were merged and allowed the political parties to go to the country with candidates that were known beyond their local area.
However, in Flemish Brabant no agreement could be reached because of the difficulties surrounding the Brussels Halle Vilvoorde constituency that includes bilingual Brussels but also purely Flemish areas like the towns of Halle and Vilvoorde.
Here the older, smaller constituencies were used.
In 2007 the Constitutional Court ruled that this arrangement was unconstitutional and conflicted with the principle enshrined in Belgium's basic law that all Belgians are treated equally.
Consequently, there are grave doubts whether the results of the forthcoming election would be valid.
The Speaker of the Chamber of Representatives, Patrick Dewael (Flemish liberal), on Monday insisted that it was the next parliament that would be able to decide whether the election was valid or not.
On Tuesday Premier Yves Leterme (Flemish Christian democrat) asked the Interior Minister to examine how valid elections can be held. Ms Turtelboom later indicated that she could not turn the clock back and reintroduce smaller constituencies because the present government was outgoing and could not take such an initiative.
Ms Turtelboom's office is drawing up an election scenario to ensure that there are no problems when elections are staged. An investigation is already underway to discover in which municipalities Belgium's antiquated voting computers can still be used.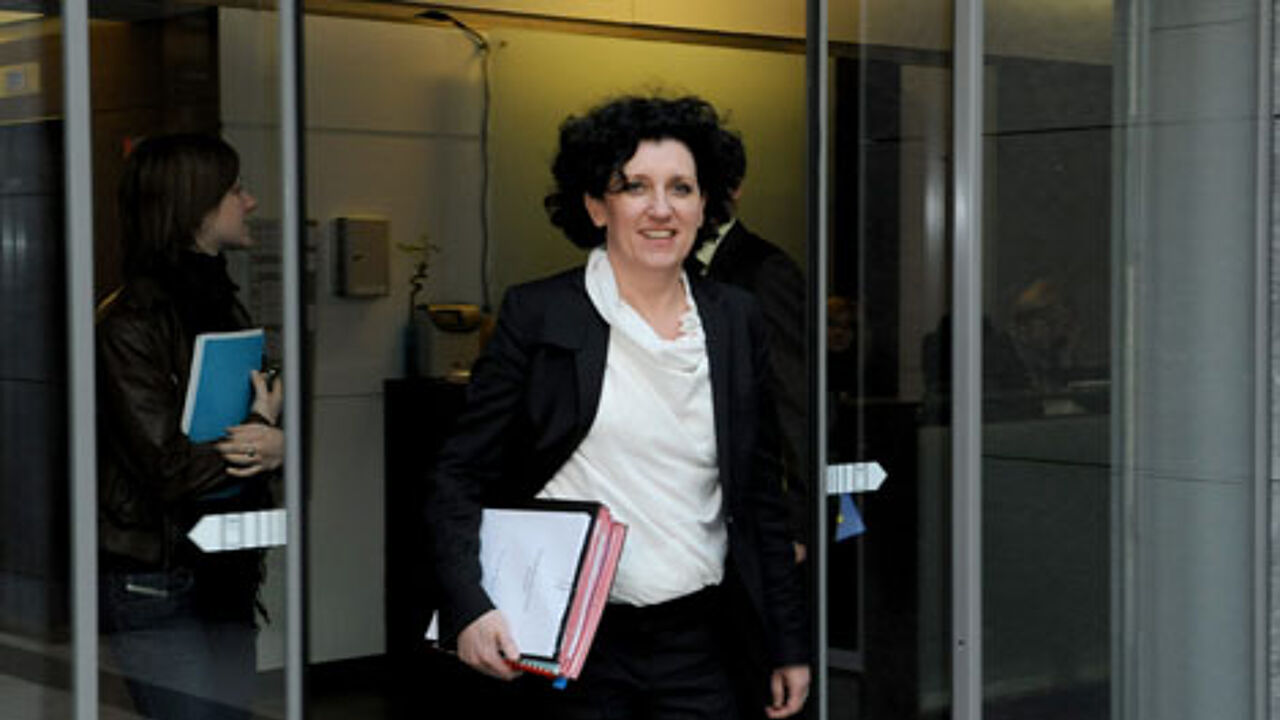 Can elections be avoided?
Though the Prime Minister (photo) advised King Albert that he was in favour of anticipated elections, some Francophone politicians still have hopes of avoiding this rendezvous with the Belgian electorate. International Development Minister and leading Francophone liberal Charles Michel told Flemish TV viewers on Tuesday that he was no supporter of anticipated elections and wary of drawing up a list of constitutional articles that could be revised by the next parliament.
Senate Speaker Armand De Decker, who belongs to the same party, also spoke in favour of postponing elections until the end of the Belgian Presidency of the EU in December.