Carrefour: it's a strike!
Trade unions at the supermarket chain Carrefour have decided to call on their members to take strike action on Friday. This followed a meeting with the Carrefour management on Tuesday.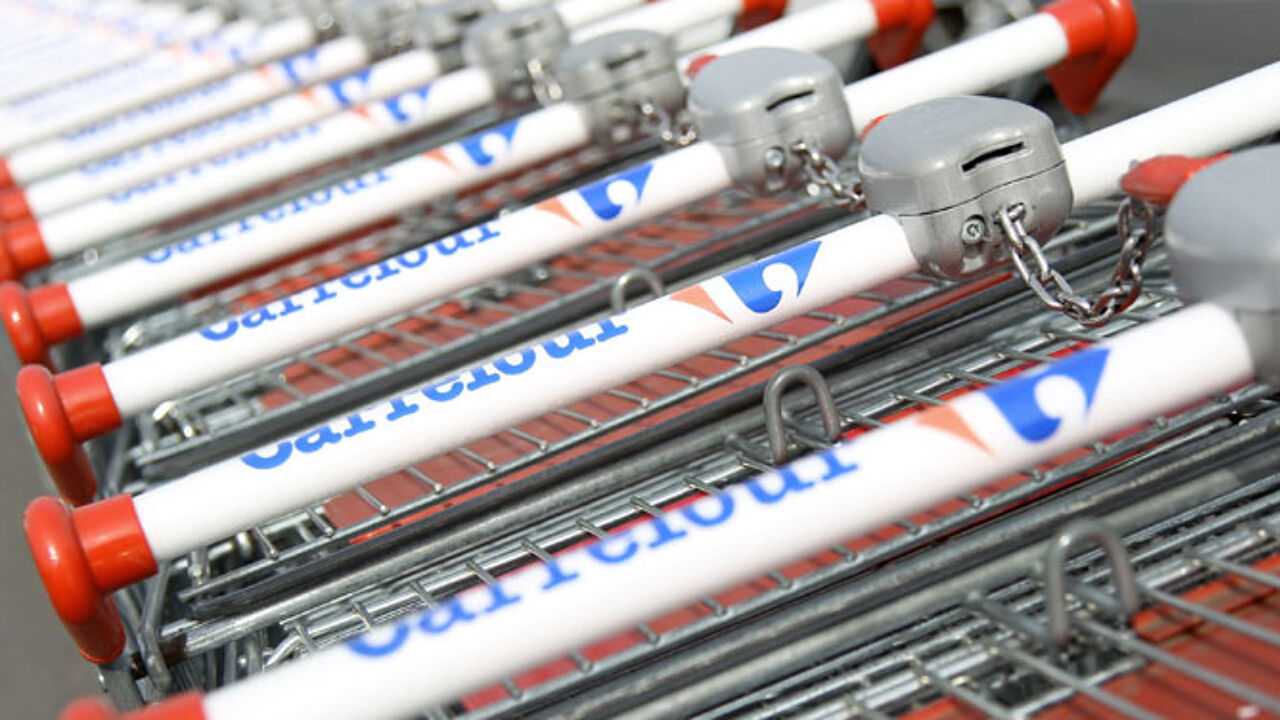 There was no meeting of minds as the management insisted on discussing annual savings worth 33 million euros, while the unions were eager to talk about early retirement and severance pay for workers leaving the company.
Earlier the Carrefour management unveiled a major restructuring plan for one of Belgium's leading supermarket chains. In all 12 hypermarkets are being closed. Other outlets are being franchised out.
1,500 jobs are being lost in the operation.
Friday's strike is expected to hit 117 supermarkets under Carrefour management. Some 500 outlets that are already franchised out should not be affected.
The strike comes at an awkward time for the retailer as Belgians are expected to stock up ahead of the May Day public holiday on 1 May.