Prime Minister steps aside
The Belgian Premier Yves Leterme (Flemish Christian democrat) has said that he will not lead his party into the election campaign. The Flemish Christian democrat party's leader, Marianne Thyssen, will serve as the figurehead of the CD&V party.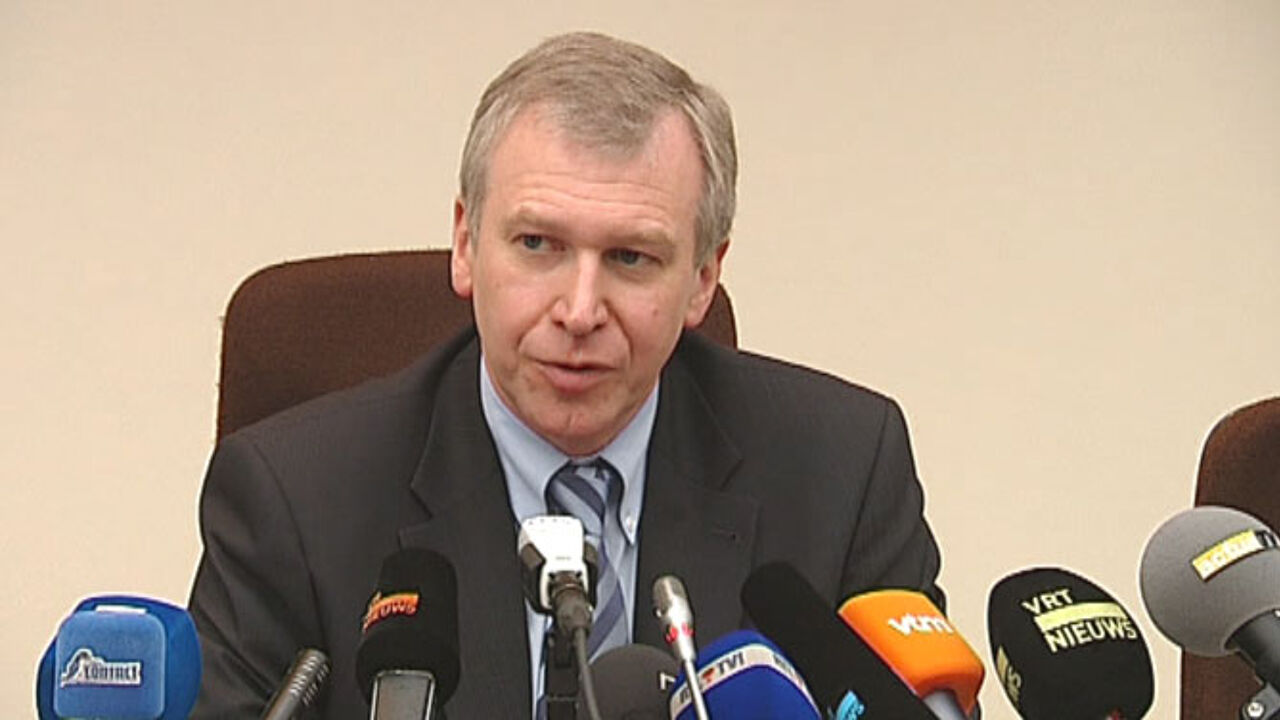 Ms Thyssen will head the Flemish Christian democrats' list for the Senate in the election whose date still needs to be announced.
The CD&V is Flanders' largest political party. This development opens the tantalising prospect of Ms Thyssen becoming Belgium's first woman Prime Minister.
Ms Thyssen noted that her party did not stand for the end of Belgium, but for reasonableness.
Mr Leterme's second administration collapsed last week when the Flemish liberals pulled out the plug out of unhappiness about the speed at which the issue of the splitting of the Brussels Halle Vilvoorde constituency was being dealt with.
It was Mr Leterme who campaigning on the need for root-and-branch reform of the Belgian state structure led his party to victory in the federal elections in 2007, but during his two terms as Premier he has struggled to get Francophones to accept the need for such change.
But it is not only in French-speaking Belgium that he is sometimes seen as an obstacle to progress. Only this week the leader of the opposition Flemish socialists told newsmen that with Mr Leterme around the table nothing ever succeeded.
Yves Leterme will now head the list for the Chamber of Representatives in his native province of West Flanders.