The Swedish car maker Volvo Cars has returned to profit. It is the first time in many years that the car maker has posted positive results. The results show that demand for cars is growing once again.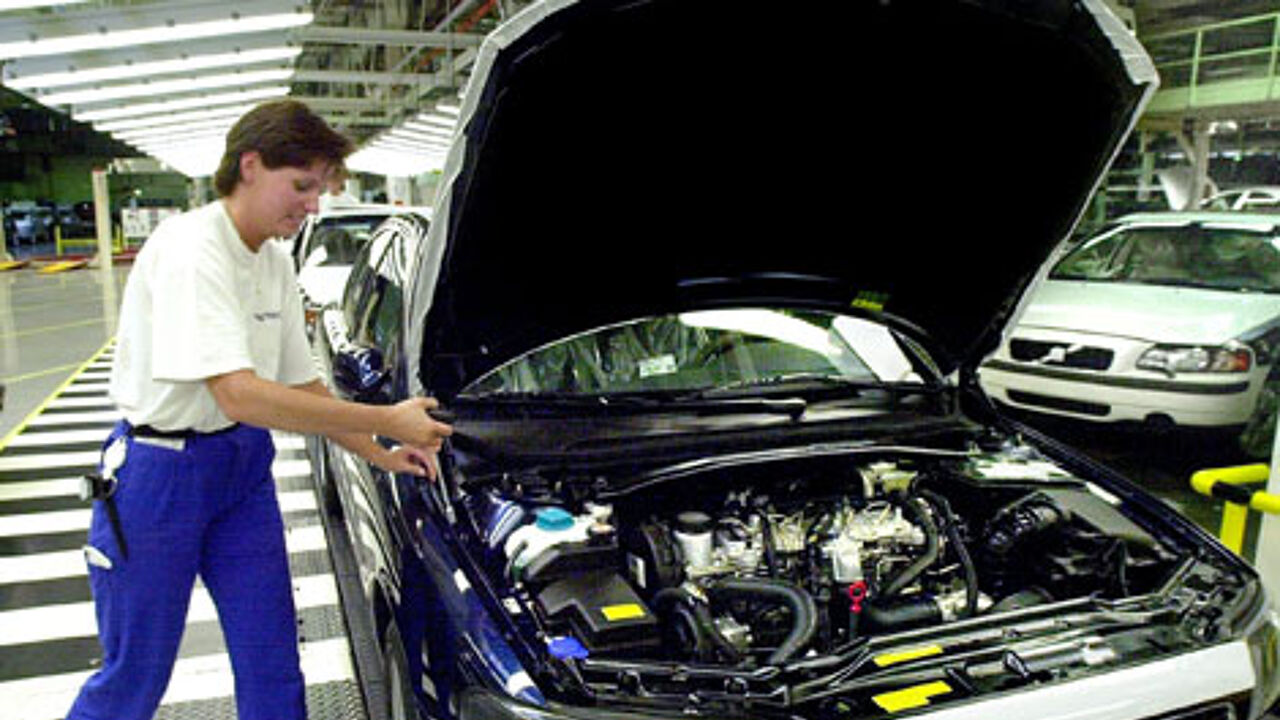 In recent years Volvo Cars has also managed to cut costs at its factories. The management says that this party explains today's excellent results.
Volvo Cars made 38 million euros in the first three months of the year.
Volvo Cars is recruiting 500 new staff members in Ghent (East Flanders) and in Sweden where it also has factories. In Ghent several temporary workers will be given a permanent contract.
Volvo Cars employs some 4,000 workers in the East Flemish capital.
In March the car maker was snapped up by Geely of China.