"Archbishop hushed up abuse"
A member of the public who was sexually abused by a priest in his youth has accused Belgium's new Primate, André Léonard, of failing to intervene.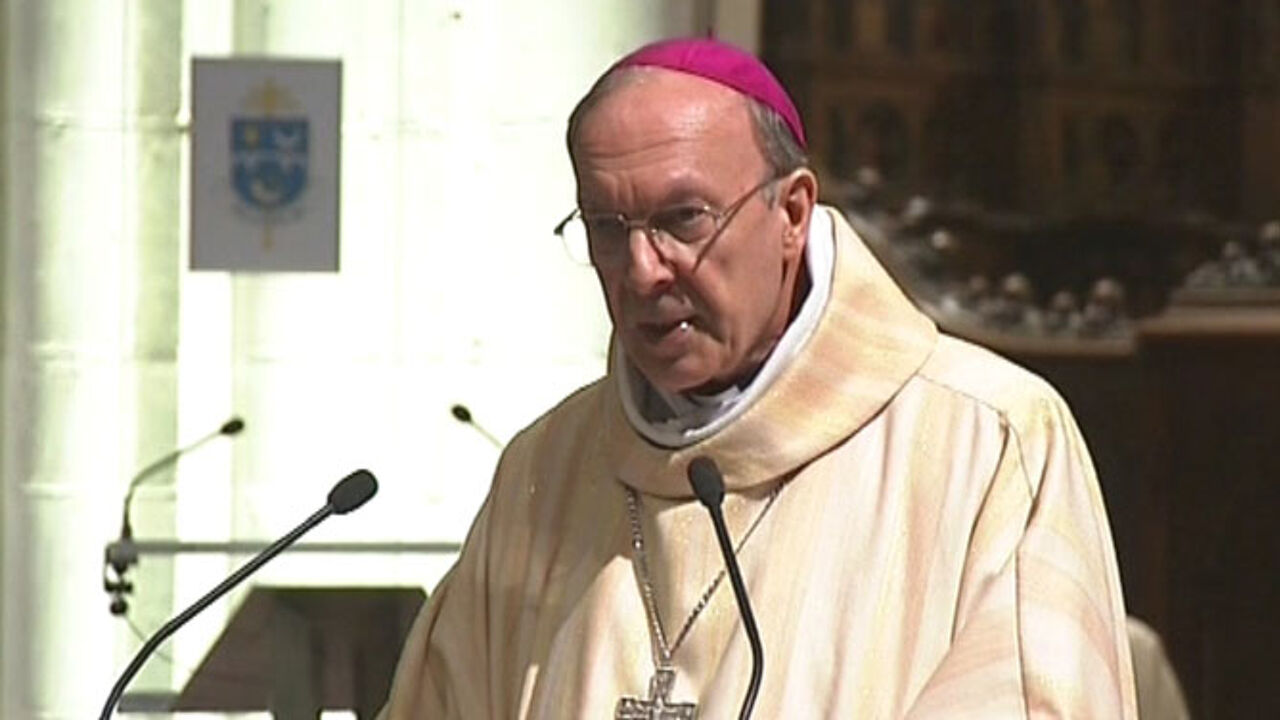 The victim says that the Belgian Roman Catholic Archbishop was informed about the abuse at the end of the eighties when he was an adolescent, but now accuses the Belgian Primate of failing to act.
He is now seeking compensation because Archbishop Léonard, Bishop of Luxembourg at the time, brushed the whole affair under the carpet.
Eric De Beukelaer, the spokesman of Belgium's senior Roman Catholic churchman, is incensed. He has acknowledged that the Primate was aware of the abuse, but adds: "At the time the victim was still at divinity school and the special commission that is now in place to investigate such matters did not yet exist. At the time it was a church court that dealt with the matter. The priest at the heart of the allegations was relieved of his pastoral duties and the victim was unwilling to file a formal complaint."
The Archbishop's spokesman says that later the victim changed his mind and took the matter both to a criminal and civil court. By this time prosecution was no longer possible because of the time that has elapsed. He adds: "There is no question of brushing the matter under the carpet or of anything else for that matter."