"It's a June 13th election"
The Belgian cabinet is not expected to approve a list of constitutional articles that are up for revision by the next parliament today. Deputy Premier Didier Reynders (Francophone liberal) has said that there is too much tension in the air ahead of Thursday afternoon's plenary session of the Belgian Parliament.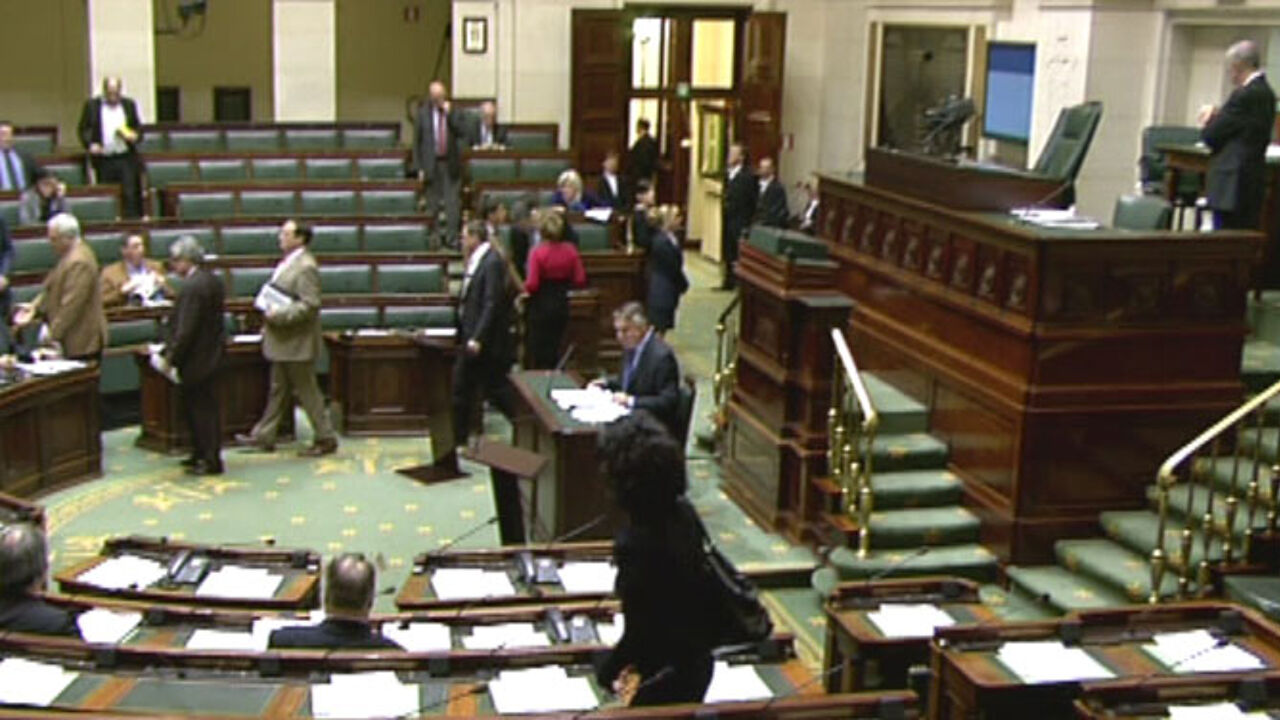 By delaying a decision 13 June becomes the more likely date of Belgium's next general election.
In order for the next parliament to be able to legislate in favour of state reform - a key demand of all Flemish parties - the outgoing parliament must draw up a list of constitutional articles that may be revised by the next parliament.
Flemish parties also want to put up for revision articles dealing with the role of the monarch, but there is little enthusiasm for this among Francophones.
The government hopes to be able to agree on a list of such articles, but it won't be able to accomplish this today. In this case Parliament will meet for a last time next week after which the list of constitutional articles will be published in the official gazette.
This means that elections cannot be held before 13 June.
As soon as the government has drawn up a list, it will be voted in both the Senate and the Chamber of Representatives. When this happens Parliament is automatically dissolved and elections can be held.
Flemish Christian democrat lawmaker Servais Verherstraeten told VRT News: "It's the Chamber of Representatives that decides on elections. The king has taken a number of good initiatives to solve the crisis, but elections have become inevitable."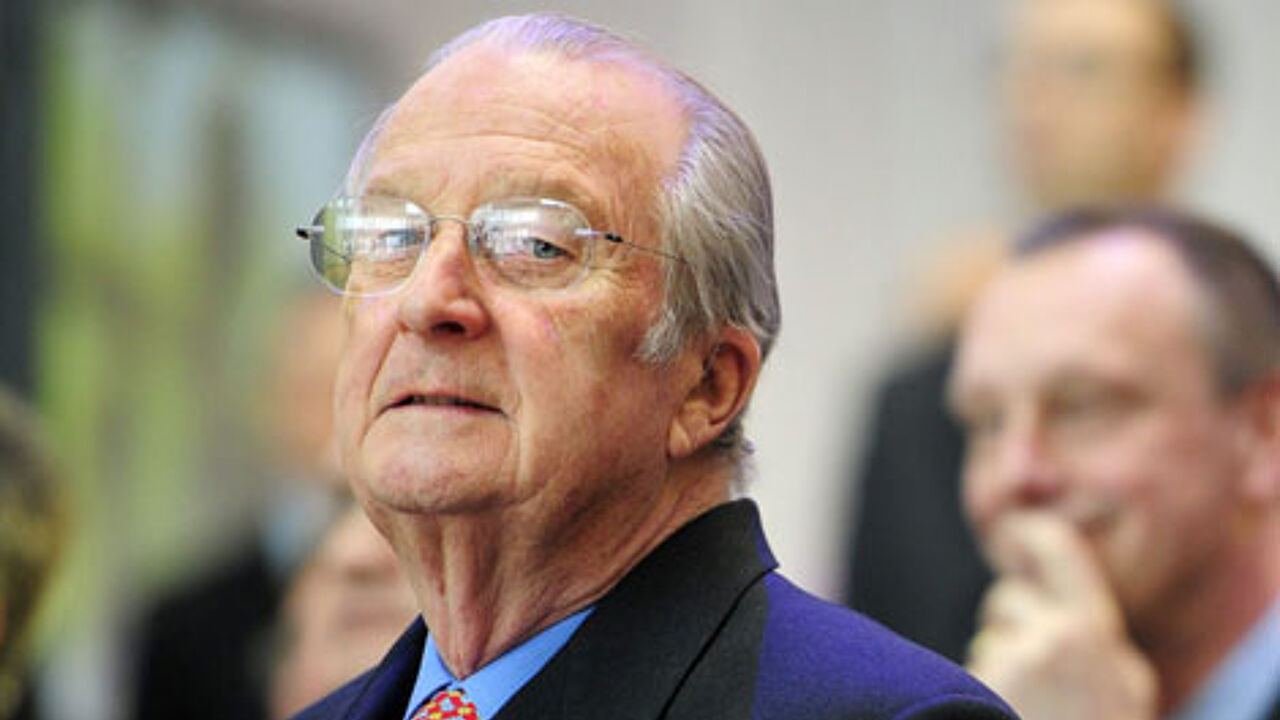 Sparks in the Chamber?
After this morning's cabinet meeting, the focus switches to the Chamber of Representatives. Floor leaders earlier in the week failed to determine the session's agenda, so it will be the full session of the Chamber of Representatives that decides whether or not legislation aimed at splitting the Brussels Halle Vilvoorde constituency will be discussed.
Francophone parties are thinking of invoking the alarm bell procedure that will mean that the legal process is delayed for 30 days.