James Ensor's "La Sirène" has vanished
The painting "La Sirène" by the Ostend artist James Ensor has disappeared. The painting seems to have gone missing as part of a dispute about an inheritance, but the Brussels public prosecutor's office that is on the case has labelled the disappearance "theft".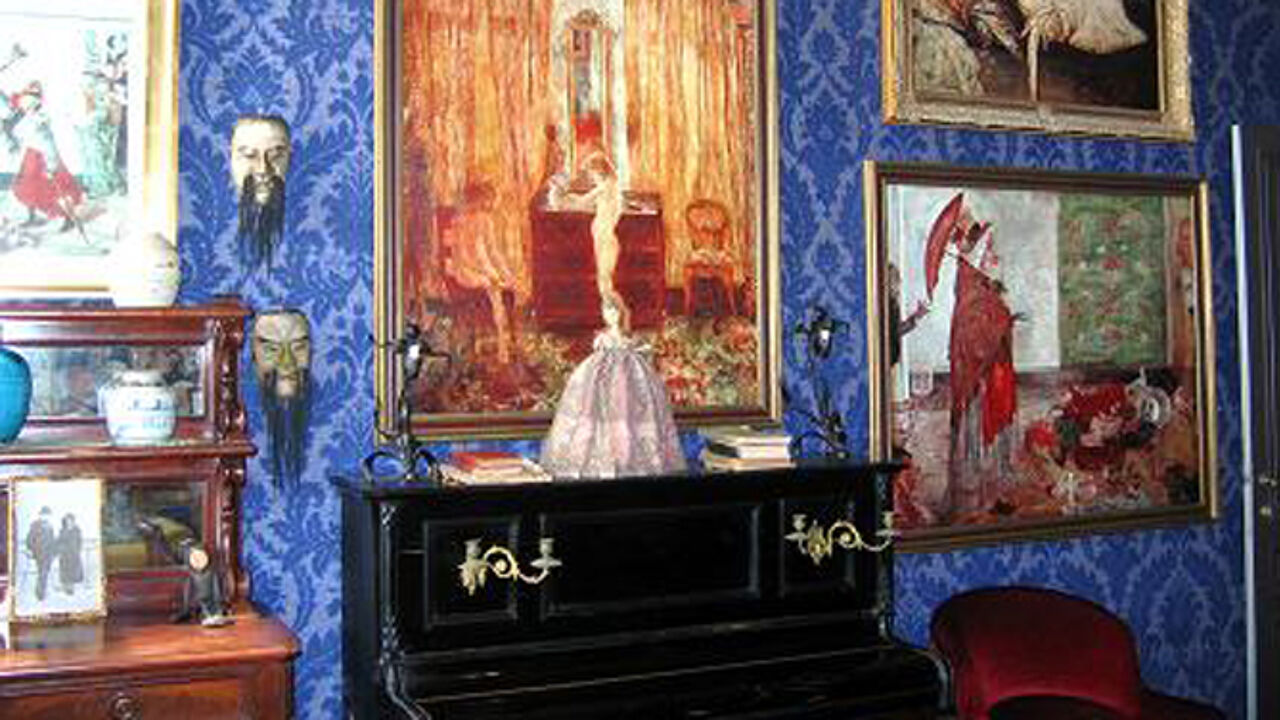 "La Sirène", sometimes also referred to as the "Portrait of the seated Augusta Boogaerts" is an oil painting measuring 44 by 34 cm. Last year it was exhibited in the MoMa in New York and the Musée d'Orsay in Paris.
The painting was discovered to be missing when a safe deposit box was opened in a Brussels bank as part of an inheritance settlement. It's unclear when exactly the painting was stolen.
James Ensor painted the work in 1930. It has meanwhile been posted as missing on the Interpol website and also features on the website Stolen Art.
It will not be possible to sell the work on the international art market.
Augusta Boogaerts was one of James Ensor's best friends. She travelled the world as a governess.
The 150th anniversary of the painter's birth is being celebrated this year. One of the highlights of the celebrations is an exhibition in his former home in Ostend (West Flanders). "The Seven Deadly Sins" opens in September.