1 in 3 children suffering from stress
1 in 3 Flemish children between 10 and 14 years of age suffer from stress and anxiety. That's according to a study conducted by the Flemish expert Luc Swinnen involving 1,377 children from 18 schools.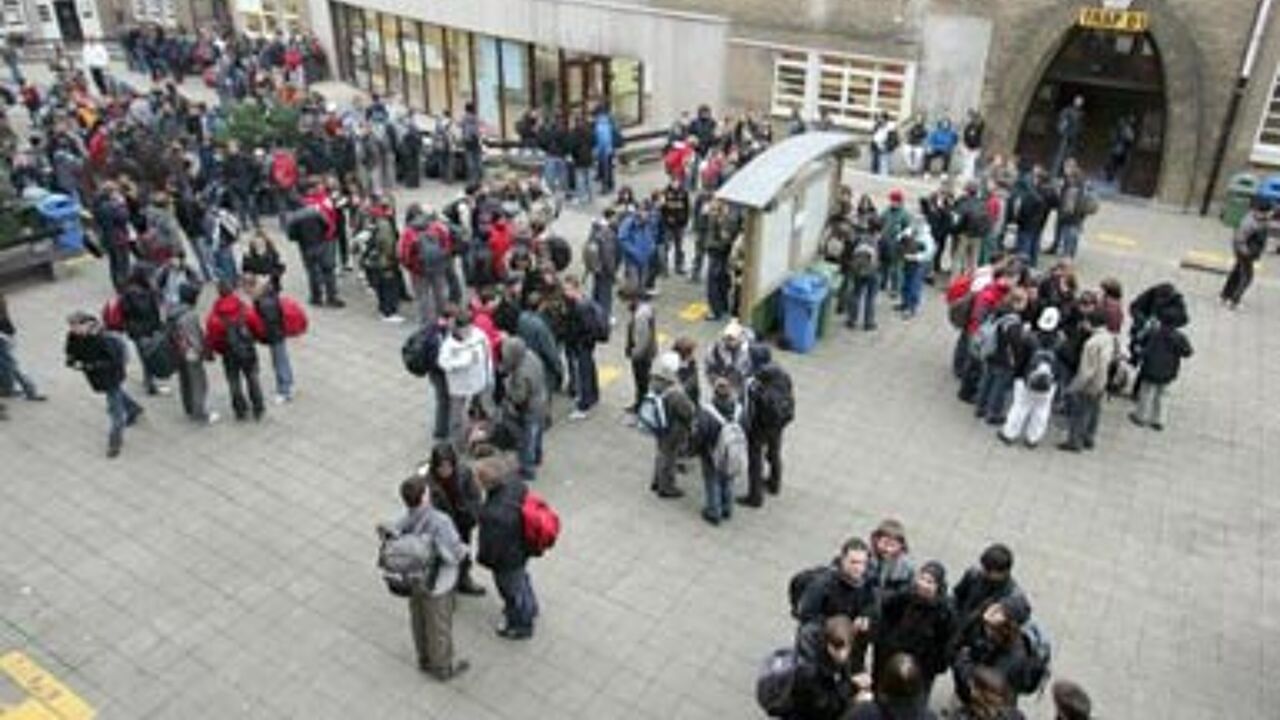 The problem is mainly due to the fact that many parents suffer from stress at work, with the children taking over their stress, and that the parents' expectations concerning their children are too high. The good news is that expensive therapies are mostly not required.
"These days, children have to learn to ride a horse, or go ballet dancing at a young age. When we were young, we were given the time to just go out and play. We had more tranquil years", doctor Luc Swinnen explains. "Nowadays, children have to learn something as from the age of three."
Children suffering from stress don't sleep well and can also develop physical problems as a consequence. In some cases, things really go wrong. But the good news is that the cure is often plain and simple. "Let them play outside", says Swinnen. "We, as parents, we want too much. We always want them to be the number one. Just let them be."