Chamber approves burqa ban
The Chamber of Representatives, the Lower House of Parliament, has approved a bill which bans wearing a burqa in public places. The bill has to go to the Senate now, but considering the upcoming elections, this will be delayed for several months.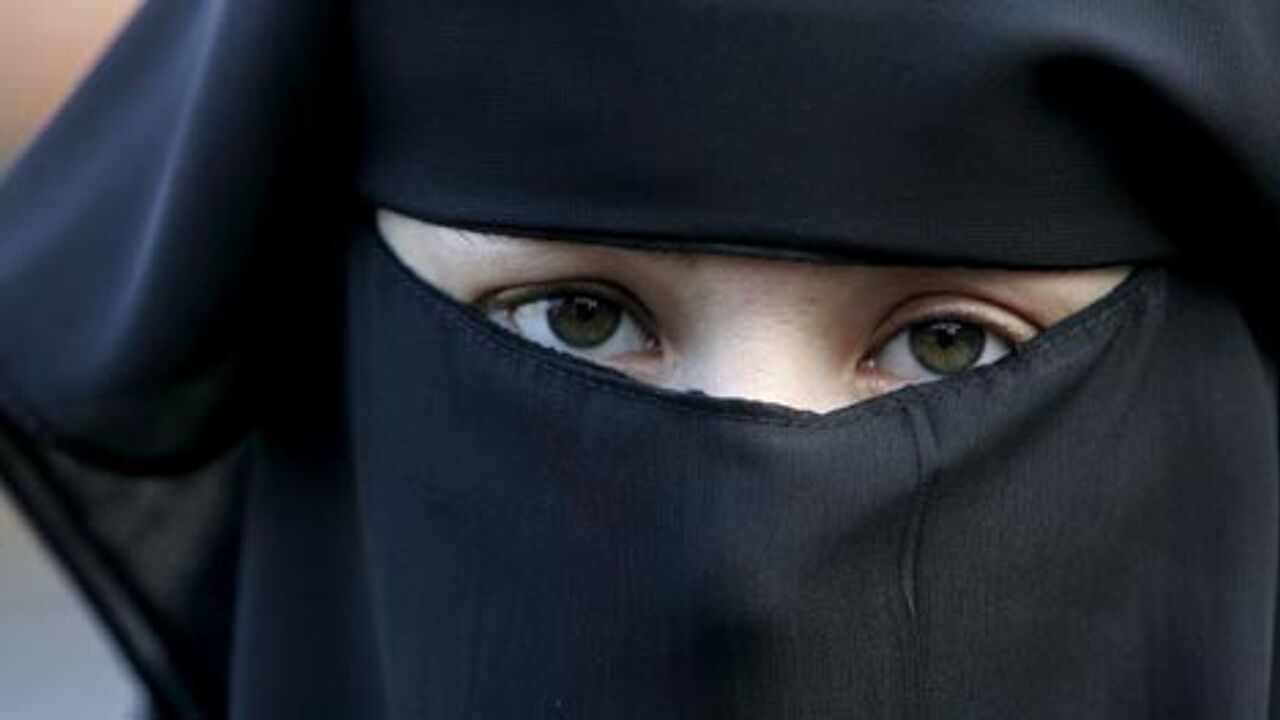 The burqa is a garment worn by some strict Muslims that is intended to cover the entire female body (photos).
The plenary session of the federal Chamber adopted the bill almost unanimously. Officially, the ban involves "clothes that make it impossible to identify a person in public places". In practice, it's especially female Muslims who will be targeted.
Belgium can become the first country in the world to introduce a ban on burqas. However, this is not the case just yet. The Senate will scrutinise the bill and is expected to make some amendments. The ban will not be imposed during this term as we are heading for new elections.
If the bill is picked up again after the federal elections (which will probably take place on 13 June), the ban could still be introduced.