Large-scale speed checks across the country
Federal police held speed checks across the country yesterday between 4 p.m. and midnight. In the large-scale operation, a total number of 118,673 vehicles were monitored, with 5,165 actually caught speeding.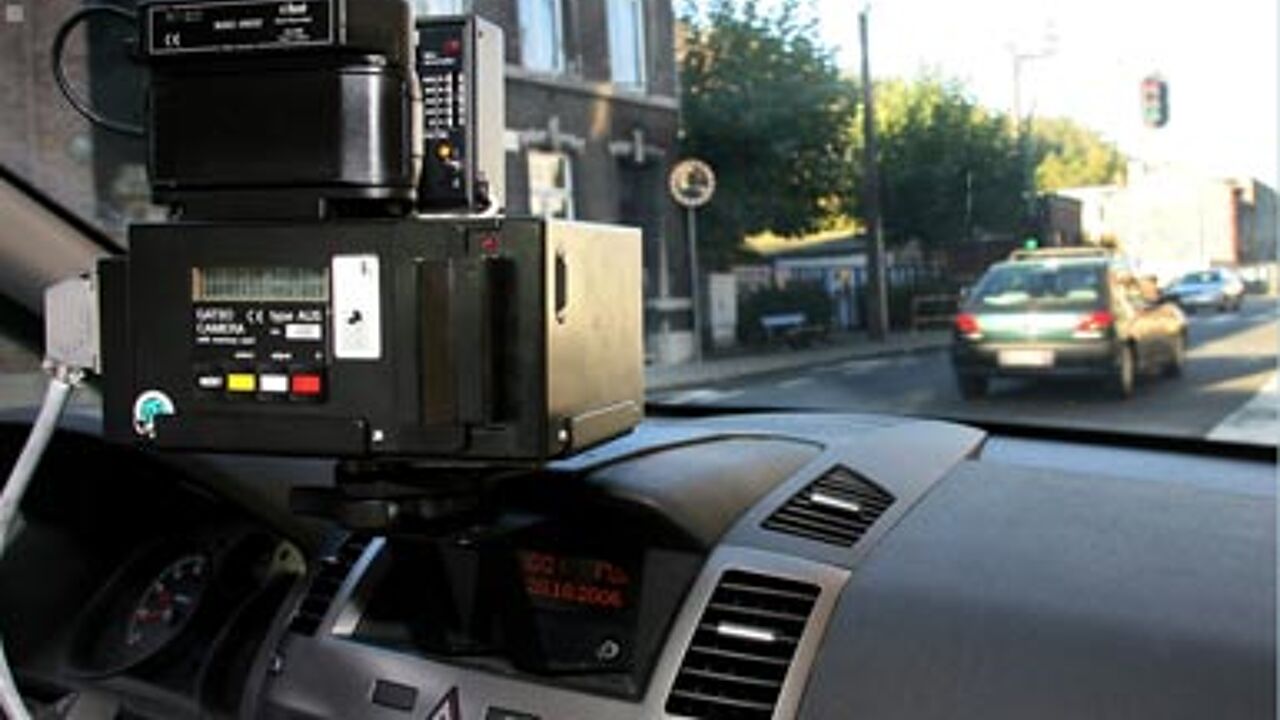 Federal police set up the operation in an attempt to convince drivers to respect the speed limits. Research has shown that 1 in 3 accidents in which motorists sustain injuries, are due to excessive speed.
The operation involved 150 federal policemen, who used both fixed and mobile speed cameras. At certain places, there were interception teams to stop those motorists breaking the speed limit by a large margin. 623 vehicles were incepted. 12 motorists had to hand over their driving licence on the spot.
The highest speed recorded was 215 kilometres per hour (some 140 miles per hour). The offender was a motorcyclist who was speeding on the E40 Motorway between Brussels and Leuven in Bertem (Flemish Brabant).
Police also carried out 412 alcohol tests. 9 turned out to be positive.