Leterme: "My days as PM are numbered"
Yves Leterme will not return as Prime Minister after the federal elections in June. It's the first time Leterme has literally said so since announcing he would not lead the Flemish Christian democrats into the election campaign.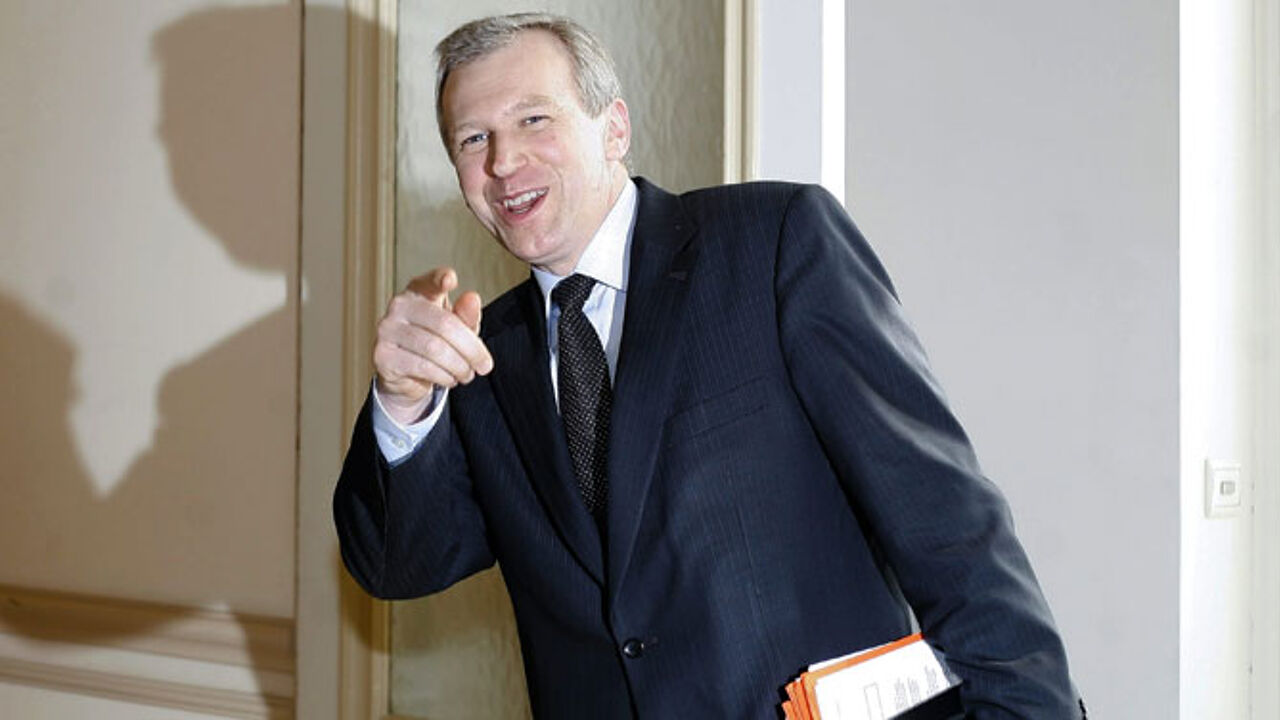 On Wednesday, Belgium's Prime Minister Yves Leterme had announced that he would step aside and that Marianne Thyssen would serve as the figurehead of the Flemish Christian democrats of CD&V in the upcoming election campaign.
However, Yves Leterme would not exclude the possibility of a possible return as PM. At the same time, Marianne Thyssen would not officially confirm that she is the candidate Prime Minister. In the mean time, Leterme realised that a return is not the obvious option, even if his party should do well in the elections.
In several interviews in Belgian newspapers, Leterme now literally says that he has no ambitions to head the federal government after the elections: "I know my days in the Wetstraat 16 - the equivalent of Downing Street 10 - are counted", he told De Standaard and Het Laatste Nieuws.
However, it is likely that he will become a minister in the new federal government, if the opportunity should arise.