63 pianists fight it out in Queen Elisabeth Competition
The 2010 Queen Elizabeth International Music Competition gets under way in Brussels on Monday. Among the 63 pianists selected for this year's competition are the brother of the Olympic silver medallist Kim Gevaert.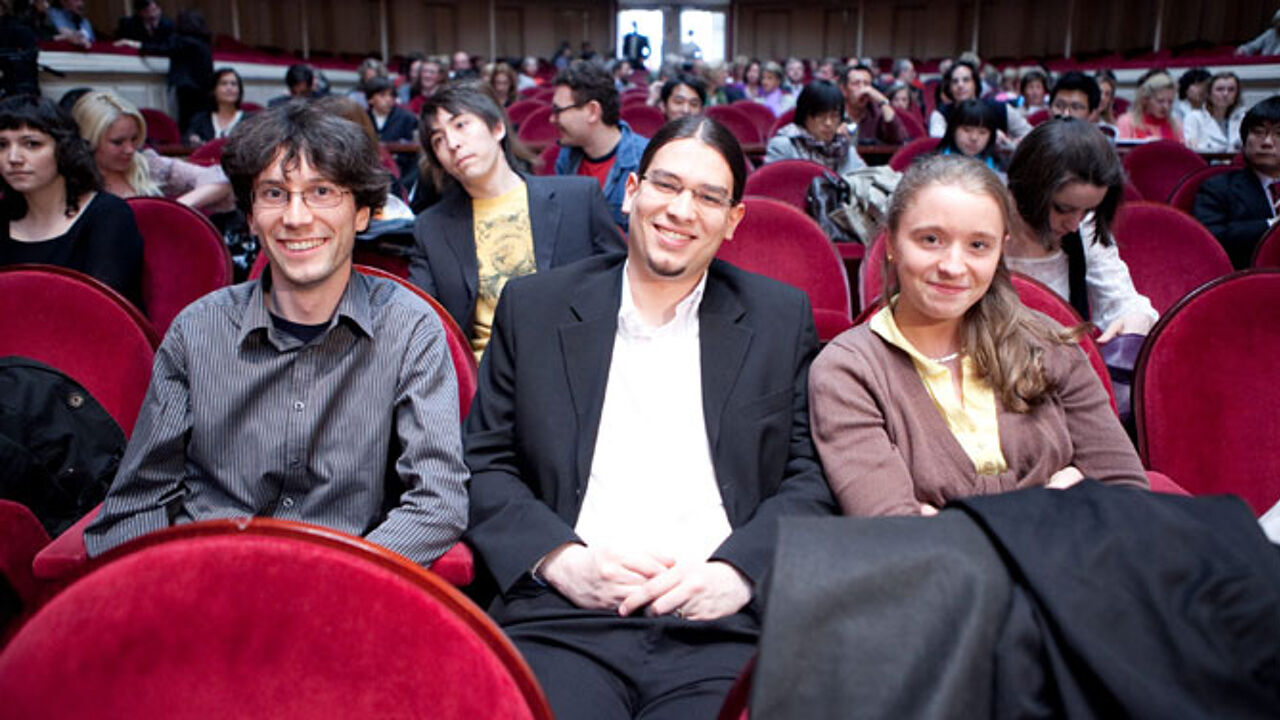 The Fleming John Gevaert will be one of the first competitors to perform on Monday afternoon.
He and the other 62 musicians from around the world will find out if they have won the prestigious competition on Saturday 29 May.
The order in which the competitors are to perform their recitals was decided by a draw at Brussels' Royal College of Music on Friday.
Three Belgians are competing the first round.
26-year old John Gevaert from Sint-Katelijne Waver (Antwerp province) will be the first of the Belgians to perform.
John Gevaert is the brother of the Olympic 4 x 100 silver medallist Kim Gevaert.
22-year old Stephanie Proot from Bottelaere (East Flanders) will take the stage on Wednesday evening, as will 26-year-old Nicolas Franco.
The 24 semi-finalist will be announced on the Saturday 8 May.
12 semi-finalists will go through to the final of the competition that will be held from 24 to 29 May.
The finalists will be accompanied by the National Orchestra of Belgium conducted by the American conductor Marin Alsop.