Africa Museum celebrates centenary
The Africa Museum in the Flemish Brabant municipality of Tervuren celebrated its centenary on Friday. On 30 April 1910 King Albert I of the Belgians officially opened the museum that is housed in beautiful parkland a little over 10km from Brussels.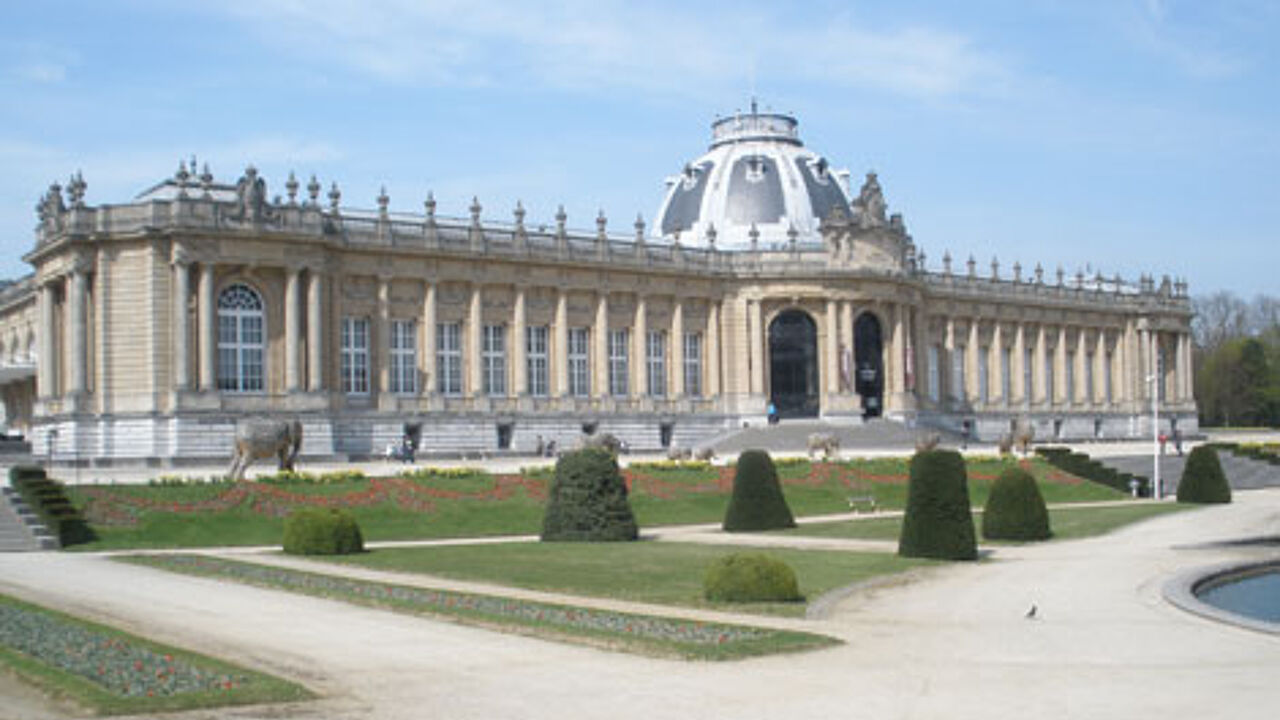 The centenary celebrations got underway with a barbecue and performances of Congolese music.
The evening ended with an impressive firework display.
An open air exhibition of photos showing how the museum has evolved over the past 100 years is being held in the park that surrounds the museum.
The museum's Director Guido Gryseels told the VRT that the museum has changed a lot since it first opened in 1910.
"We have evolved from being a museum that was set up as a propaganda tool to promote the Belgian presence in Central Africa into one of the world's most important reference centres on the region."
An exhibition about the Congo River is currently being held at the museum.
A number of exhibitions to commemorate the 50th anniversary of Congolese independence will open on 11 June.
The museum will be renovated from 2012.
Some of its unique collection will move to the Brussels Fine Arts Centre while the museum is being renovated.