From 1 May, a number of new rules have come into force. The new legislation covers things as diverse as cross-border employment and incapacity benefits.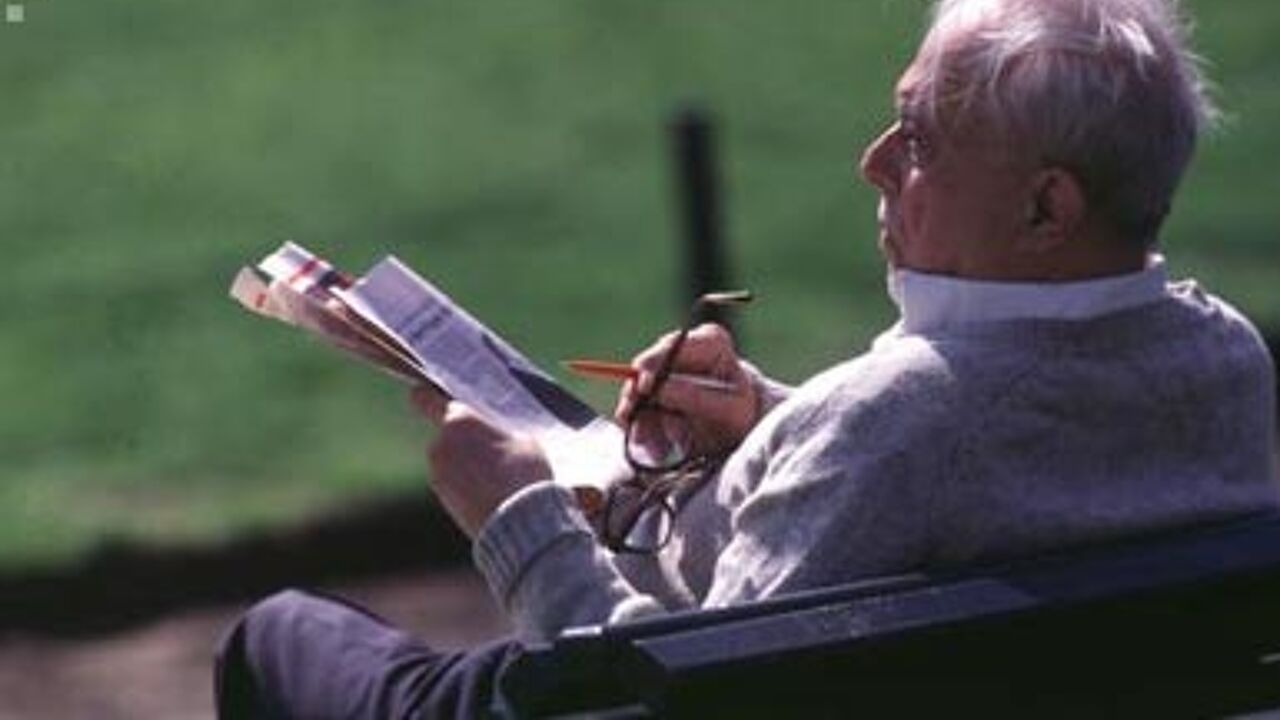 - From today, long term claimants of incapacity benefit can apply for an annual bonus payment.
Anyone that has been unable to work due to illness for at least five years can, under certain circumstances, claim a 75 euro bonus payment.
- From now on, Belgian pensioners living in another EU member state will be entitled to full medical treatment here in Belgium.
- There is also an important change for cross border workers.
Anyone having worked across the border in either France, Germany or Luxembourg for at least two years during the five year period before they retire will be entitled to medical treatment for the rest of their life in the country where they used to work.
This entitlement is not limited in either time or in the type of treatment required.
- From today, all the 308 municipalities in Flanders must have at least one local government officer charged with making sure that environmental legislation is followed.