120 new complaints about child abuse by clerics
In a week's time, the Roman Catholic Church Commission that is collecting complaints about child abuse in which clerics were involved, has received some 120 new complaints in Belgium.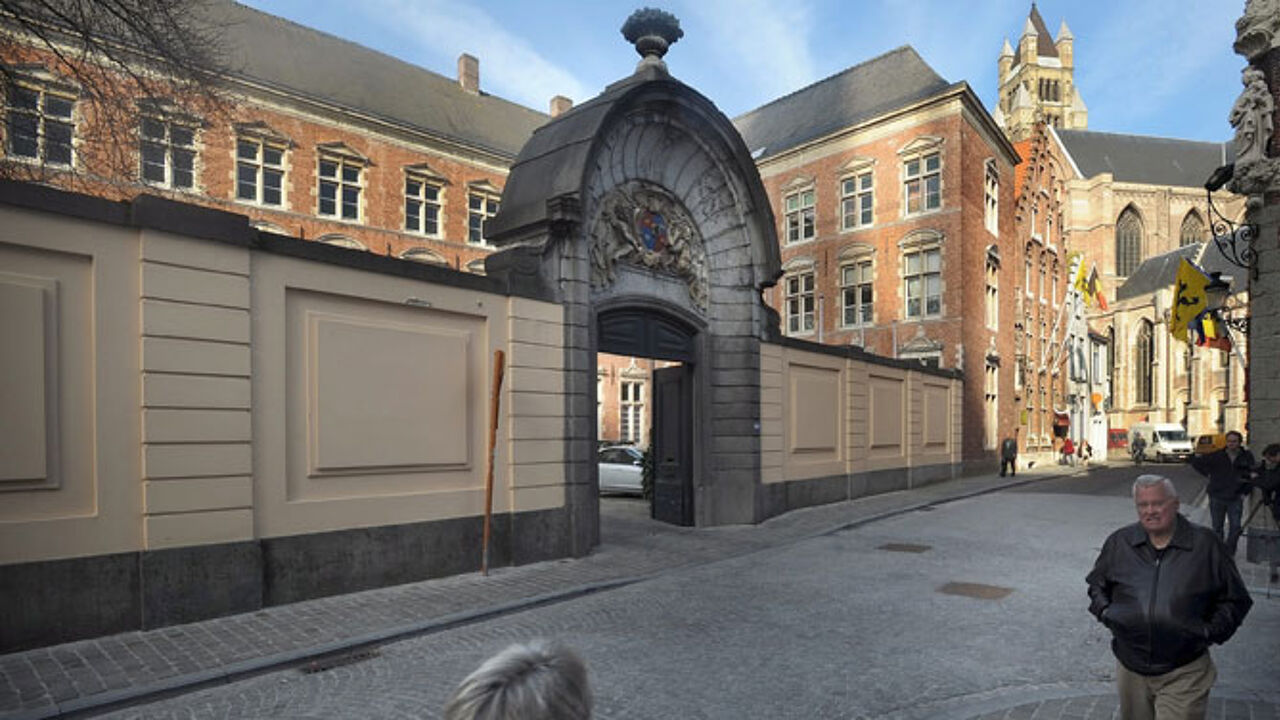 The figures were announced by Eric De Beukelaer, the spokesman of Belgium's senior Roman Catholic churchmen (photo), late on Friday. The number of complaints has seen a sharp rise since the resignation of Roger Vangheluwe, the former bishop of Bruges, who confessed he had sexually abused a nephew of his.
Many complaints involve people who are now over 60 years of age. Many of the persons who abused them, have already died in the mean time. Mr De Beuckelaer expects the number of complaints to rise further in the coming days and weeks.
Belgium's new Archbishop, André-Joseph Léonard, had called on people to come forward and formulate their complaints after the Vangheluwe case.