"2010 will be the worst year ever"
The Flemish Employment and Vocational Training Service VDAB will go through a rough spell in 2010, probably the roughest ever, says VDAB boss Fons Leroy. He estimates that Flanders will be confronted with some 60,000 unemployed people extra.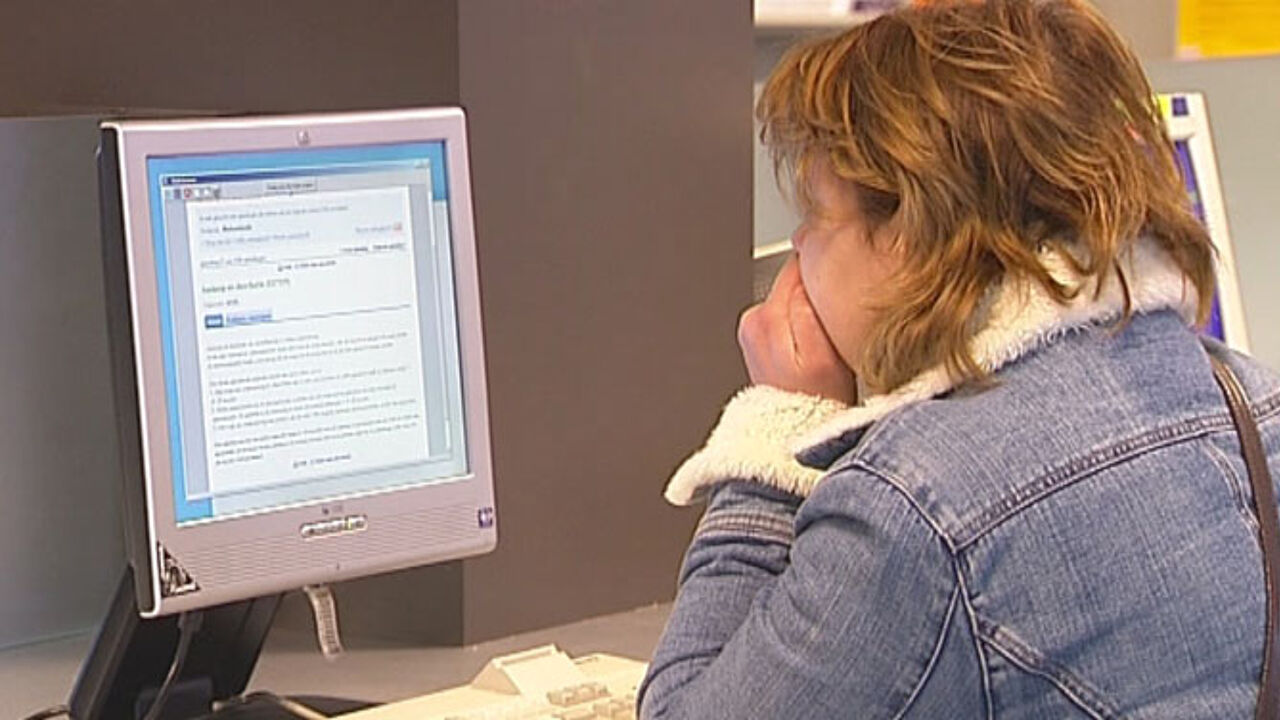 Fons Leroy expects quite a number of businesses to carry out major restructuring plans, which will trigger a large number of lay-offs.
In September, many students leaving school will start their search for a job, which will push the statistics even further up as economic growth is too modest to create enough jobs.