Greece seals financial rescue deal
Greece has reached a deal with the European Union and the IMF about financial help to put an end to the Greek crisis. The accord implies big sacrifices from the Greek people, Prime Minister George Papandreou warned. Belgium will also make a contribution with a loan of an estimated 2.8 billion euros.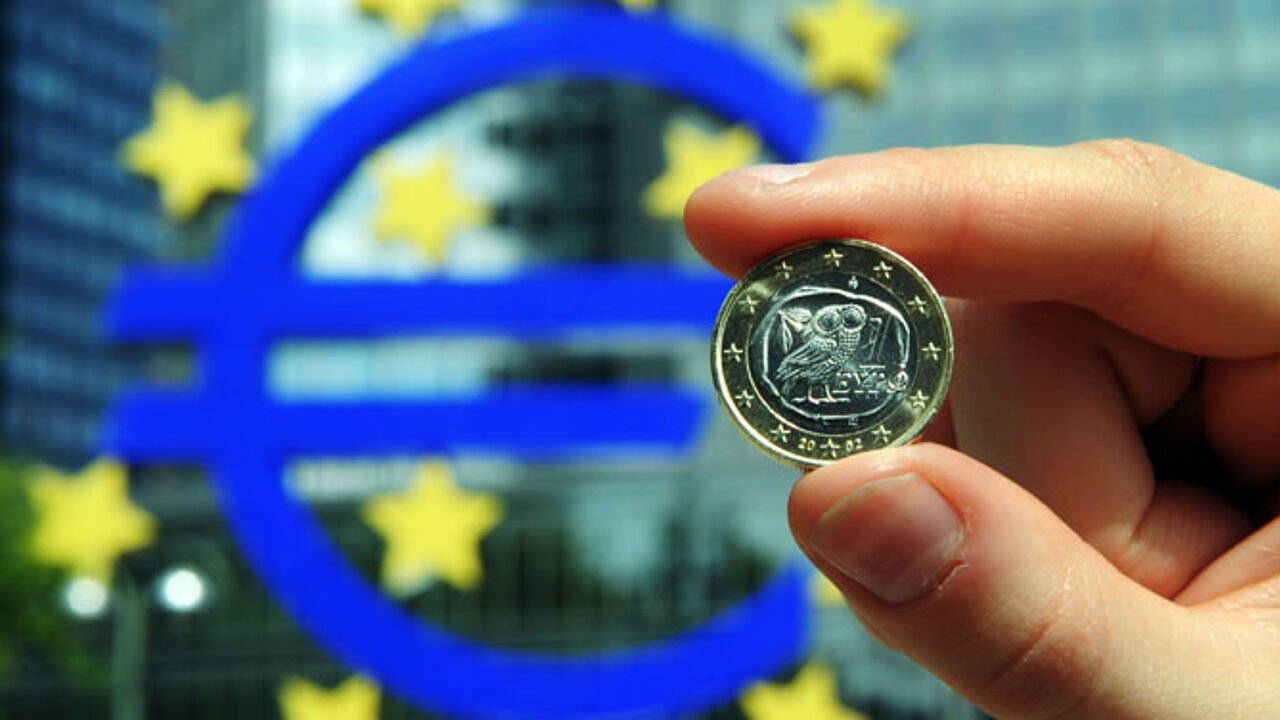 The Greek government promises budget cuts worth 30 billion euros over three years, on top of measures already announced. The cuts should bring the towering national deficit of 13.7 percent back to the EU limit of 3 percent by 2014.
The government told the Greeks, who have already taken to the streets on several occasions to protest against the austerity measures, that they have to chose between a rescue or an economic collapse.
In return, Greece can count on an aid package expected to total up to 110 billion euros over three years. The Finance Ministers of the 16 countries belonging to the euro zone are meeting in Brussels to look at the European aid package and to determine the exact amount.
In a statement this morning, European Commission President José Manuel Barroso (photo) recommended that Europe activate the aid mechanism, calling the package of Greek austerity measures "solid and credible." European ministers are expected to give the green light to the deal. Some countries invested in Greek government bonds and Greece going bankrupt would cost them a lot of money, insiders point out.
Belgium is expected to grant Greece a loan worth 2.8 billion euros.