Henin gets back on the winning track
Belgium's Justine Henin has won the clay court tournament in Stuttgart (Germany), her first title since her comeback in January after an 18-month break. Henin beat Australia's Samantha Stosur in three sets (6-4, 2-6, 6-1) claiming her 42nd career title.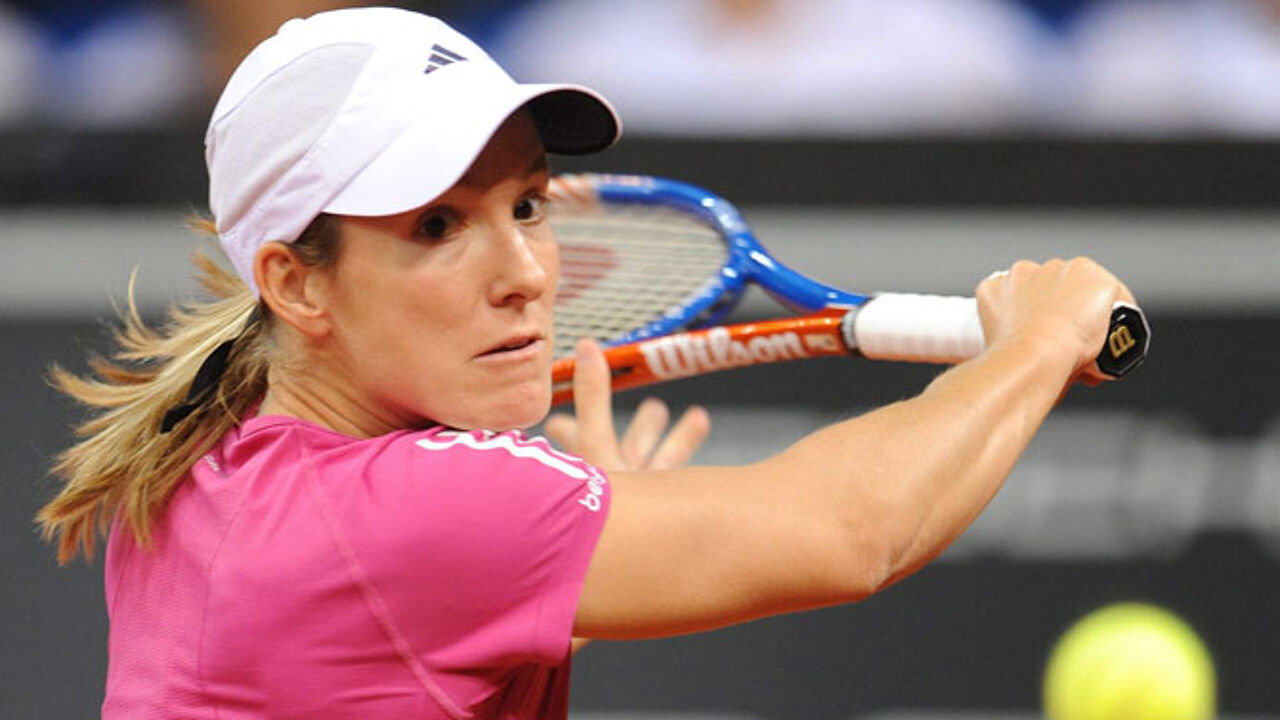 Before she retired from professional tennis in 2008, Henin was dubbed the queen of the clay courts, winning 4 times the French Open in Paris. Henin now reaffirms this status as she is gearing up for the French Open later this month. The win in Stuttgart is bound to give her a confidence boost in her search for a fifth Paris crown.
Henin had reached finals in Brisbane and the Australian Open earlier this year, but lost on both occasions.
In Stuttgart's title match, she faced 26-year-old Samantha Stosur, the world's number 10. Henin made the difference in the final set, when she sped up the pace and left Stosur running to all corners of the court. 27-year-old Henin takes her second Stuttgart trophy after a win in 2007. The won also earns her a brand new Porsche.