Bizarre attack on Defence Minister's home
The home of the Belgian Defence Minister, Pieter De Crem (Christian democrat), came under attack at 4:30 AM on Monday morning. The Defence Minister is unharmed.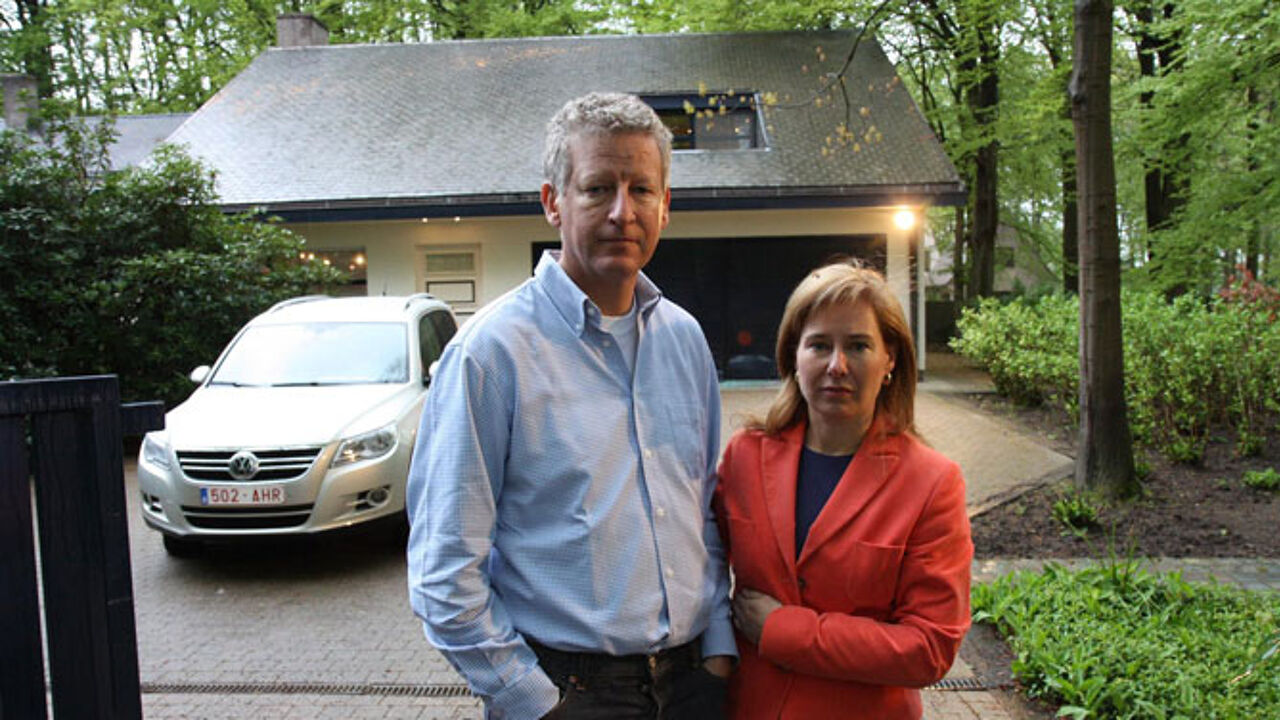 At 4:30 AM a car drove into the security fence protecting the Defence Minister's home in Aalter (East Flanders). The vehicle managed to breech this line of protection and then rammed into Mr De Crem's garage several times.
It was a shattered Pieter de Crem that spoke with reporters after the attack: "A car drove straight through my reinforced fence and then rammed the garage door two or three times. I went straight out to look. My wife has taken down the car number plate."
"When the perpetrator saw that I had seen him, he told me to hide. I immediately brought my wife and children to safety. The guy returned, but then drove off. My wife and children are in safety. They are dealing with it quite well."
The driver must have been driving at great speed. The Defence Minister's home is located in a bend and the garage is situated some ten metres from the security fence.
Mr De Crem is now not seeking the limelight. He would not say more than that the federal police are at the scene and are investigating the matter on the basis of what he told them.
The owner of the vehicle has been detained. "He is seen as a prime suspect and is being interviewed" said a spokeswoman for the Ghent public prosecutor's office. "His car is being searched too."
It concerns a 52-year-old local man. This morning he phoned the emergency services to say that he had driven his car into a tree. His statement and the details of his number plate led the police to detain him.
He refused to allow a blood test, so it's unclear whether he acted under influence of drugs or alcohol.
During his police interview, he seemed confused.
It has emerged that he inundated the emergency services with a series of telephone calls last month. The calls were false alerts during which he provided a lot of useless information.
He is appearing before a magistrate in the course of Monday. The public prosecutor is requesting that he remain in custody on charges relating to the destruction of goods. He has not been charged with threatening behaviour.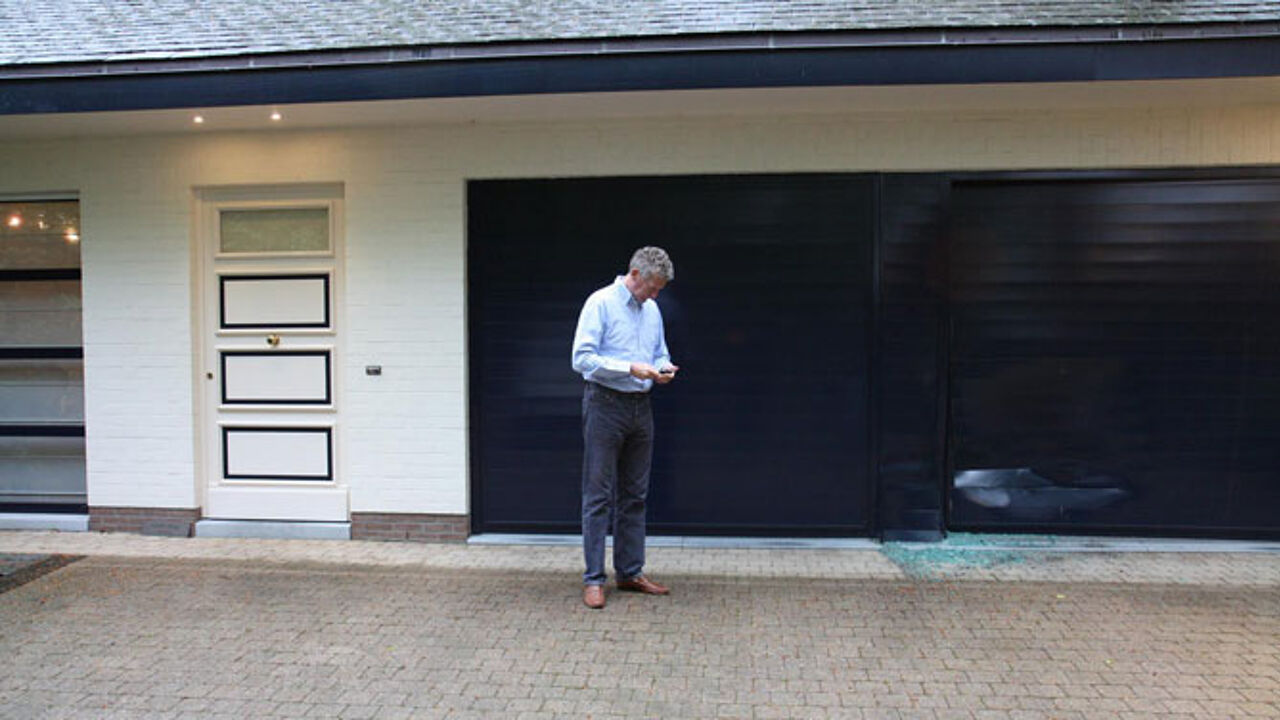 "Staying alert"
Mr De Crem has filed a complaint with the judicial services. The Defence Minister is not aware of any threats against his person.
"As a public figure, you know not everybody likes what you do. There has been some verbal aggression, an unfriendly letter and even a dead rat in my letter box, but as a politician you have to learn to live with that."
Mr De Crem is not considering added security: "Luckily my fence and garage have security features. I will remain alert."