Government agrees on constitutional articles
Belgium's outgoing Federal Government has managed to agree a list of constitutional articles that can be changed by the next Parliament. The agreement opens the way for a general election on 13 June and root and branch reform of the Belgian state during the next Parliament.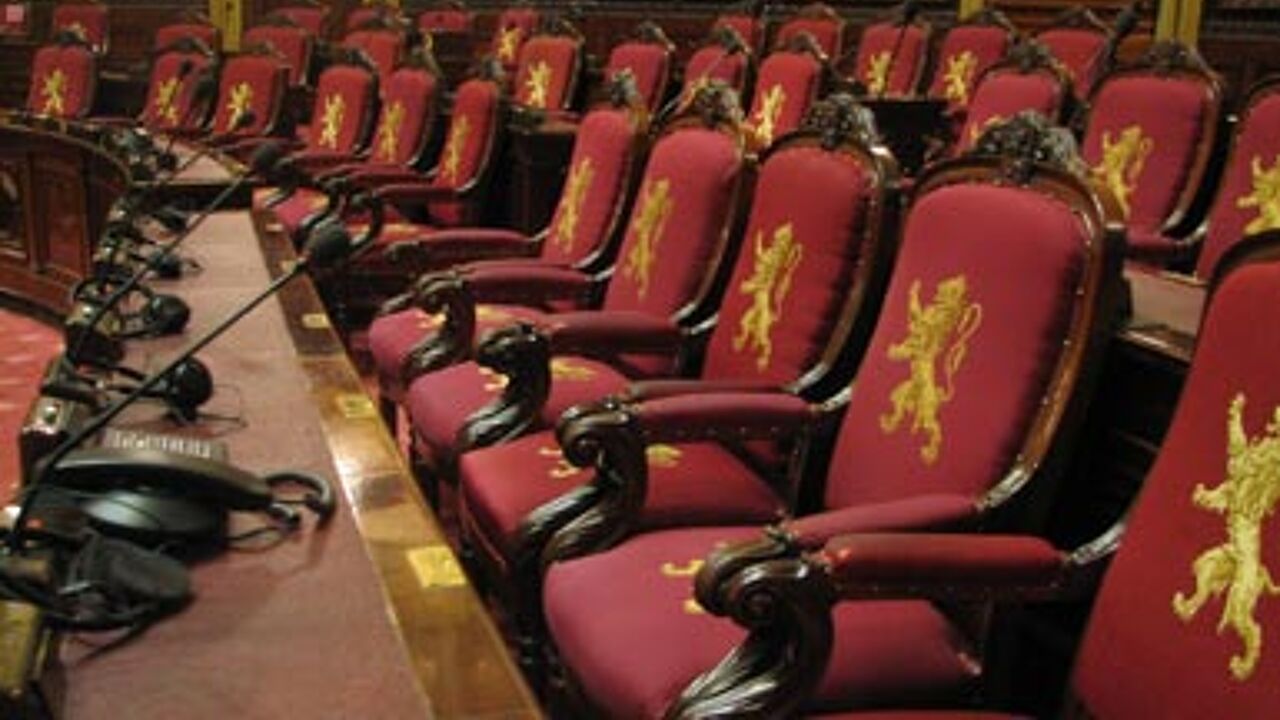 The Inner Cabinet met on Monday afternoon to grasp this nettle. In recent days Francophones and Flemish parties have been bickering about whether or not to include constitutional articles dealing with the king's powers. In the event the Inner Cabinet had little difficulty reaching an accord.
The old list agreed before the 2007 election was dished up again and a few extra articles have been added. At the moment the exact list has not been made public, but the next Parliament will not be able to amend the king's powers.
It is understood that a number of articles relating to judicial matters have been included.
The full list now has to be approved in Parliament. The vote automatically dissolves the Chamber of Representatives and the Senate.
Only articles on this list can be amended by the next Parliament.
With Parliament dissolved, elections must be held within 40 days. 13 June thus seems the most likely federal election date.
Belgium's Federal Government collapsed last Thursday week following disagreement on the splitting of the Brussels Halle Vilvoorde constituency.