Pope discusses child abuse with Belgian bishops
Belgium's bishops have travelled to Rome for their five-yearly meeting with the Pope, the leader of the world's Roman Catholics. One of the issues that is bound to crop up in discussions is the allegation that the former Bishop of Bruges was involved in child abuse.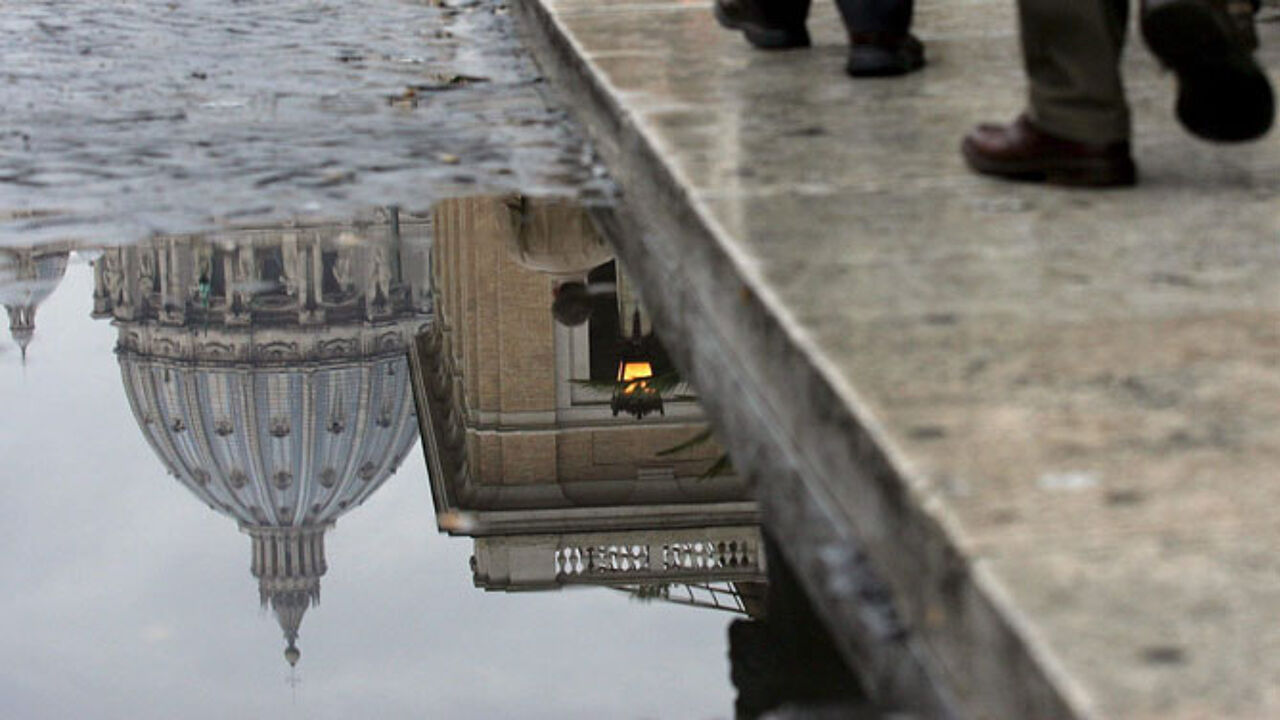 Mgr. Vangheluwe stands accused of molesting two of his brother's children.
Belgium's Roman Catholic bishops will stay in Rome until Saturday.
They will bring the pontiff up to speed on the state of the Roman Catholic Church in Belgium.
Spokesman Eric De Beukelaer underlined that the meeting is a routine one and was pencilled in well before the present allegations of child abuse against the Bishop of Bruges, who stepped down last month.
Mr De Beukelaer: "We will discuss how to proceed with this matter with the Pope. The Bishop's resignation did send out a powerful signal."
The Pope could now consider further action against the church man.
"Further steps are a matter for the Pope. It is better if this is dealt with by the congregation in Rome rather than by people who have worked with the Bishop for many years".