UK election: what will a Conservative victory bring?
On 6 May Britain goes to the polls to elect a new Parliament. To learn more about the policies of the different parties flandersnews has spoken to local representatives here in Brussels. To find out what a Conservative win would mean we turned to Simon Godwin. Simon is the Chairman of the British Conservative Association in Belgium and a former Chairman of the Conservatives Abroad Branch in Washington, DC.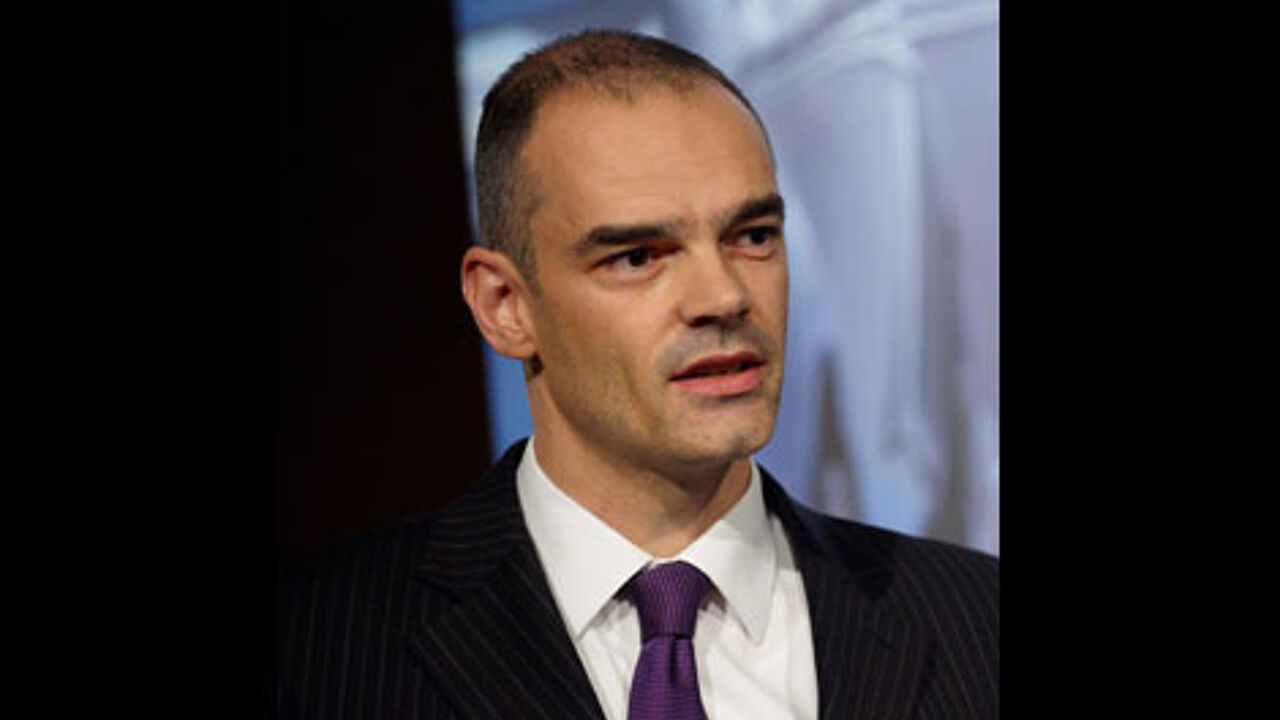 The election will probably be won or lost on the economy. How does the Conservative approach to economic recovery differ from that of Labour or the Lib Dems?
We will ensure that the economy is made more sustainable for the long term by basing it on investment and saving instead of on excessive borrowing. This means reversing the irresponsible and wasteful public spending of this Labour government, eliminating the long term deficit and securing Britain's strong credit rating. This creates a bedrock for a sustainable economy of low interest rates, supporting all industries including the new high tech economy, thereby securing our economic future. Responsible economic management is the key and neither Labour nor the Liberal Democrats are able to commit to achieving that.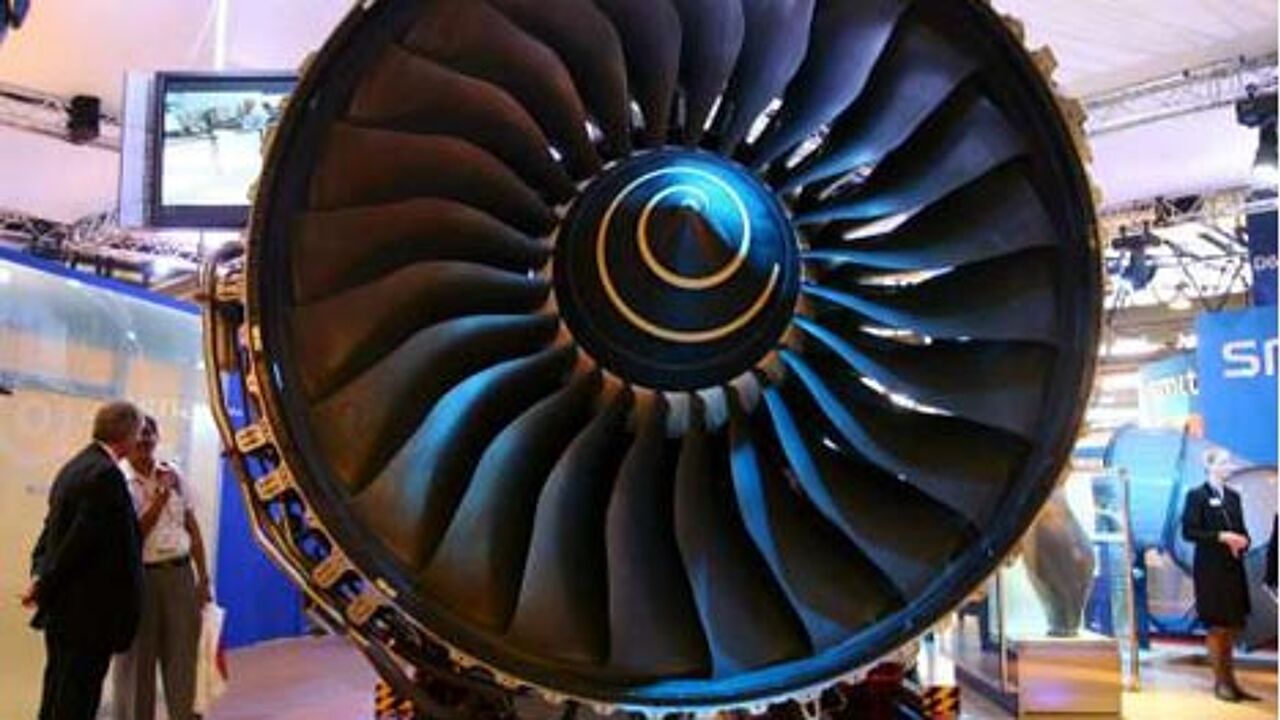 The last time the Conservatives were in power your party nearly tore itself apart over Europe. How can you guarantee that Europe will not re-emerge as a divisive issue? What changes would a Conservative Government make to European policy?
The Conservative Party believes in the contribution the European Union has made to democracy and the rule of law across Europe and the single market that has spread prosperity for all. We will be constructive contributors to the EU, supporting open markets and a strong relationship with all global players. By pushing for policies which enhance the EU's economic potential through a strong single market which fosters competitive companies, we will act in the interest of all EU members. At the same time we will oppose the slide towards federalism, which we believe is in no country's long term interest and would fly in the face of the emotional and cultural nature of Europe built on the foundation of cooperative and interdependent nation states.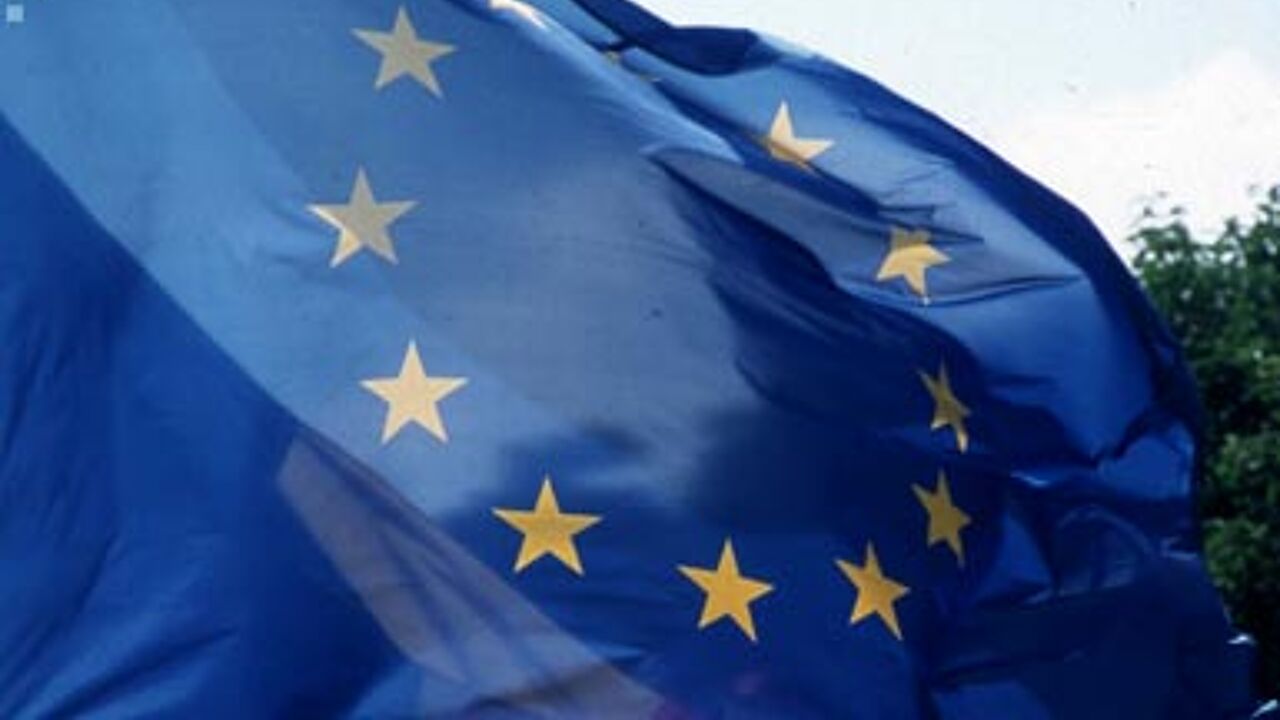 How would foreign and defence policy under a Conservative Government differ from that of the present administration?
We will create a National Security Council to oversee all aspects of our security, chaired by the Prime Minister, which, alongside our commitment to providing the necessary resources for our armed forces, will ensure a coordinated and planned response to the dangers we face. This is in contrast to Labour's failed and incoherent approach, which has cut the target for the trained strength of the army, shrunk the Navy and run down the RAF. To support the Council, we will create a new National Security Adviser, develop a National Security Strategy and establish a new Permanent Military Command for Homeland Defence and Security. Through these concrete measures we commit our support to the brave men and women for their bravery and sacrifice for this country.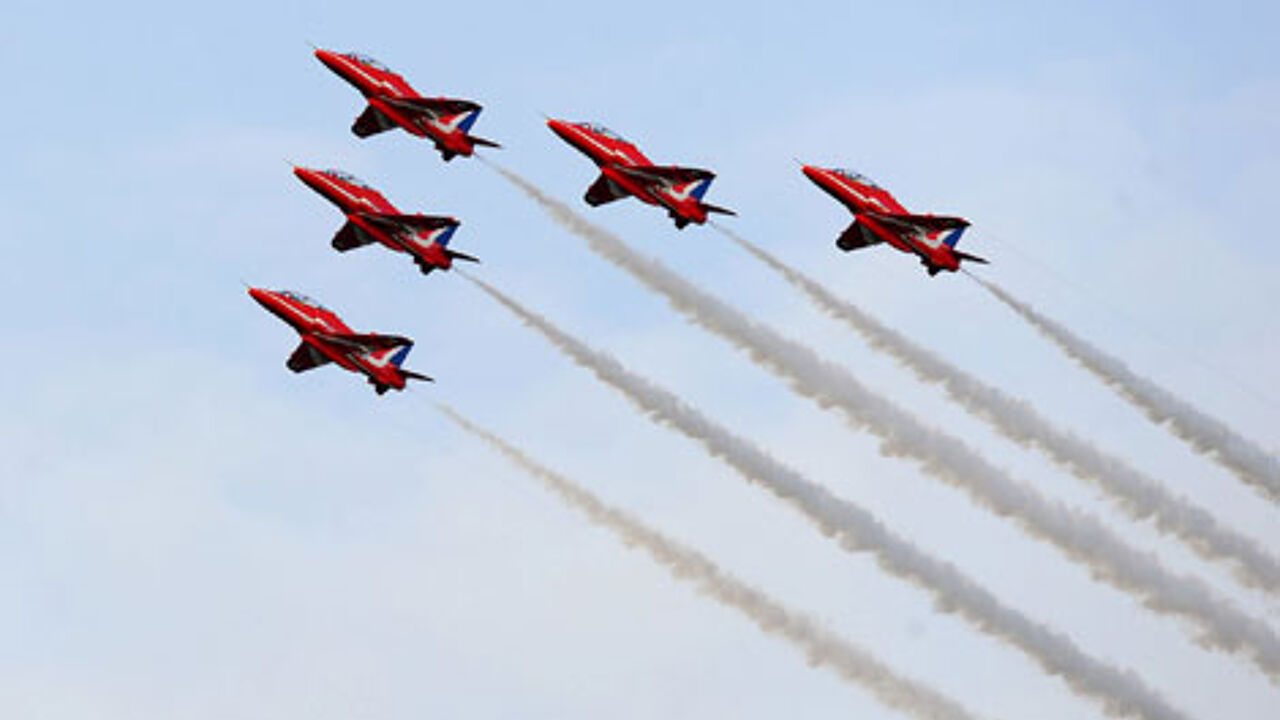 Britain is heavily committed in Afghanistan. How would a Conservative Government hope to resolve this conflict?
The mission in Afghanistan is vital to our national security and our efforts must be targeted towards securing a stable state that can manage its own security and defence. We will therefore ensure that our forces have all the resources necessary to carry out their mission, to defend themselves and to execute the military strategy successfully. A major priority will be the training of Afghanistan's own forces. We will push other members of NATO to make a fair contribution to the effort.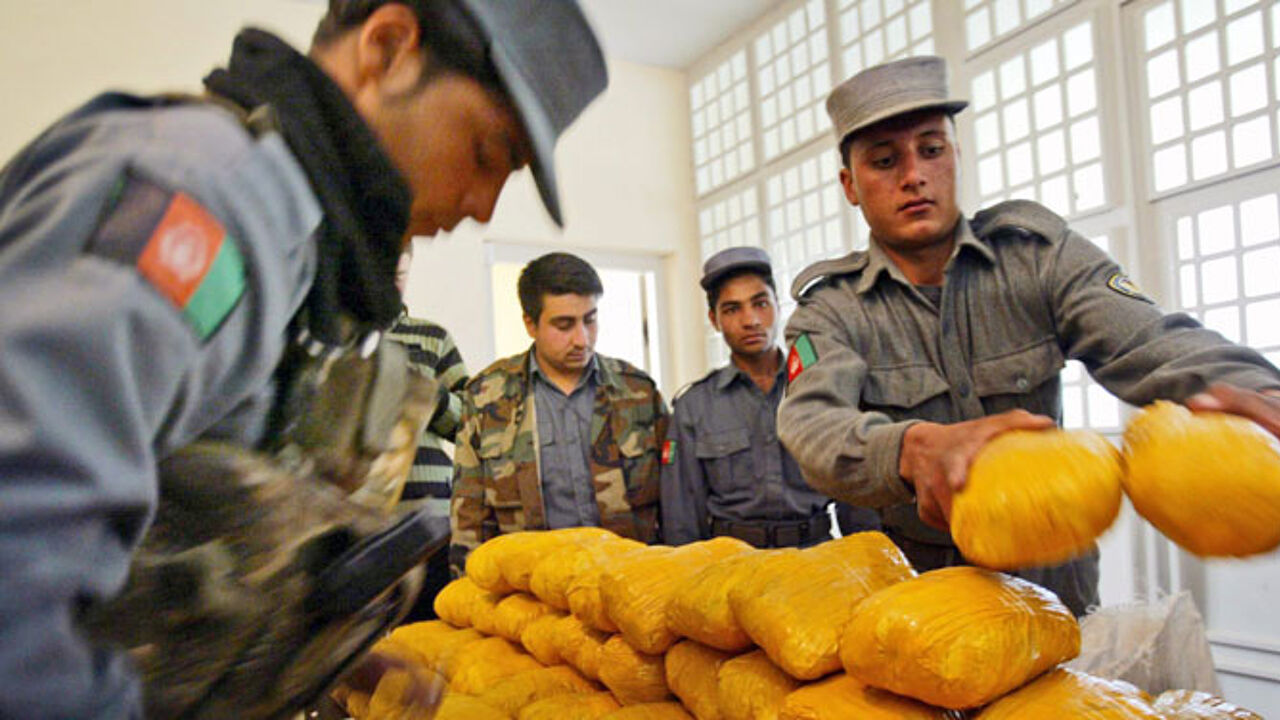 Immigration is an issue that has gained in importance in this election. What is the Conservative recipe?
Britain is an open country and should remain so and we therefore wish to continue to attract the brightest and most productive people from abroad. Britain being a relatively small island, net migration needs to be limited to ensure that available land and public services are not overstretched. We will therefore ensure access to those non-EU economic migrants who will bring the most value to the British economy, either as workers or as students. We will promote integration into British society to ensure that migrants can play their full part, in turn themselves reaping the full benefits of being part of that society.