World Cup: support your country at the VRT
This summer the soccer World Cup Football is being staged in South Africa . As it is a very important event, VRT Sport will be producing special programmes before and after all the matches.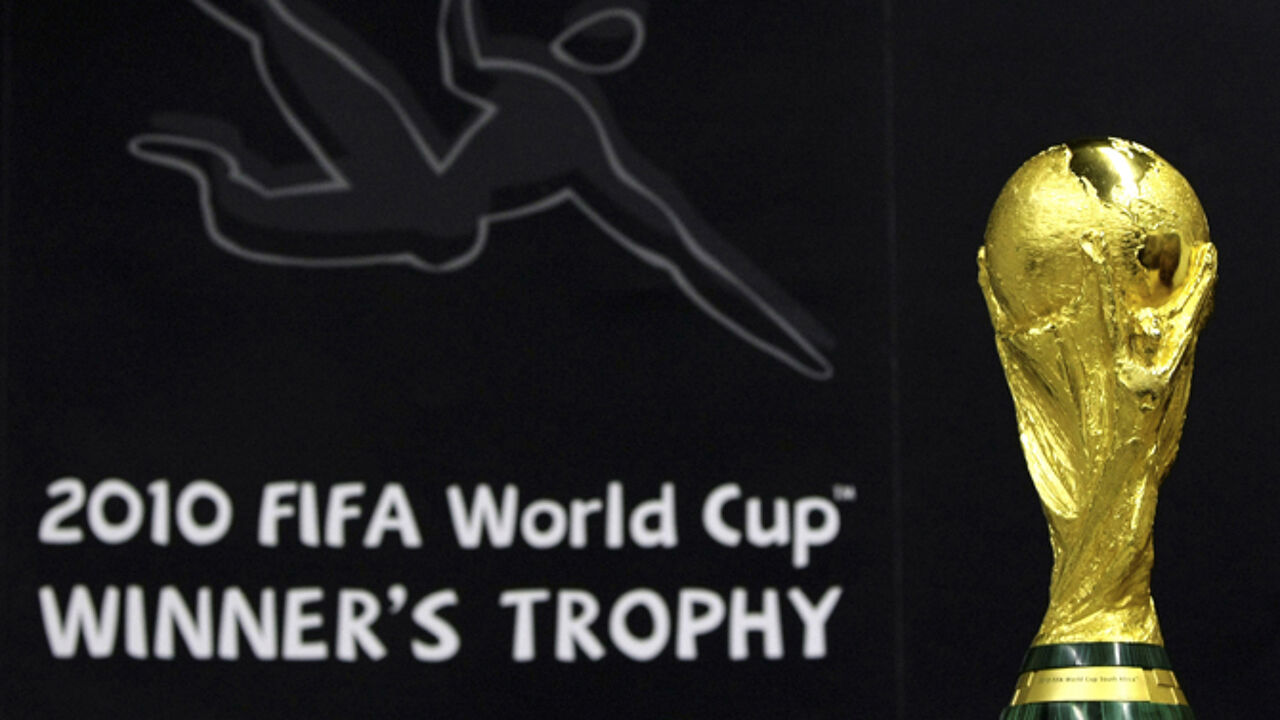 We are now looking for couples from every country participating in the World Cup. We would like to invite these couples to come to our studio in Brussels to watch the game and support their country when they play an evening match. Every evening there is a match at 8.30 pm.
32 countries are playing in the World Cup from 11 June till 11 July.
So, VRT Sport is looking for 32 couples. The idea is that those couples come to the studio every time their country plays an evening match (always 8.30 pm) as long as their country is in the tournament.
We have 1 duo ticket for the finals in South-Africa. If your country makes it to the finals, you have a 50% chance to win that ticket. One of the 2 couples will win the ticket and can see the finals of the World Cup live, in South-Africa.
What are the conditions?
- At least one person of the couple has to be a 'foreigner'. E.g. it can also be a Paraguayan who has a Belgian girlfriend/wife.
- We want couples who really like football (at least one of them) and support their team/country
- The couples have to be prepared to come to the studio in Brussels to watch every evening game their country plays, as long as their country is in the tournament
- As we want to do a little interview before and after the game with the couples, we're looking for people who can speak a little Dutch (at least one of them)

Do you know anyone who might be interested? Are you crazy about football, and you want to support your country together with other football fans in our studio, don't hesitate to contact us!
You can call Rutger Vanseveren on 0477/22.09.42 or send an email to WK2010@vrt.be.  Please mention that you heard about this via flandersnews.be.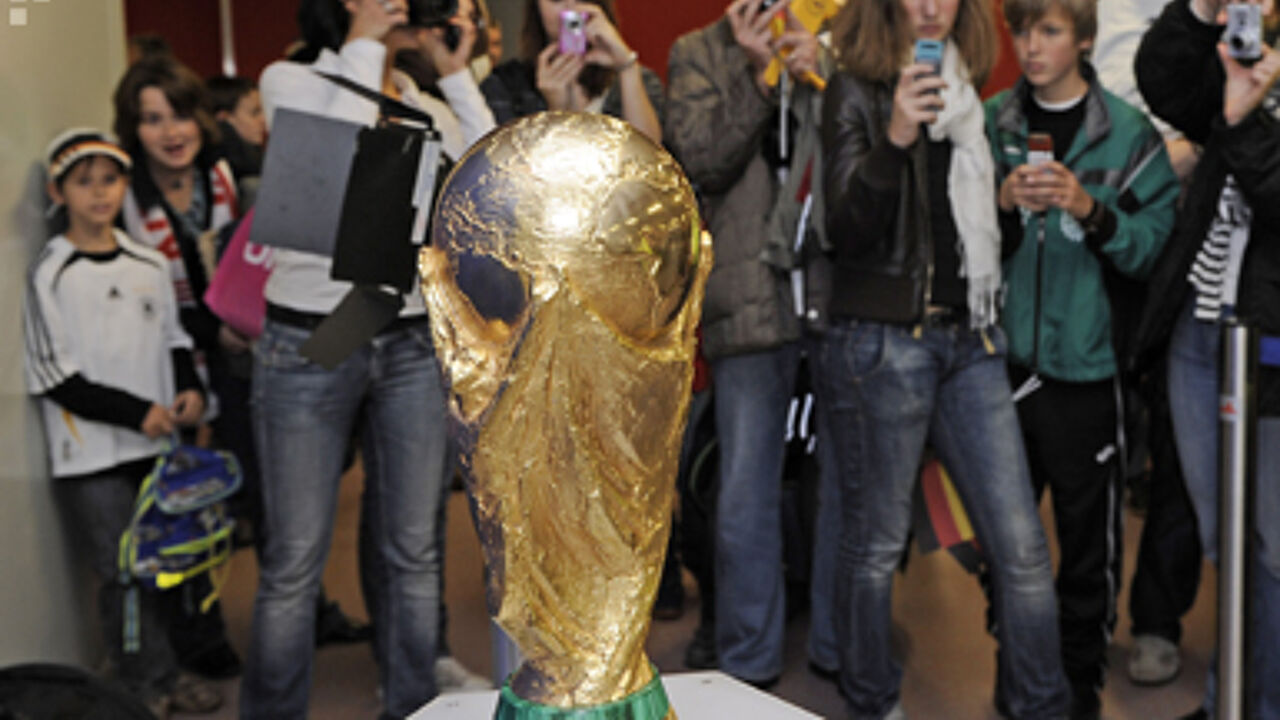 Come and support your country
These are the countries playing in the World Cup:

EUROPE: England, France, Spain, Portugal, the Netherlands, Denmark, Germany, Switzerland, Slovakia, Slovenia, Serbia, Greece, Italy
NORTH and SOUTH AMERICA: USA, Mexico, Honduras, Brazil, Paraguay, Uruguay, Chili, Argentina
AFRICA: Algeria, Ivory Coast, Ghana, Nigeria, Cameroon, South Africa
ASIA: North and South Korea and Japan
AUSTRALASIA: Australia and New Zealand