VRT journalist to stand in election
Siegfried Bracke, one of Flanders' most famous political journalists is to stand in the general election as a candidate for the Flemish nationalist party N-VA. Mr Bracke will be the separatist party's top candidate for the Chamber of Representatives in East Flanders.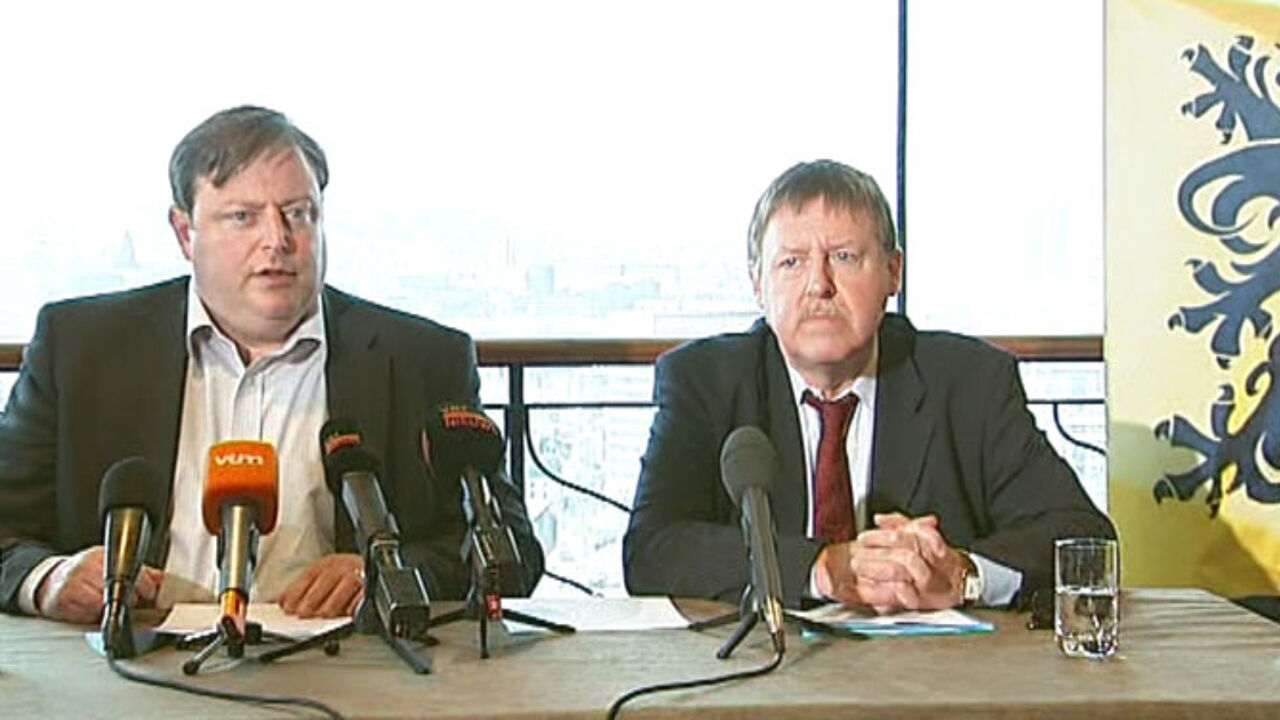 Mr Bracke has been a broadcaster with VRT Radio and TV News for nearly three decades.
His decision means that he will be leaving the organisation. He is virtually certain of being elected as an MP.
During his career Mr Bracke also served for a while as editor-in-chief for current affairs programmes.
Until this week he presented the interview programme "Bracke on Friday".
Explaining his decision Mr Bracke told newsmen that he was now stepping over to the other side and that this was one of the most difficult decisions of his lifetime, but one that he made with conviction.