Flemish Government unaffected by crisis
The recent collapse of Belgium's Federal Government and the decision to hold early federal elections attracted a lot of attention in the international media. The Federal Government is only one of the levels of government in Belgium and the leader of the Flemish Government, Flemish Prime Minister or Minister-President Kris Peeters (Flemish Christian democrat) has been eager to stress that his administration will continue its work without any interruption. Mr Peeters kindly agreed to answer a few questions for flandersnews.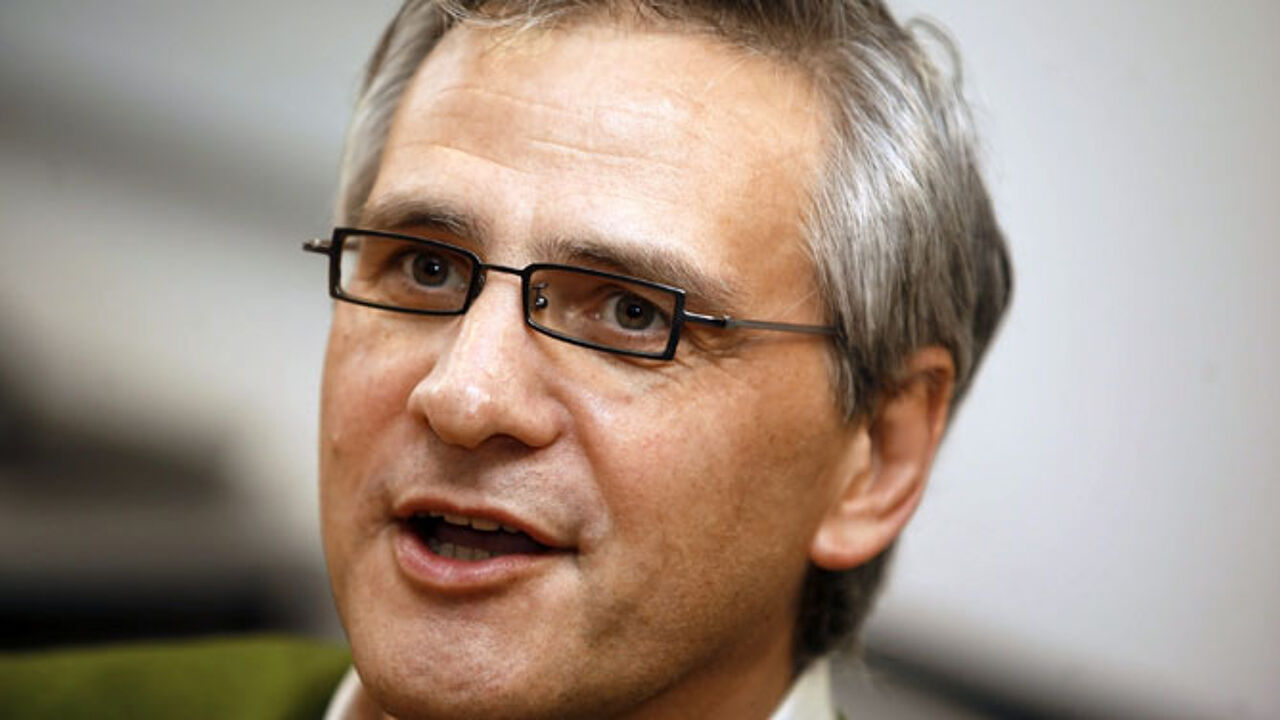 Mr Peeters, King Albert last week accepted the resignation of Belgium's Federal Government. Elections will be held soon. Will this have any impact on the working of the Flemish Government?
No, that's because in our state structure each level of government has its own powers and responsibilities. The Flemish Government will continue its work unimpaired. Every week we take important decisions. Recently, we concluded a review of the 2010 budget as well as budgetary plans for the period 2010 - 2014. In this way we are able to ensure that despite falling public revenue resulting from the global economic crisis the financial burden is not passed on to future generations. The Flemish Government is also continuing to implement its economic recovery plan, uncurtailed, and all the time we are taking new initiatives in order to steer businesses and people through these economically difficult times, while at the same time getting Flanders in shape for the future.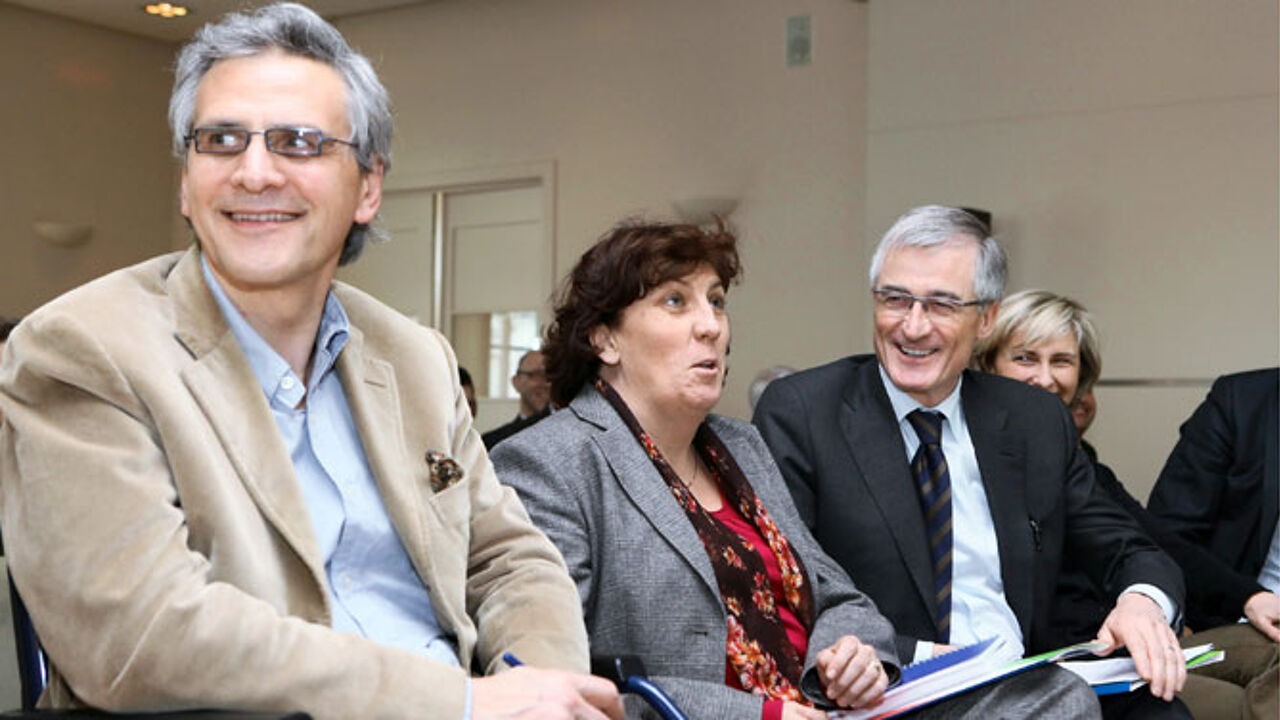 How do you view the political crisis that has engulfed this country? In your opinion what changes are needed to ensure political stability in the future?
I have always defended the idea of a Copernican Revolution under which the weight of decision-making power comes to lie with the federated states that make up Belgium. I am a supporter of strong federated states that must be given additional policy-making instruments in order to improve the way that policies that are tailored to their own needs are implemented. This should be accompanied by greater co-operation, greater consultation between the various authorities with the goal of obtaining concrete results in the field and to the benefit of the federated states.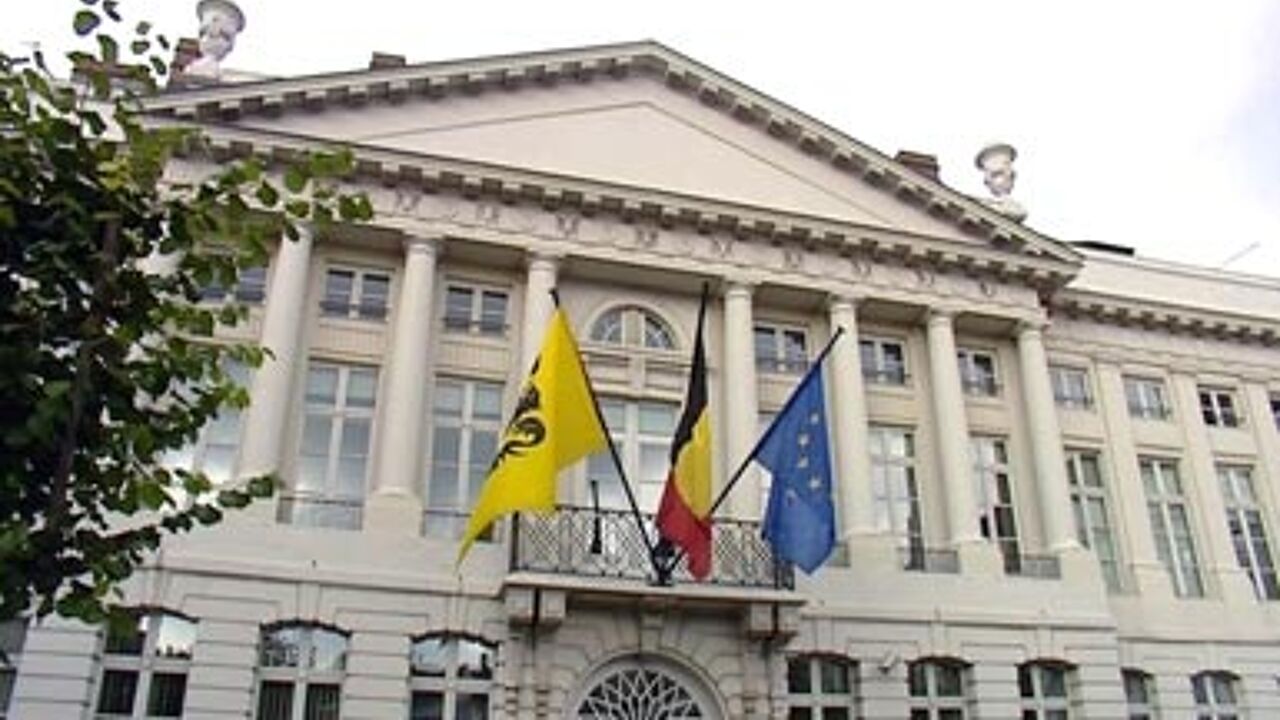 How confident are you that after the federal election Francophone and Flemish parties will be able to find a consensus and Belgium will be able to survive as one single EU member state?
Past experience has shown that state reform has never been easy.  I am convinced that if the political will is present, it will be possible to reach an agreement.  There is no alternative: we have to reach an accord.  I would like to add that as a result of globalisation in nearly all sectors of social life and international and especially European integration the 19th century concept of the nation state has become outmoded.  We now deal with a multi-layer or layered government: policy-making powers are shared by authorities situated on different levels, side by side and interconnected in order to address the important challenges of this time together.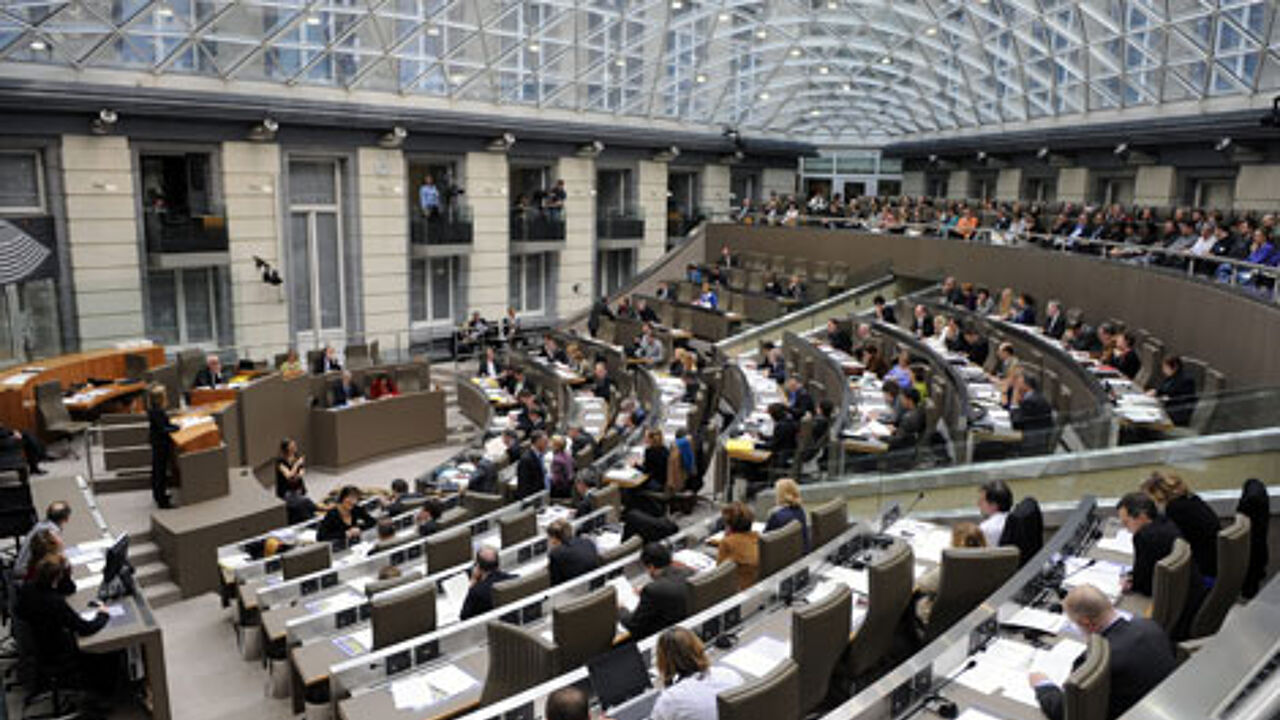 The collapse of the Belgian Government does not send a very positive signal to the international community. This also reflects on how Flanders is perceived abroad. Are you at all concerned about the implications of the way Flanders is seen in the wider world as a result of this crisis?
I would query your assertion, especially as I note that the Dutch Government too collapsed and that the situation in Britain is far from rosy. There are also the results of the French regional elections. Of course, it's better for a country to have a decisive, stable majority, but this can never be guaranteed. To me the Flemish stand calling for respect for our territory and the observance of a ruling by the Constitutional Court do not seem like positions that would be argued with abroad. I would like to put the impact into perspective. Each and every day I'm contacted by foreign investors who tell me that they want to invest in Flanders, with questions about government measures and the opportunities. In recent years Flanders also made significant investments in its visibility abroad and in networking with foreign partners. We are well aware of the importance of this in order to achieve a positive attitude towards Flanders.