Happy Birthday, Belgian Railways!
It's exactly 175 years ago that the first railway train ran on the continent of Europe. On 5 May 1835 three locomotives, the Arrow, the Stephenson and the Elephant conveyed 900 invited guests from the Belgian capital to Mechelen in Antwerp province.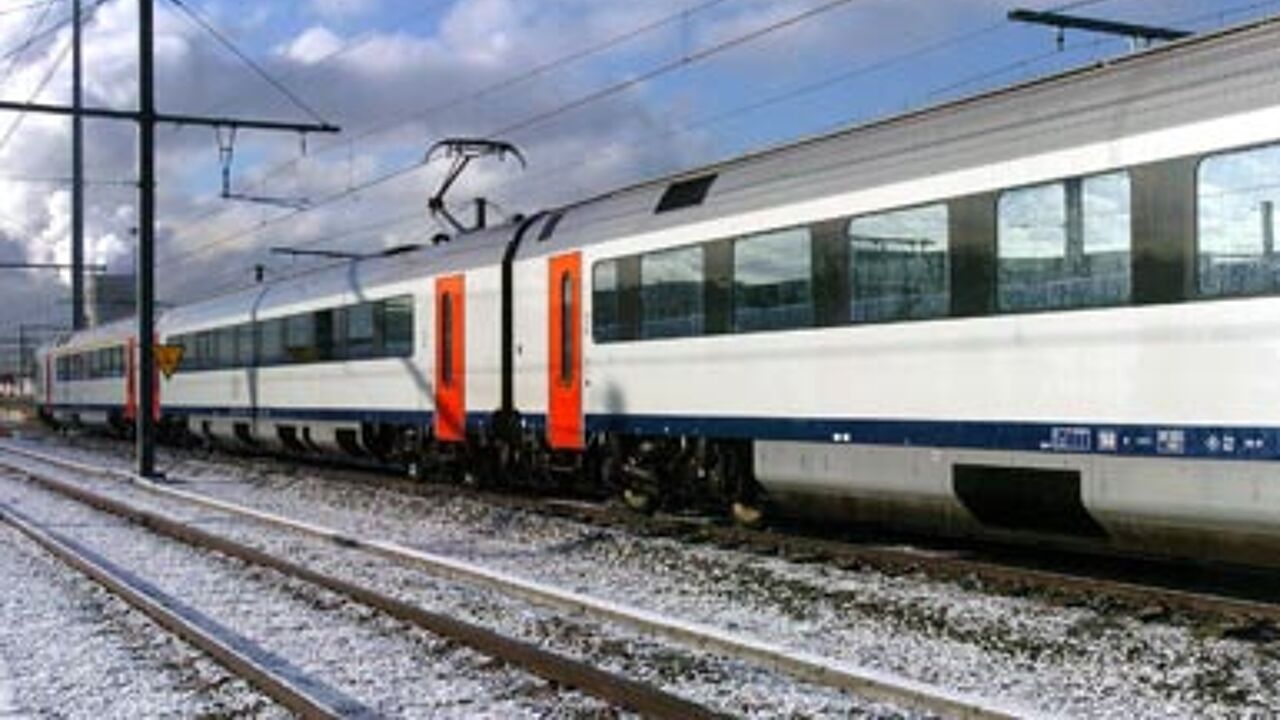 The Brussels - Mechelen line was a pilot project. Only when it became clear that steam engines did not cause any problems would the Belgian rail network be expanded.
The Belgian train network was an initiative of the then king, King Leopold II.
A year earlier it was decided that Mechelen would become the hub of the Belgian network. It was half way between Brussels and Antwerp and track could be laid to connect it with Ghent, Bruges and Ostend. Travellers would soon be able to reach Liege and Luxembourg via Leuven.
The general public was less enthusiastic than the invited dignitaries. Farmers feared that screeching steam engines would get their cows to provide sour milk.
The newspaper "Le Moniteur belge" tried to reassure its readers: "Travelling by train won't result in any breathing problems. You will be able to breathe normally in 3rd and 4th class."
The Arrow was the first train to leave. King Leopold was there too, but safety concerns meant he had to remain on the platform.
Two other locomotives, the Stephenson and the Elephant were also used. In all 900 passengers were conveyed to Mechelen on a fine sunny day.
George Stephenson was aboard the Elephant. Stephenson is the inventor of the first steam locomotive that had practical use.
The Arrow had been built in his workshop.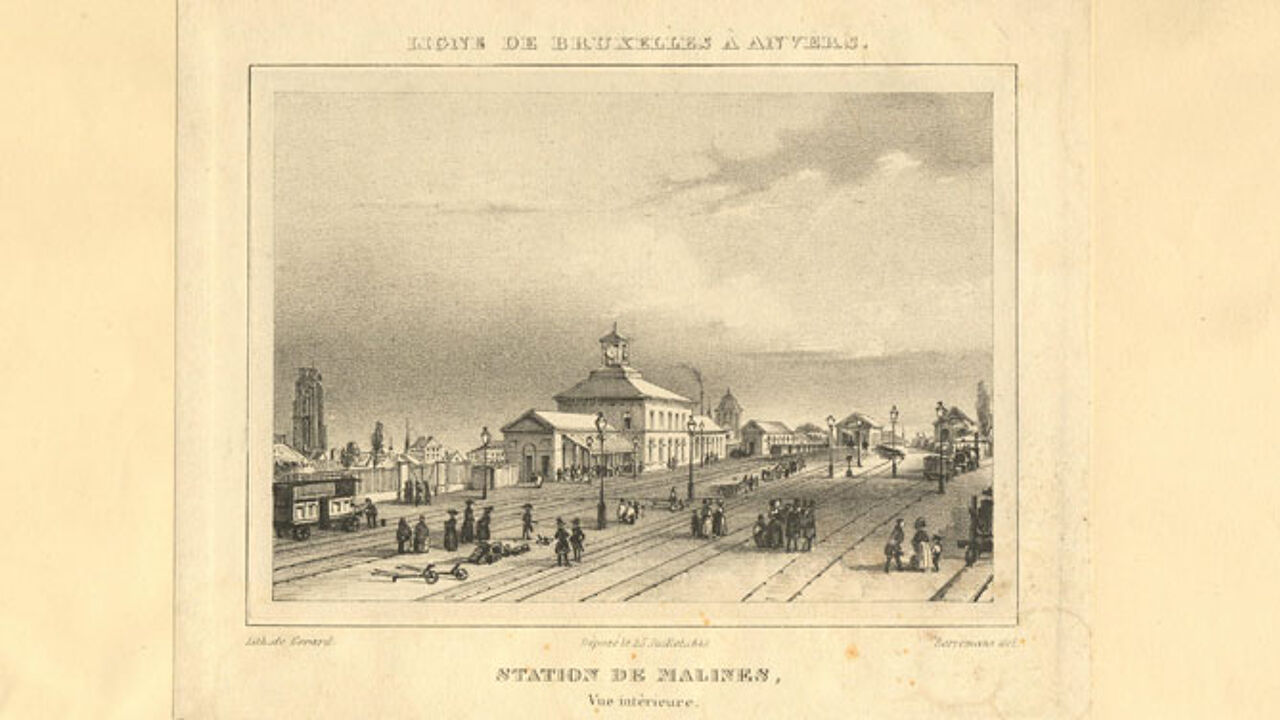 The first Belgian trains and track were designed and built by Britons. This explains why even today Belgian trains keep left.
From that year onwards there were four daily services between Brussels and Mechelen. First class cost you 2.5 francs. By 1836 you could travel to Antwerp and seven years later the Belgian rail network extended for 559 kilometres.
The train was not universally popular in these days. The 3rd and 4th class carriages were open.
Despite its small size Belgium was one of the leading railway nations on the continent of Europe. By the beginning of the 20th century Brussels became more important than Mechelen as the network's hub.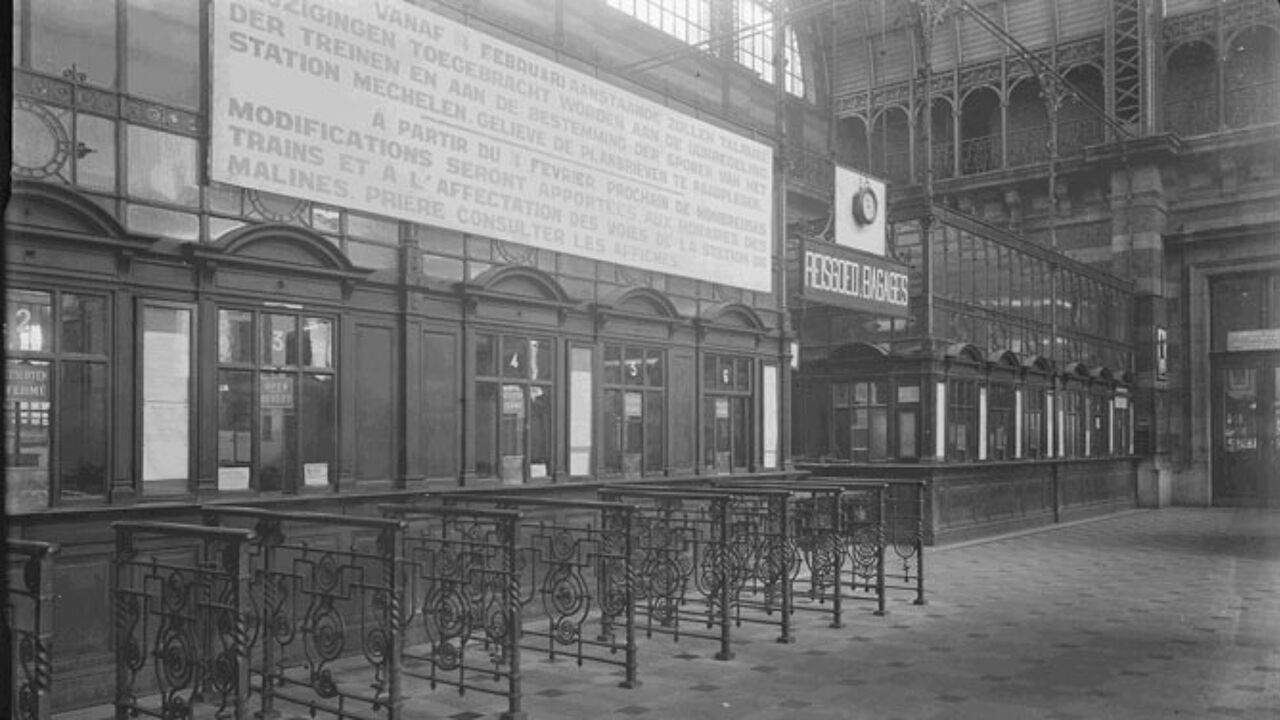 A lesson in history
The creation of the Belgian railway network is closely linked to the creation of Belgium itself. When Belgium broke away from the Netherlands Dutch waterways could no longer be used to convey freight from Germany to the Port of Antwerp.
In 1831 the government asked two engineers, Pierre Simons and Gustave De Ridder, to look at the construction of a rail link.
Construction work started in 1834. The Belgian state both built and ran the network.
The network was set out on two axes: East - West from Germany to the North Sea and North - South from the Netherlands via Antwerp, Mechelen and Brussels to the French border.