It's a June 13th election
On Thursday the Chamber of Representatives will vote a list of constitutional articles that can be revised by the next parliament. By doing so it will trigger the dissolution of the two houses of the Belgian Parliament.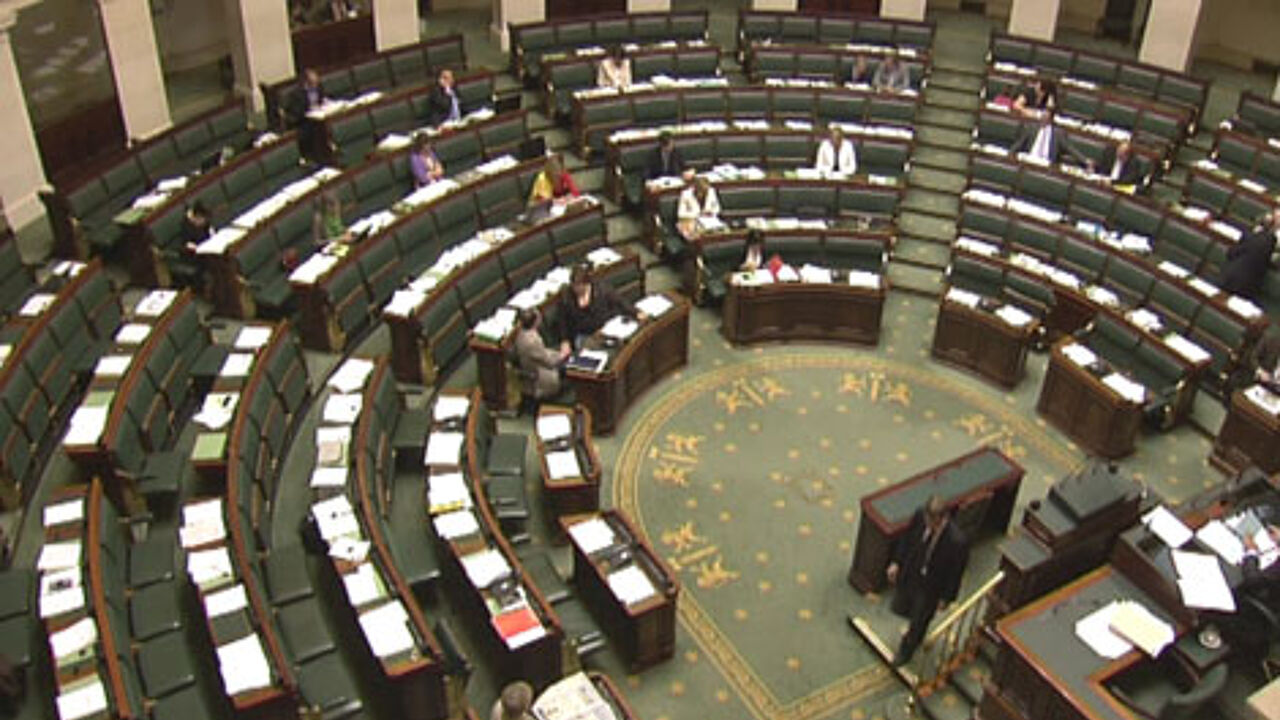 Elections must be held within 40 days. 13 June has now been pencilled in as the election date.
On Tuesday the Belgian Government agreed the list of constitutional articles. The list includes articles put up for revision in 2007 and some new articles needed to proceed with root-and-branch reform of the Belgian state.
During Wednesday's proceedings Francophone lawmakers too acknowledged the need for major state reforms. Valérie Déom of the Francophone socialists said "We must return the country to stability, which is needed to give it good governance, in order to decide on matters that are really important."
Several Flemish commentators see in the acknowledgement an important step. Outgoing Premier Yves Leterme (Flemish Christian democrat): "I'm glad the preparedness is present, but after the elections it must be turned into deeds. In 2007 I stood alone shouting in the desert."
The Belgian Parliament also held an extra plenary session today to approve Belgian loans to Greece and several budgetary matters.