Ostend: hub in heroine trade
Police and the Bruges public prosecutor's office have said that the seaside resort of Ostend (West Flanders) has become a hub in the sale of heroine to French drug dealers.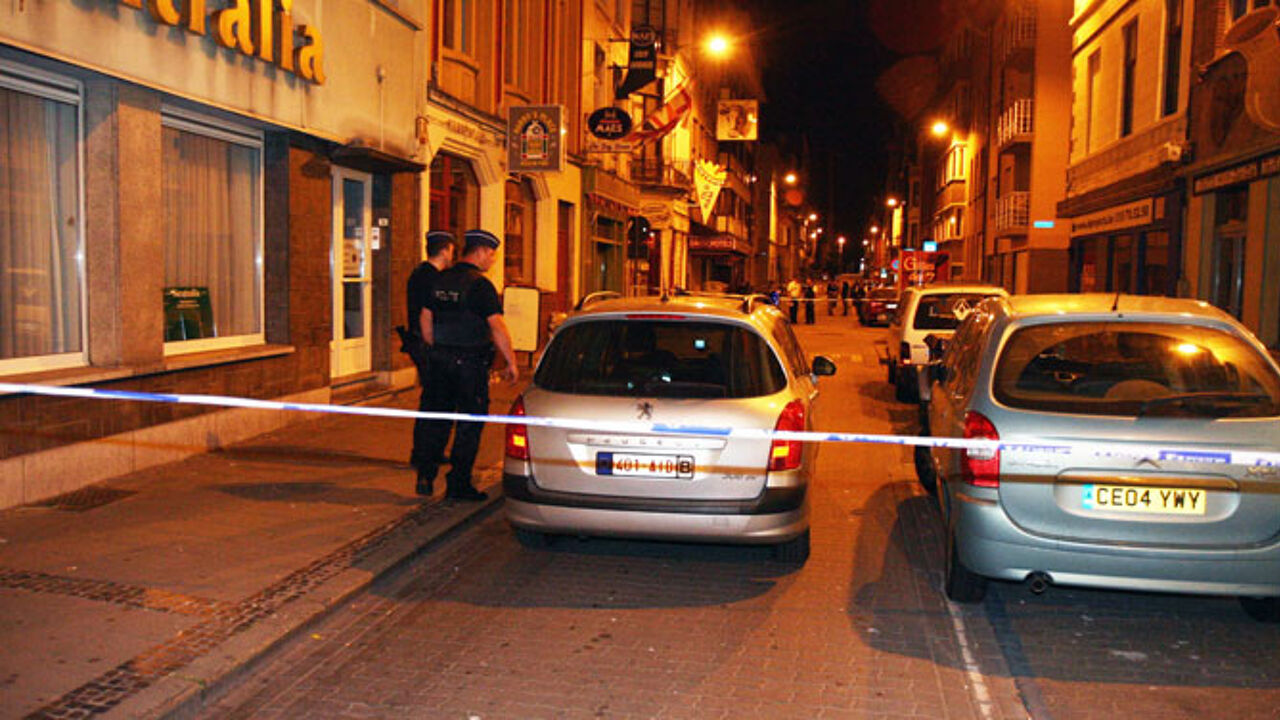 House searches were launched on Friday following a lengthy investigation.
In two separate premises the police uncovered nearly six kilogrammes of cocaine with a street value of 180,000 euros. It was North Africans selling the drugs that they had bought in the Netherlands.
Police sources say that more and more French nationals are heading for Ostend in order to purchase drugs.
Police chief Philip Caestecker says that many French nationals are eager to avoid the risk of driving all the way to the Netherlands and prefer to do their purchases in Ostend. In the Netherlands cars with French number plates are routinely stops for drug checks.
Ostend police say that closing down drug houses has been a priority for some time and that they are convinced they can tackle the new threat.