Management and the trades unions at Opel Antwerp have reached an agreement on a severance package for workers at the plant. They worked through the night with an arbitrator.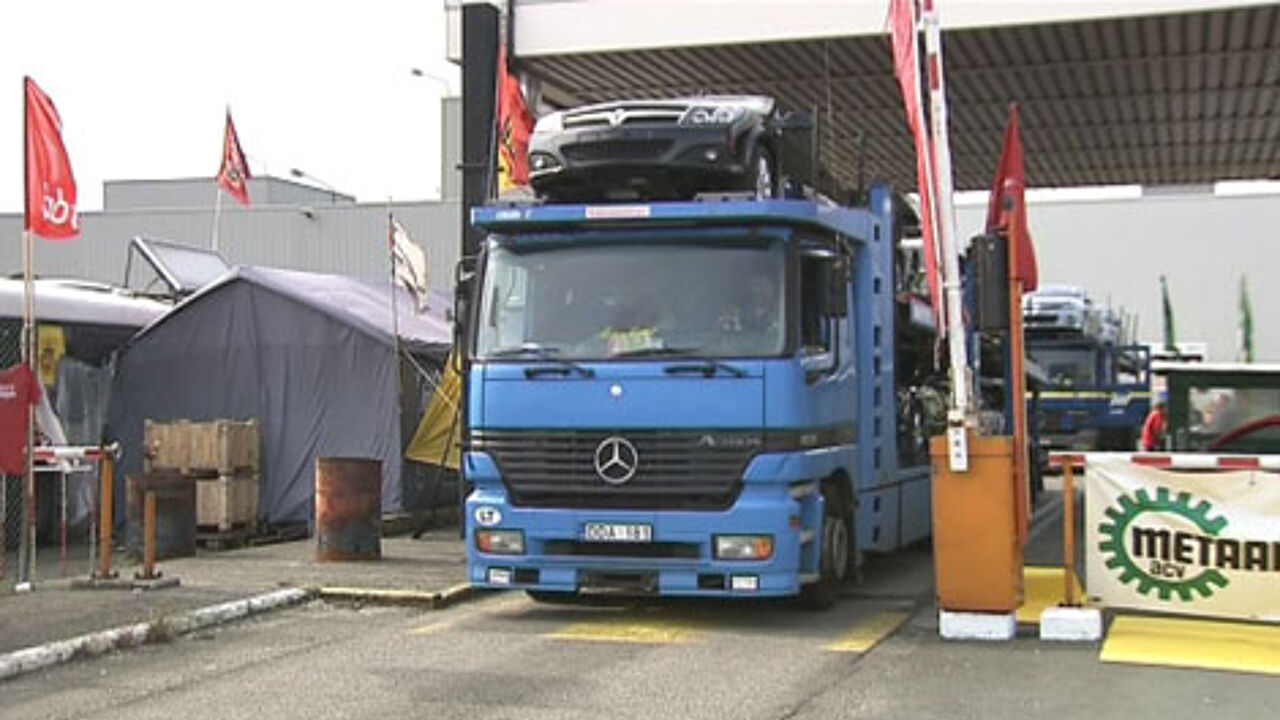 Speaking on Thursday morning, Rudi Kennes of the socialist trades union told journalists that an agreement had been reached on the payment of a thirteenth month on top of severance pay.
Details of the agreement were first put before workers at a mass meeting at Thursday morning.
Meanwhile, workers at the plant have been sent home.
Production at Opel Antwerp will not resume until 25 May.
An information session about the social severance plan for workers at the plant will be held on 17 May.