More students living on welfare
The number of students in Flanders living on Welfare has more than doubled over the past six years. According to figures published in Thursday's edition of the daily 'Het Nieuwsblad', 2,234 students received welfare payments from their local Social Services Departments last year.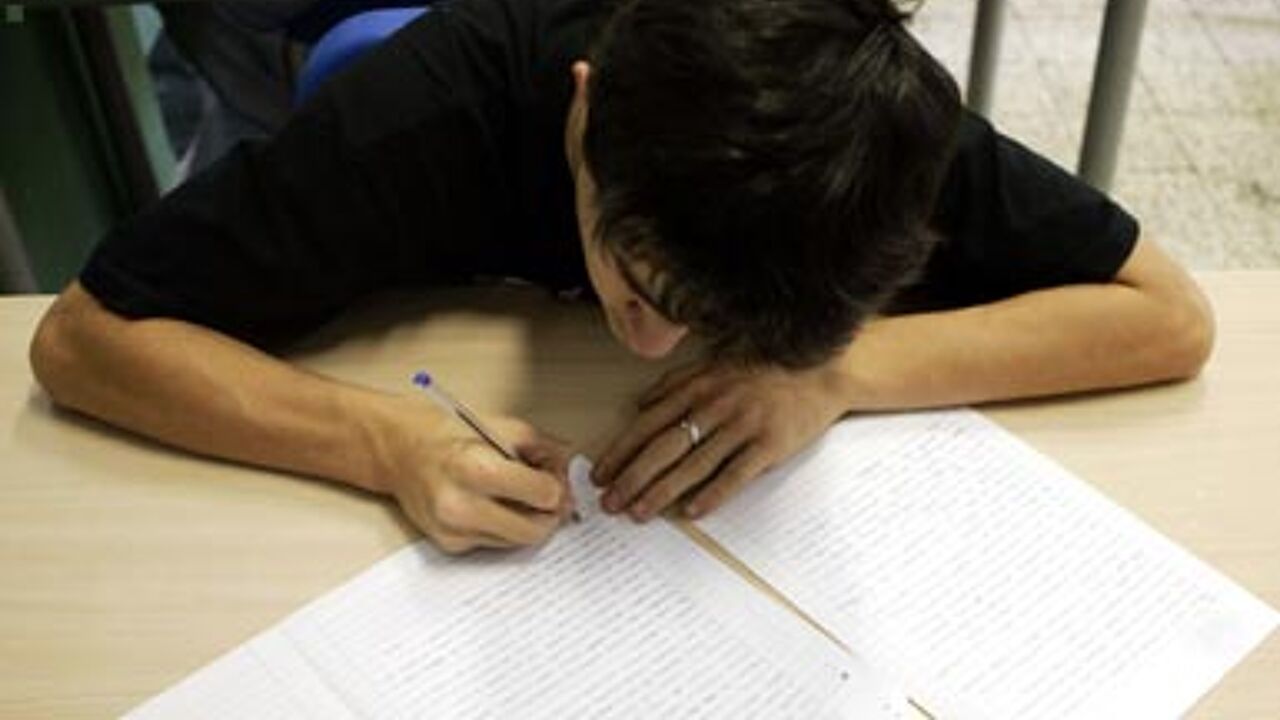 This is up from just 992 in 2003.
Normally, parents are expected to pay for their off-spring's education.
However, if for whatever reason this is not possible, they can apply for welfare.
According the Chairwoman of the Antwerp Social Services Department Monica De Coninck, there are several reasons for the increase.
"The economic recession is one reason. People simply have less money."
"Secondly, there are more broken homes. More fathers and mothers are telling their children that they're on their own once they reach 18."
"A third reason is that, especially in Antwerp, more and more youngsters from immigrant families are going into higher education and choosing to live independently."