"Belgians shouldn't be afraid"
The Belgian Prime Minister Yves Leterme (Christian Democrat) has reassured Belgians that our country is in no danger of being dragged under by the current financial crisis in Greece.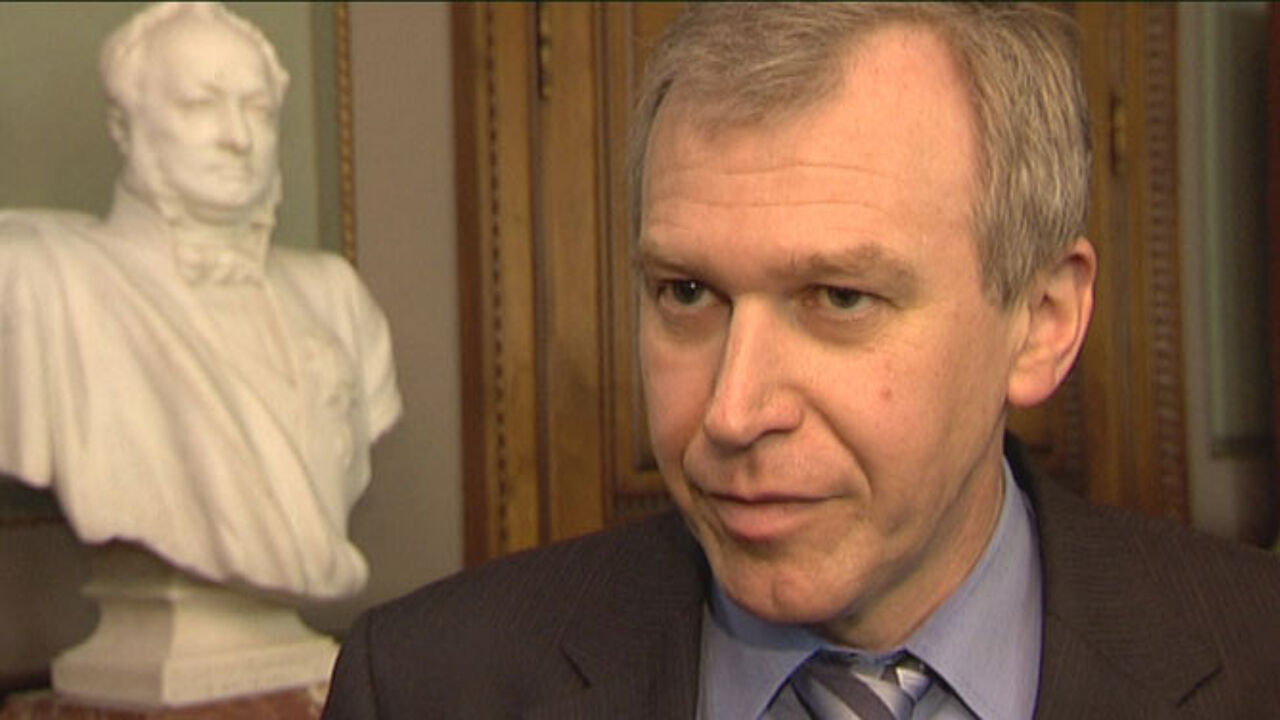 Mr Leterme added that although his government has resigned, it would still be able to take the measures necessary to protect the Belgian economy.
Speaking on VRT Radio 1's morning news and current affairs programme 'De Ochtend', Mr Leterme said that the anti-crisis legislation that has been passed by parliament means that even though the government has resigned it will still be able to act if necessary to prevent the Belgian economy falling into the abyss in the period between now and the installation of the a new federal government after the elections on 13 June. 
However, the Prime Minister added that it is unlikely to come to that, as the situation here in Belgium is fundamentally different to that in Portugal, Spain and Greece.
He underlined that Belgium hardly has any foreign debt.
Mr Leterme cites the economic problems in Greece and their knock-on effect for the rest of the eurozone as the reason why he will not be campaigning for the forthcoming federal elections.
"I've decided to stay at work in my office and my collegues and I will carefully follow developments and manage things well."