Academics standing in federal elections
Two Flemish academics have announced that they are to stand in the forthcoming federal elections. The Leuven University professor of canon law Rik Torfs (top photo) has been given second place on the Flemish Christian democrats electoral list for the Belgian Senate. Meanwhile, the Ghent University professor of human rights Eva Brems will head the green slate for the Leuven constituency in Flemish Brabant.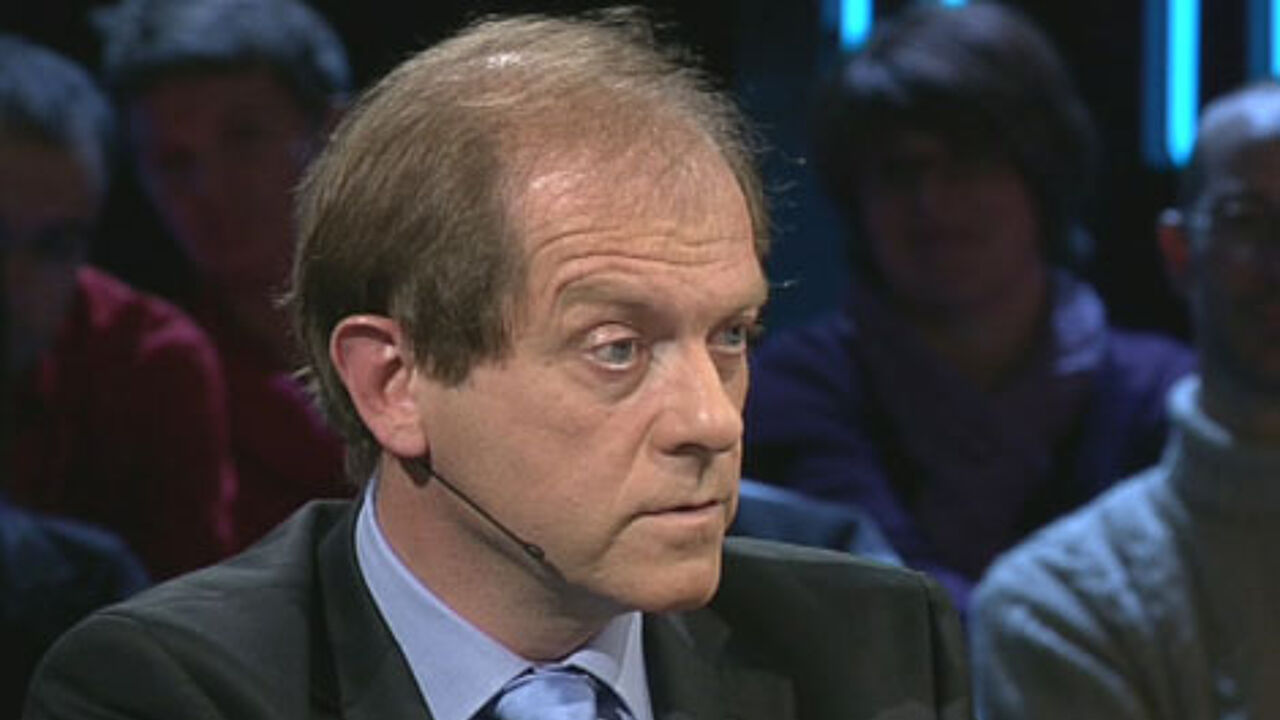 As well as teaching at Leuven University, Professor Rik Torfs is something of a media figure and regularly appears on television in both factual and entertainment programmes.
In 2005, he tried and failed to be elected Rector of Leuven University where he has taught canon law since 1988.
In the run-up to last year's federal elections, Professor Torfs co-presented a political discussion programme with the former VRT journalist Siegfried Bracke.
Mr Bracke left the VRT on Tuesday after announcing that he was standing for the Flemish nationalists in East Flanders.
Human rights and equal opportunities
Professor Eva Brems (photo) teaches human rights at Ghent University.
Previously, she spent four years as the Chair of the Flemish branch of Amnesty international.
Professor Brems is regarded as an authority on human rights, equal opportunities, migration and diversity.
She says that she has decided to stand for the greens as they are the party with the most open view of the world.
Speaking on the VRT's current affairs programme Terzake, Eva Brems said that if elected she intends to combine her work as an MP with her current position at Ghent University.