Chamber of Representatives dissolves itself
Belgium's Chamber of Representatives has approved the list of articles in the constitution that can be considered for revision during the next legislature. In so doing the federal MPs dissolved parliament. New federal elections must now be held within 40 days. As Belgians always vote on a Sunday, the elections will be held on 13 June.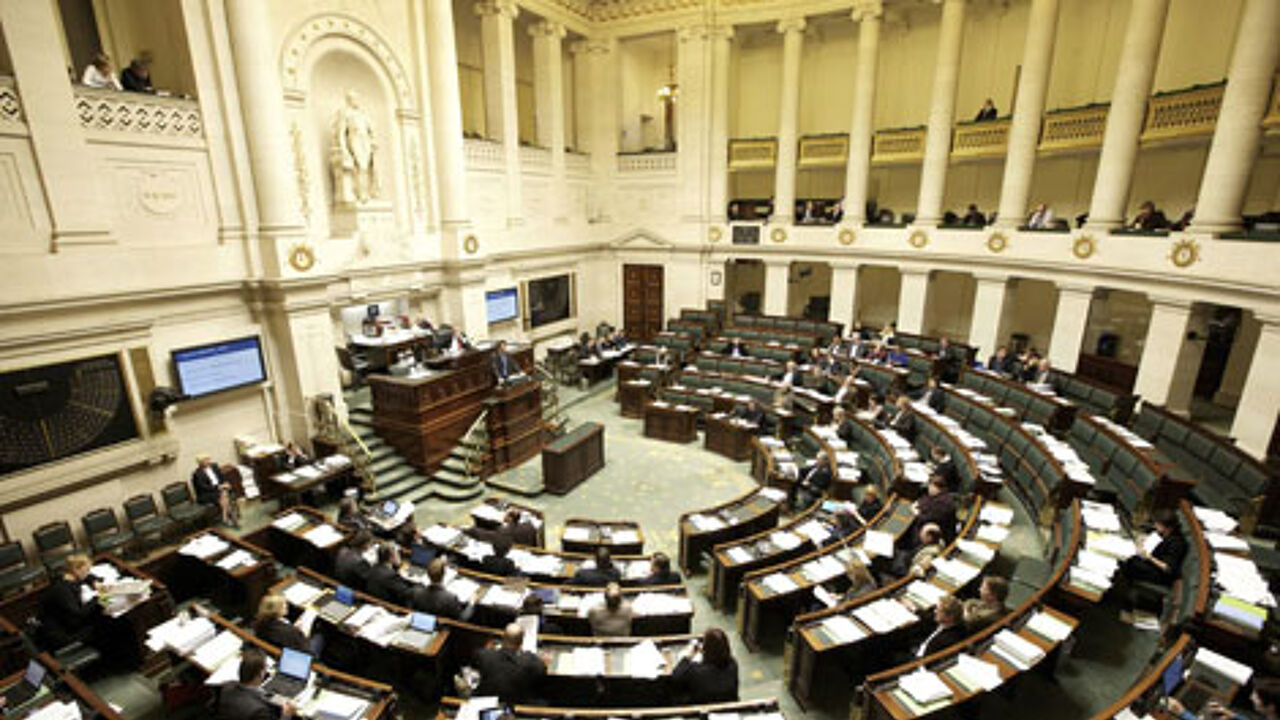 Earlier on Thursday afternoon, the Chamber of Representatives voted on issues relating to the federal budget and rules on the naturalisation of foreigners.
During the discussion on the constitution, the Francophone parties said once again that they are now in favour of far-reaching constitutional reform.
The Flemish nationalist party N-VA tabled several amendments which meant the final vote didn't take place until Thursday evening.
During the debate, it became apparent that the election campaign had already begun.
There was criticism of politicians of all parties that are to stand in the federal elections despite already being elected to the regional parliaments.
However, almost every party has a number of so-called "list hoppers".
Later on Thursday evening, the Belgian Senate also voted to approve the list of constitutional articles and is now also dissolved.