The Fleming Bert Vandenkendelaere has been elected Chairman of the European Students Union (ESU). The ESU is the umbrella organisation of the students unions in 37 European countries. It represents a total of 11 million students.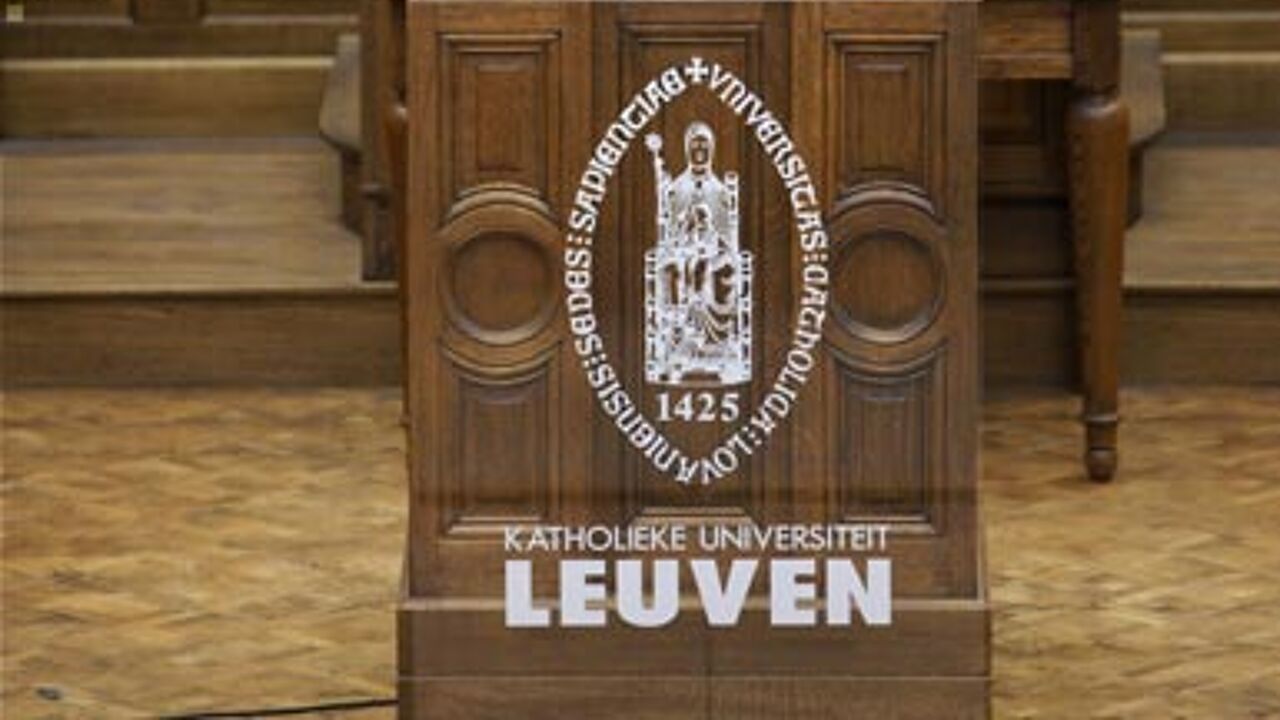 Speaking after news of his election, Bert Vandenkendelaere said that he hopes to bring Europe's student unions closer together. He added that this would make them better equipped to deal with the challenges faced in the modern age.
The new ESU Chairman added that one of his greatest challenges will be the effects of the financial crisis on higher education.
"It is clear that higher education is the key to economic recovery in Europe."
"Only by investing in an effective and dynamic system of higher education will Europe be able to achieve its 2020 objectives.
Bart Vandenkendelaere studies law at the Catholic University of Leuven.
Previously, he chaired the Flemish Association of Students (VVS).
Last year Bart Vandenkendelaere joined the Executive Committee of the ESU. .