Heritage list status for Holy Blood Procession
The annual Holy Blood Procession in the West Flemish city of Bruges has received the official UNESCO certificate that confirms its entrance onto the World Heritage List. UNESCO announced the decision to place the Holy Blood Procession on the World Heritage List in September of last year.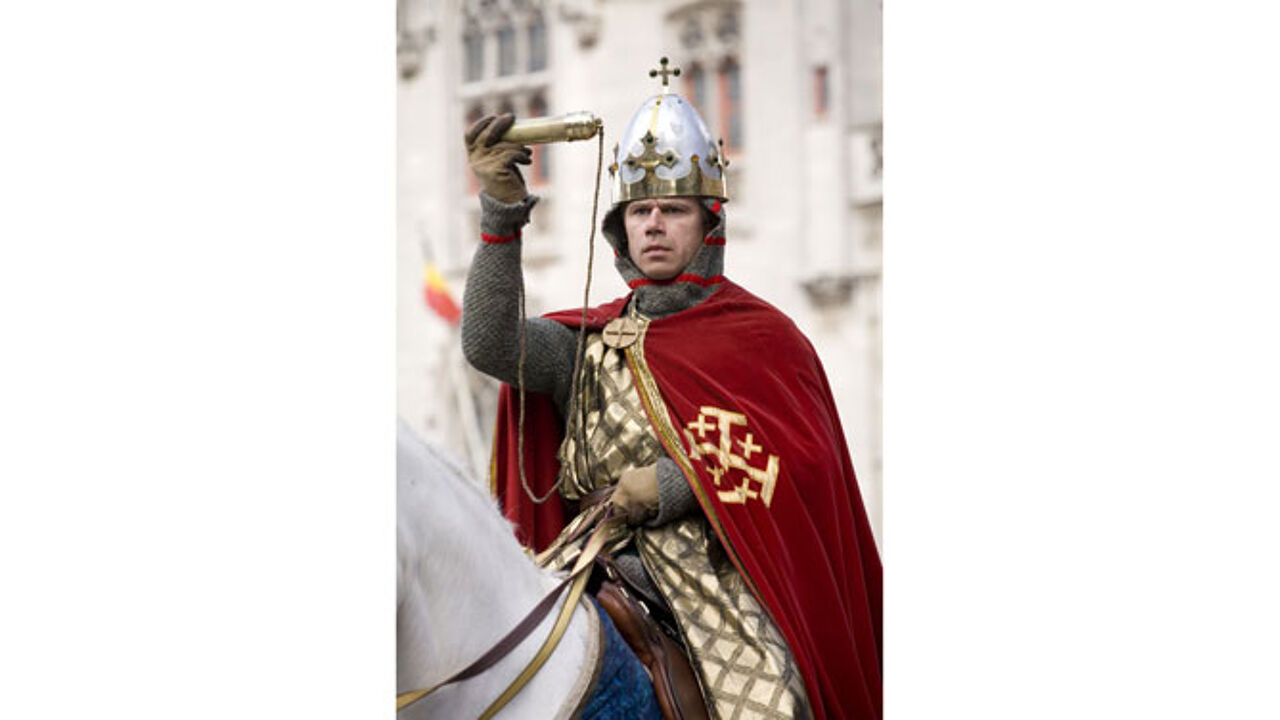 The certificate was handed over at a ceremony in Brugge Town Hall on Thursday.
The Holy Blood Procession is a large religious procession that dates back 700 years.
It takes place each year on Ascension Day.
The centrepiece is the Blood of Christ, a coagulated relic said to become fluid again each year on this day.
Sixty to one hundred thousand spectators watch the procession, a parade of historical scenes and biblical stories.
Choirs, dance groups, animals ranging from geese to camels, horse-drawn floats and small plays all form part of the procession.
Normally, many clergymen are also present at the procession.
However, this year, priests are not invited due to the child sex scandal surrounding the former Bishop of Bruges Roger Vangheluwe.